THE GALLERY COLLECTION presents an extensive range of traditional and contemporary stoves, combining supreme craftsmanship, quality materials and elegance in design.
There's nothing quite like the feeling invoked by the comforting glow and warmth of a cast iron stove. Our desire is to provide you with a superb choice of high performance, efficient stoves that are skilfully made with high-quality materials.
Featured are a range of stoves suitable for many scenarios and fuel types such as wood, gas or multi-fuel. You'll find stoves with a variety of heat outputs ranging from 4.6kW to 12kW and with efficiencies of up to 83%.
As well as our continuing development of innovative stoves, this year we've also added further options to our range of authentic fireplace chambers, hearths, stoves, and fireplace accessories, allowing you to create that perfect focal point to your living space.
Most of the fireplaces featured (items such as hearths, chambers, beams and surrounds) are part of THE GALLERY COLLECTION and can be purchased along with your stove.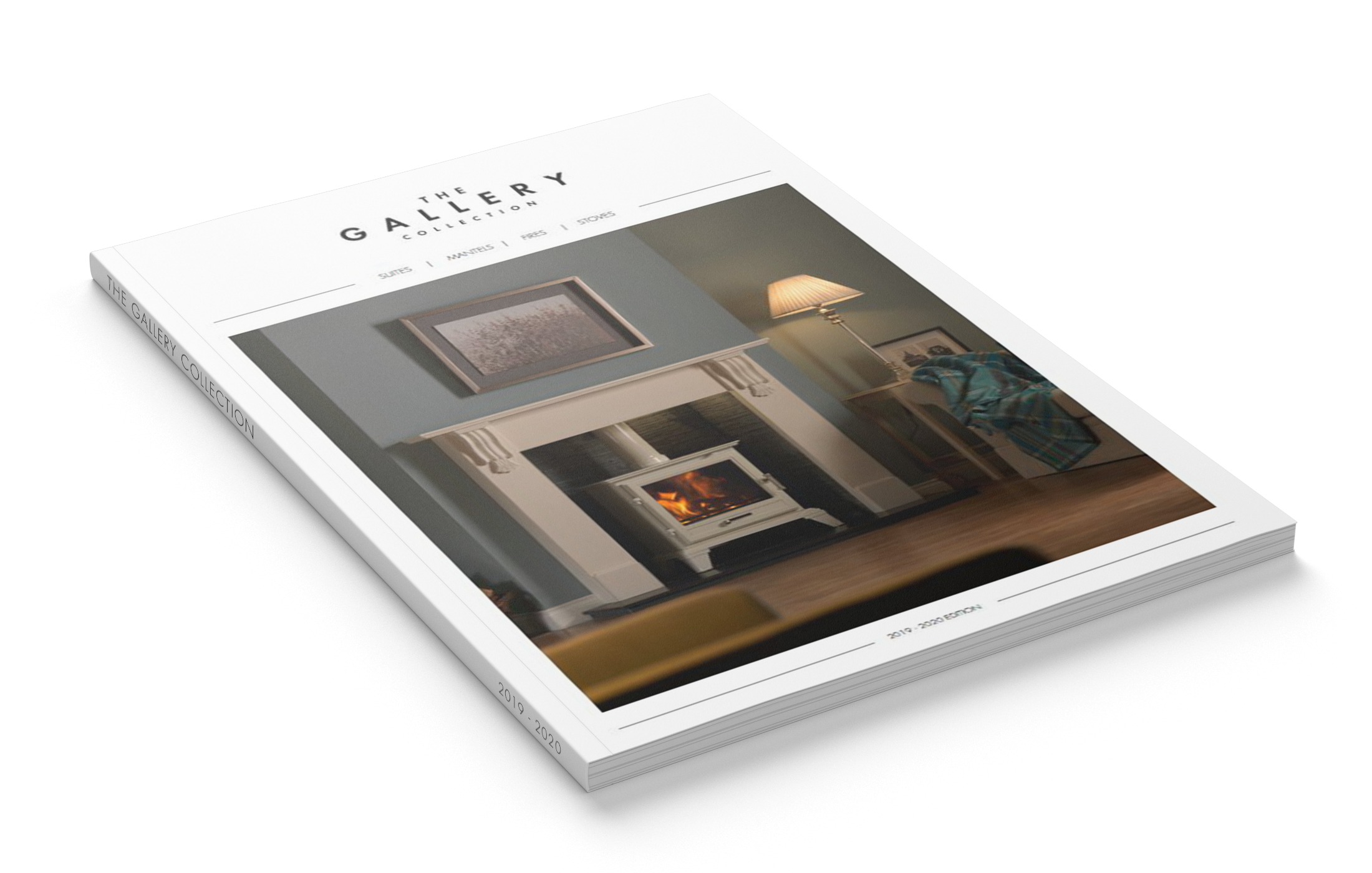 STOVES AT A GLANCE
Click any picture to view full details.