A cast iron insert is a decorative plate with complimentary front bars that can incorporate an appliance should you so wish, or can be left purely as a decorative feature. They are typically in the design of an arch or a vertically tiled section either side of the opening. They are also compatible with several fuel types, including wood, coal, gas or electric. With the exception of the higher performing range and any chrome finishes, all of the inserts featured in this brochure are suitable for burning multiple fuels, for example wood and coal, however polished and highlighted products may tarnish. When burning solid fuel it is recommended that you choose a black finish.
HIGHER PERFORMANCE CAST IRON INSERTS
The Gallery Collection proudly features a range of higher performing cast iron inserts. These design-led fireplaces have taken the styling of the traditional insert and combined it with modern, patented gas fires to produce one of the most authentic looking products of its type currently available. Each insert style comes with the option of 3 different fire types to suit most chimney scenarios and features efficiencies of up to 84%.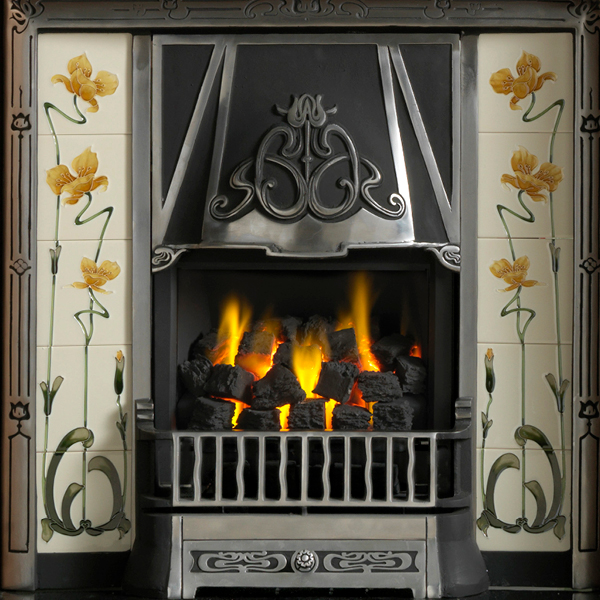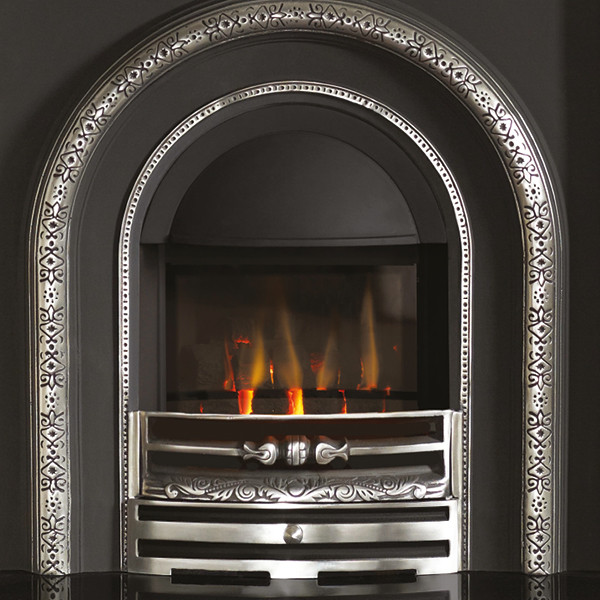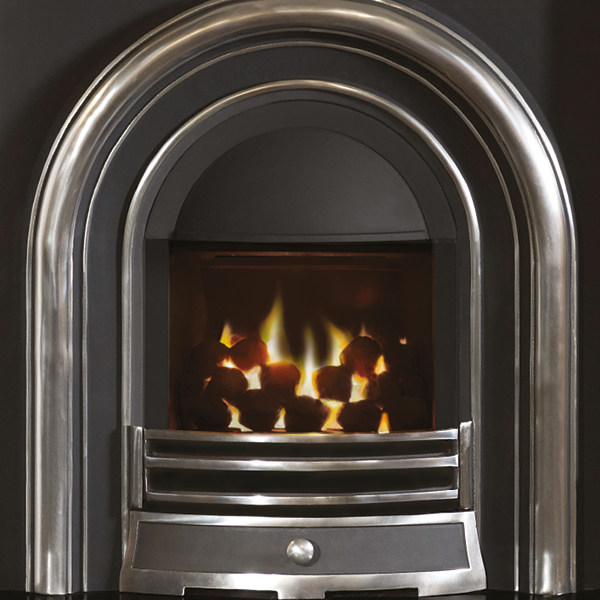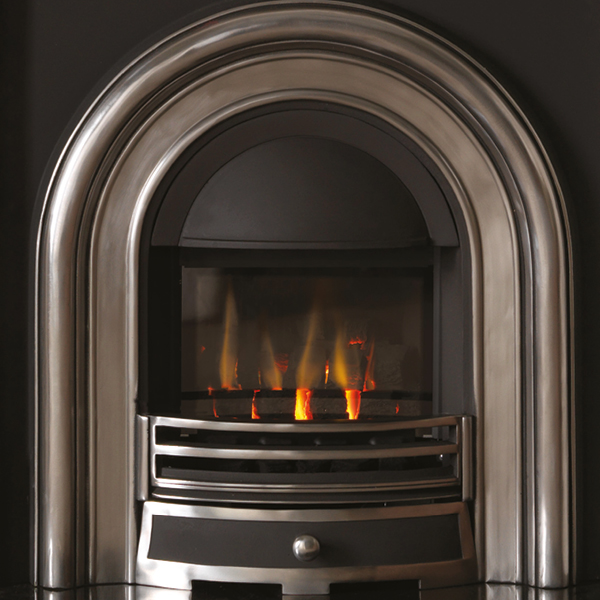 CAST IRON INSERTS
All our products are manufactured to the highest standards in iso 2002 accredited facilities. The quality and detail shown here is second to none. Not only is the casting quality first class, the finishing processes are carried out by highly trained craftsmen. This helps us to achieve a consistent and unrivalled offering to our valued customers.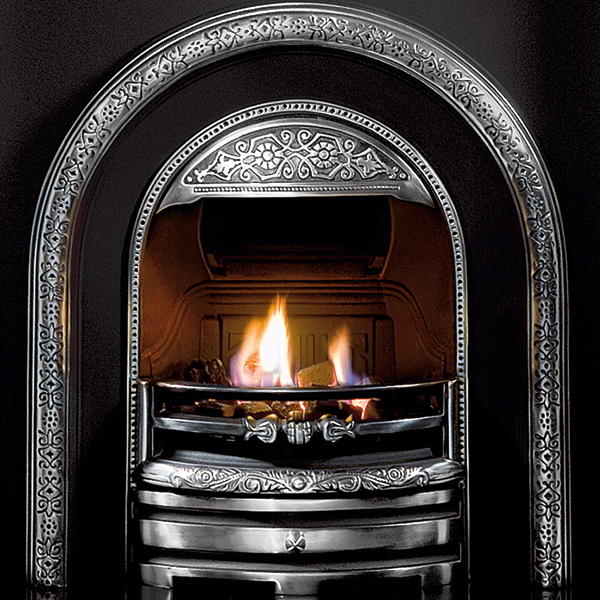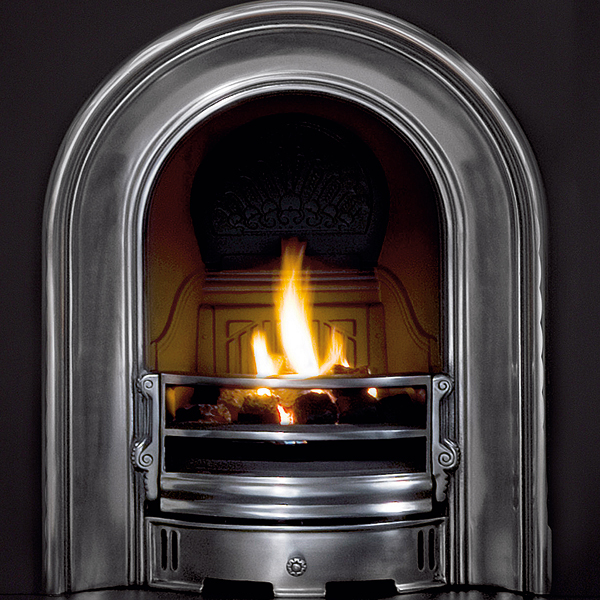 CORONET
Available in highlight & black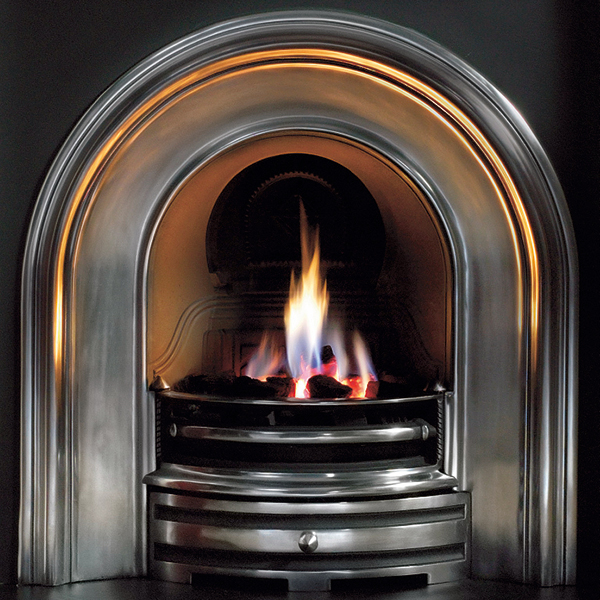 CROWN
Available in black, highlight & full polished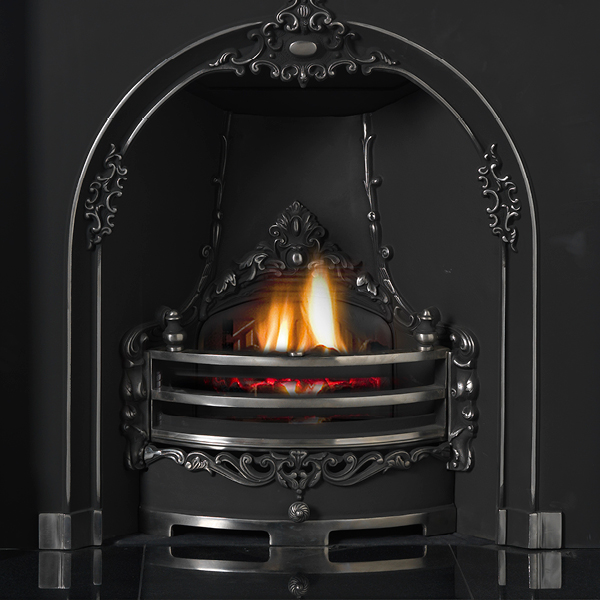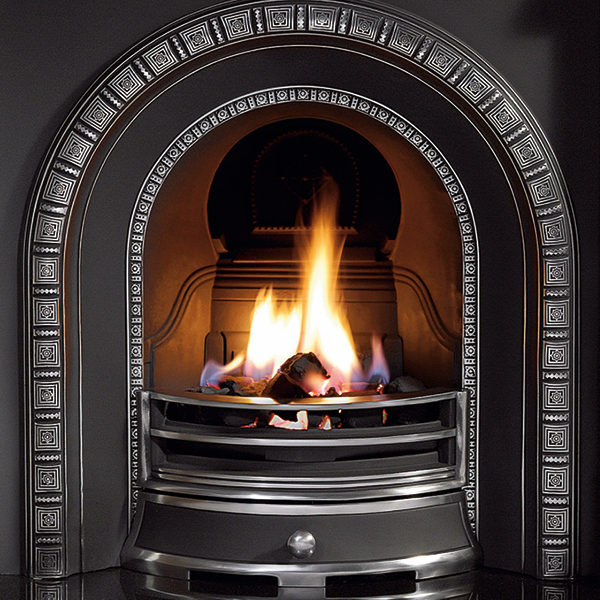 HENLEY
Available in black & highlight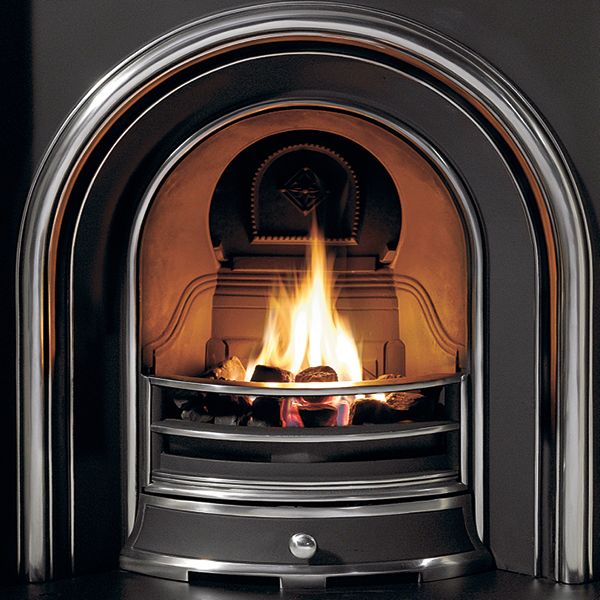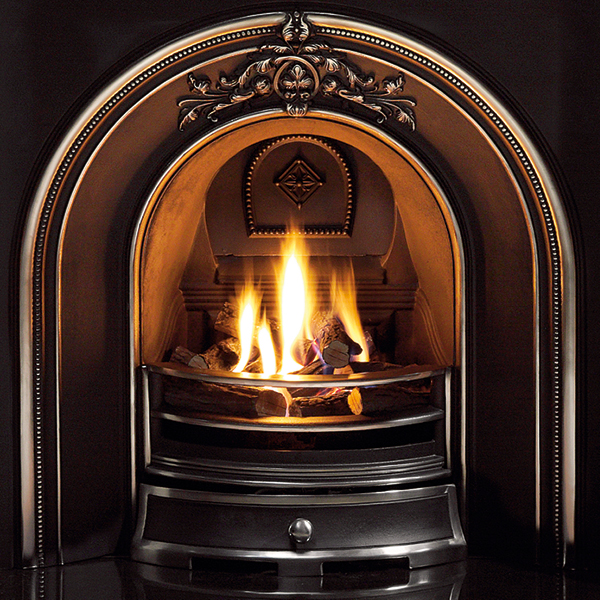 LANDSDOWNE
Available in graphite & highlight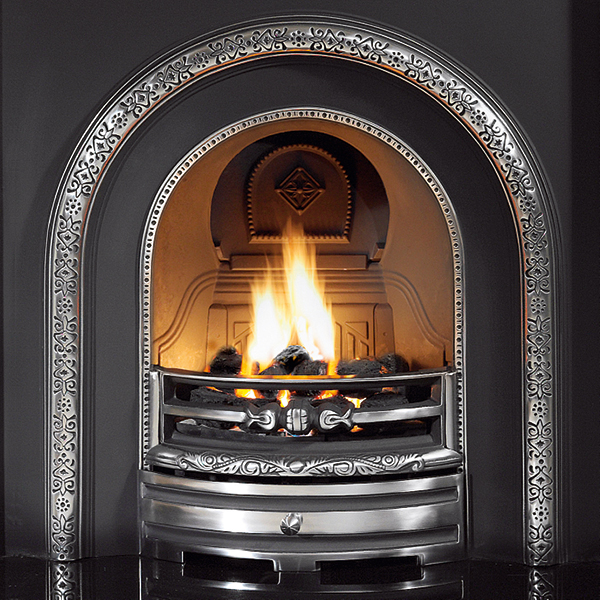 LYTTON
Available in black & highlight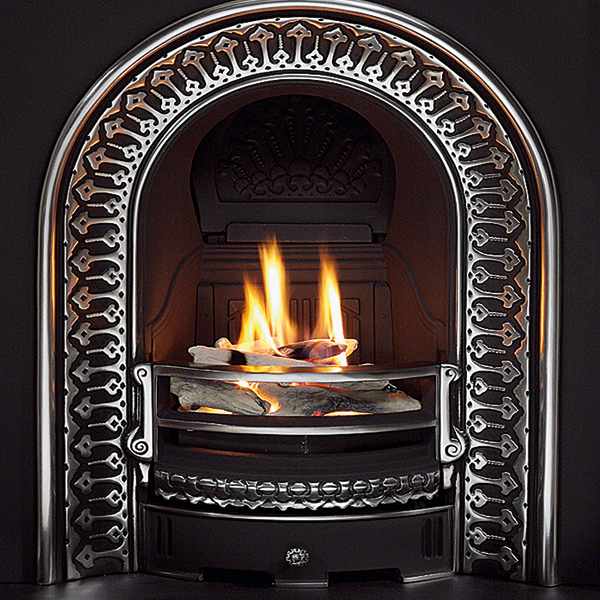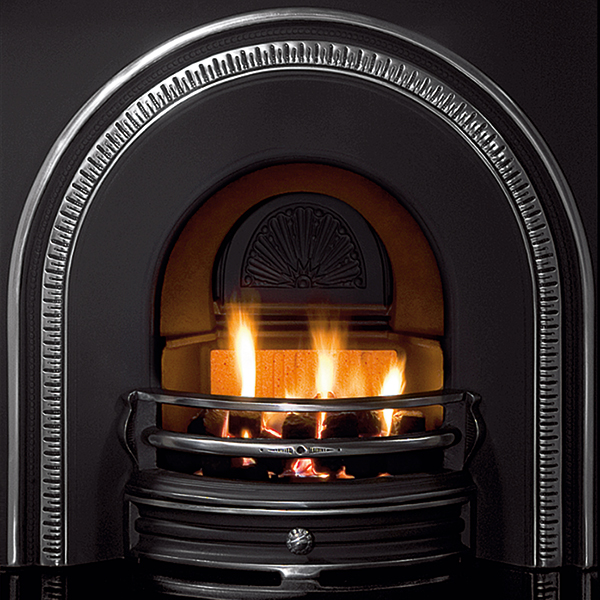 TRADITIONS
Available in black & highlight
DISCOVER OUR STUNNING HIGH QUALITY HANDCRAFTED MATERIALS