CHAMBERS
Our extensive range of UK manufactured stove chambers and tiles offer a very simple, speedy and cost effective solution to creating the perfect fireplace opening.
With a variety of materials to choose from including natural stone and real brick, there is certainly a chamber to suit all tastes.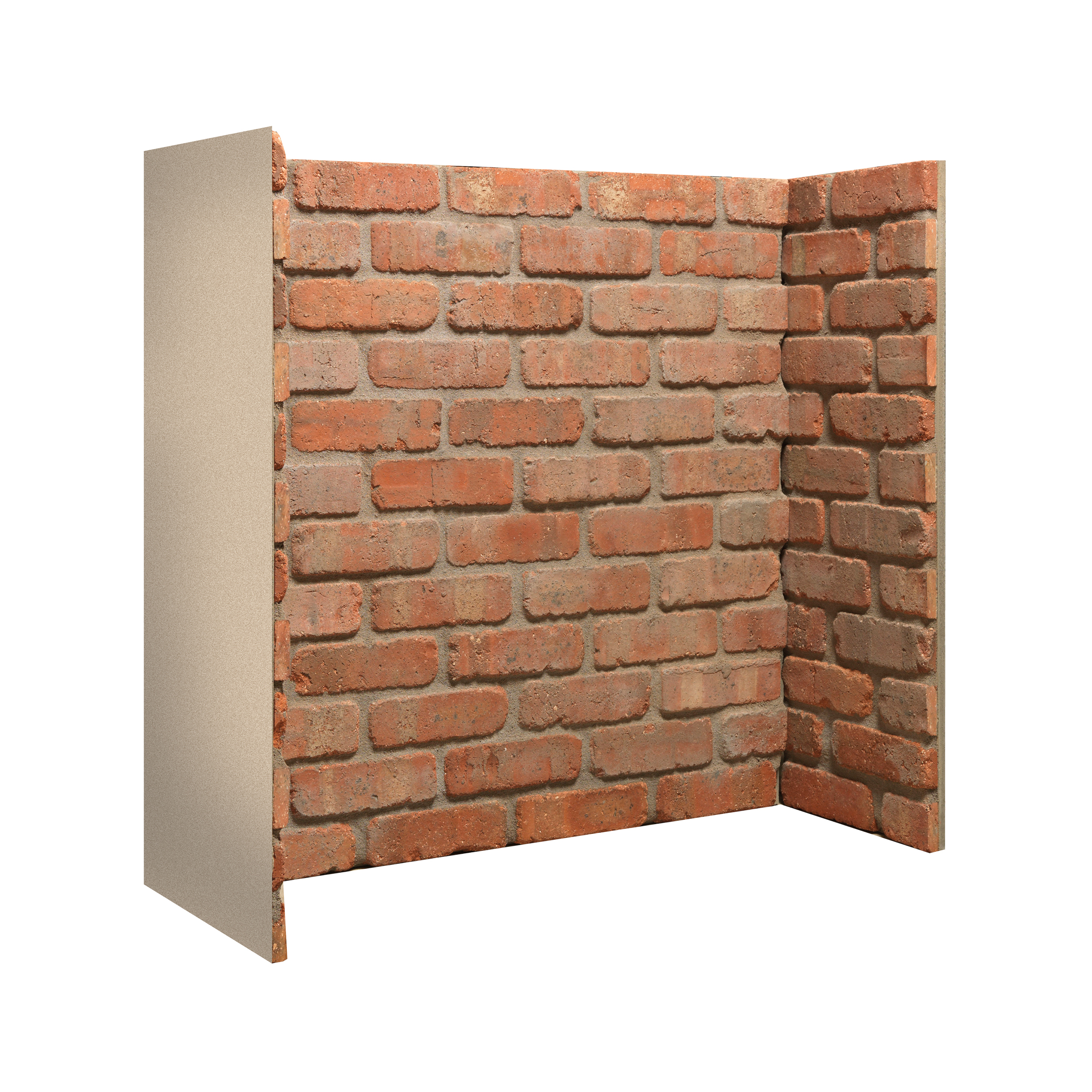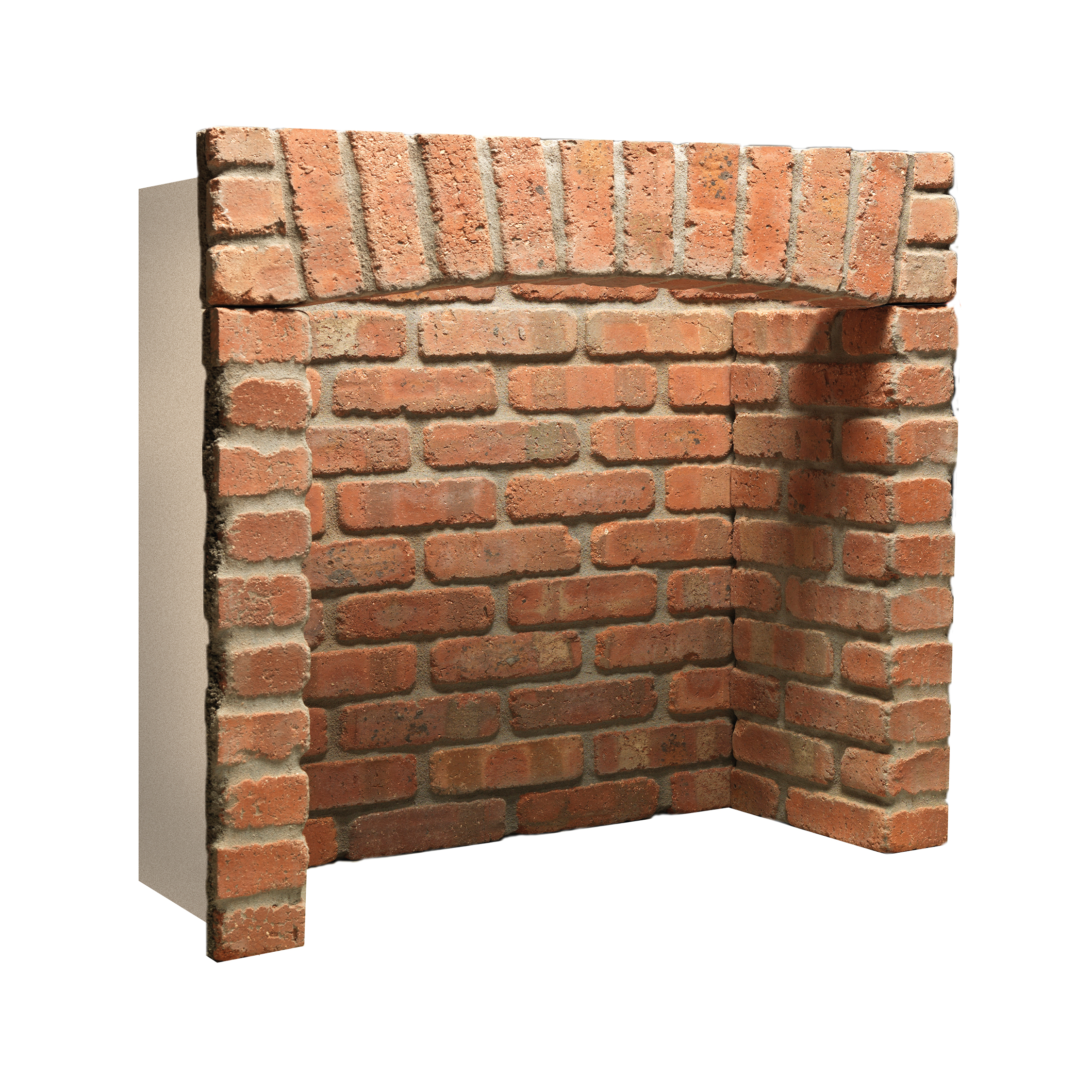 RUSTIC BRICK
Fireplace Chamber with front returns & arch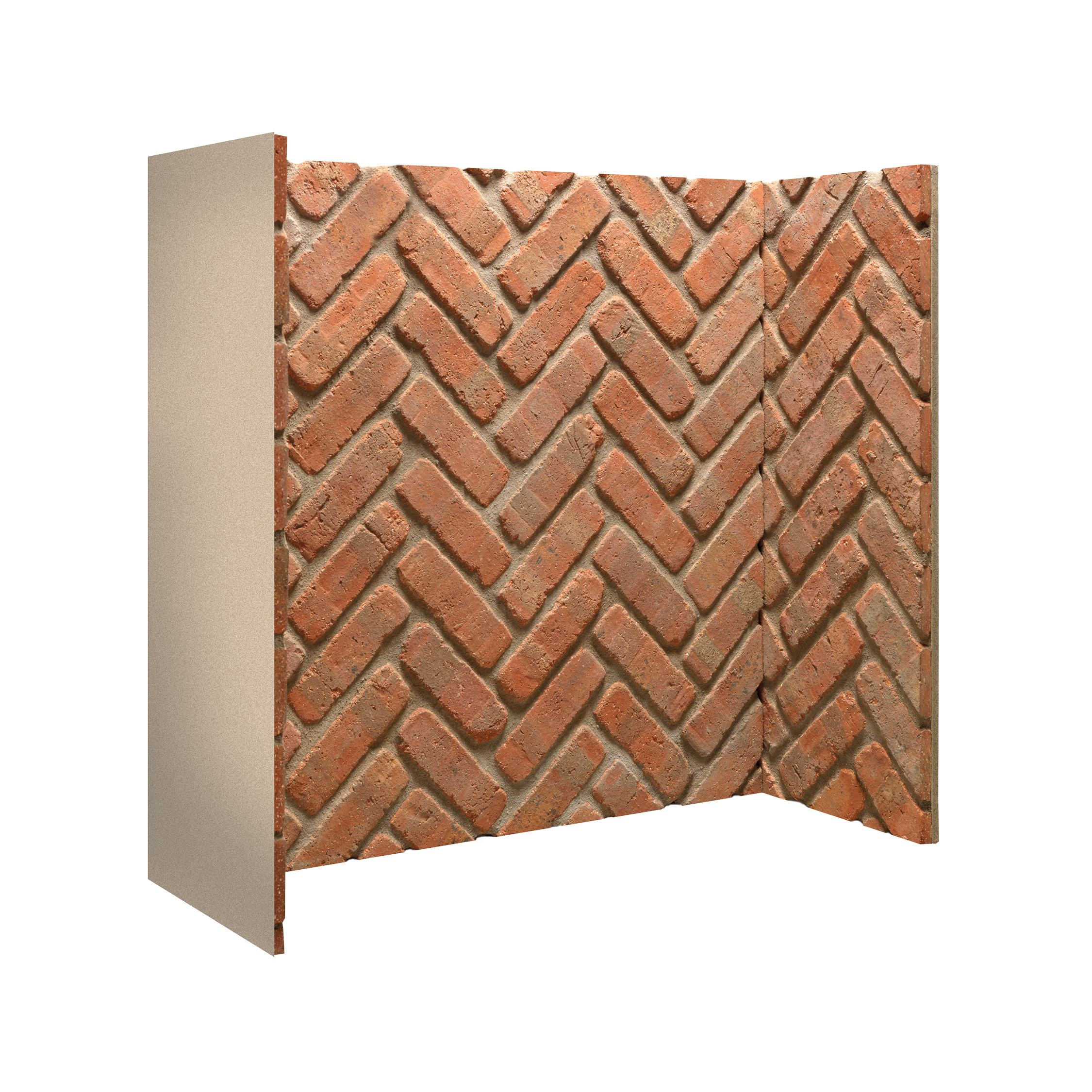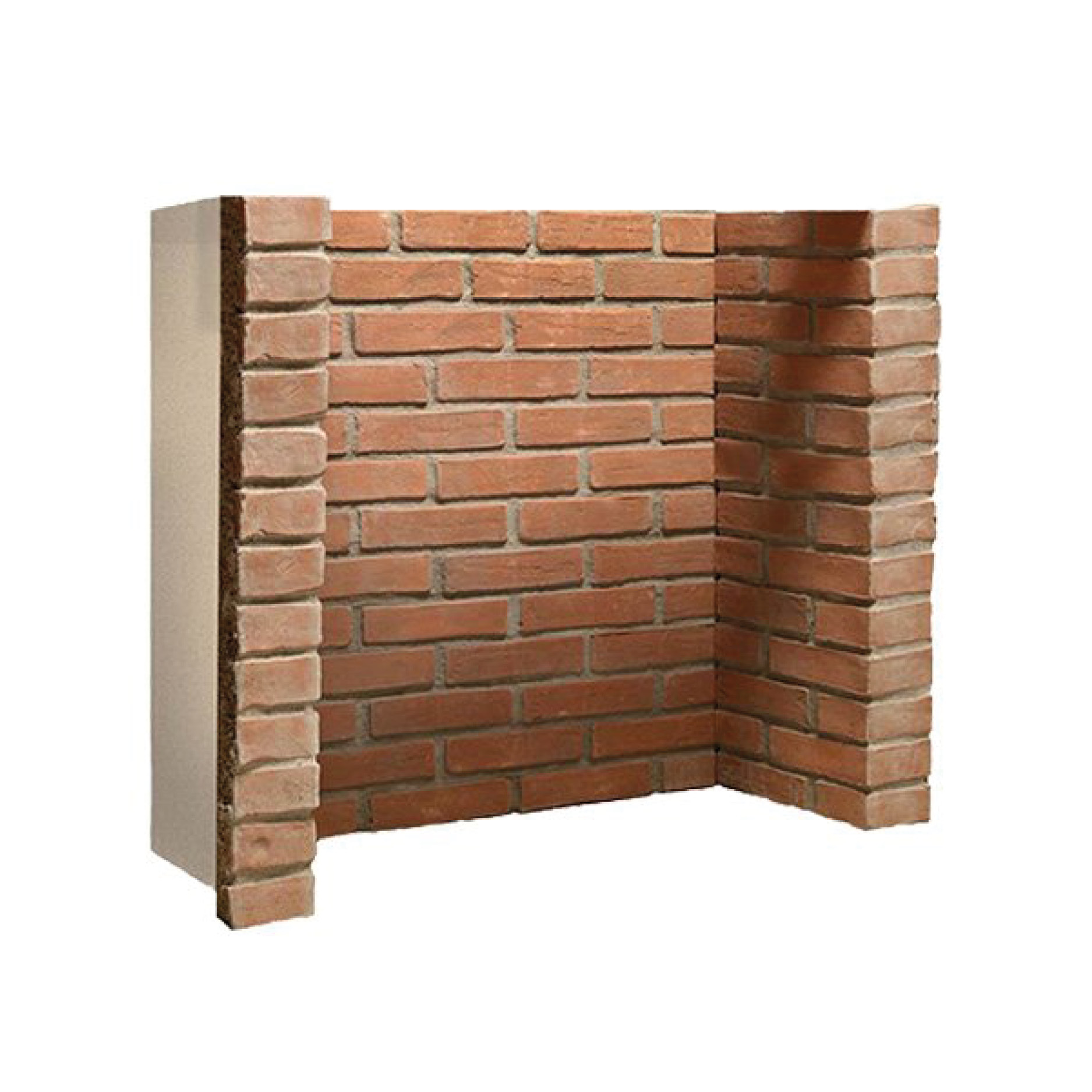 RUSTIC BRICK WITH FRONT RETURNS (NO ARCH)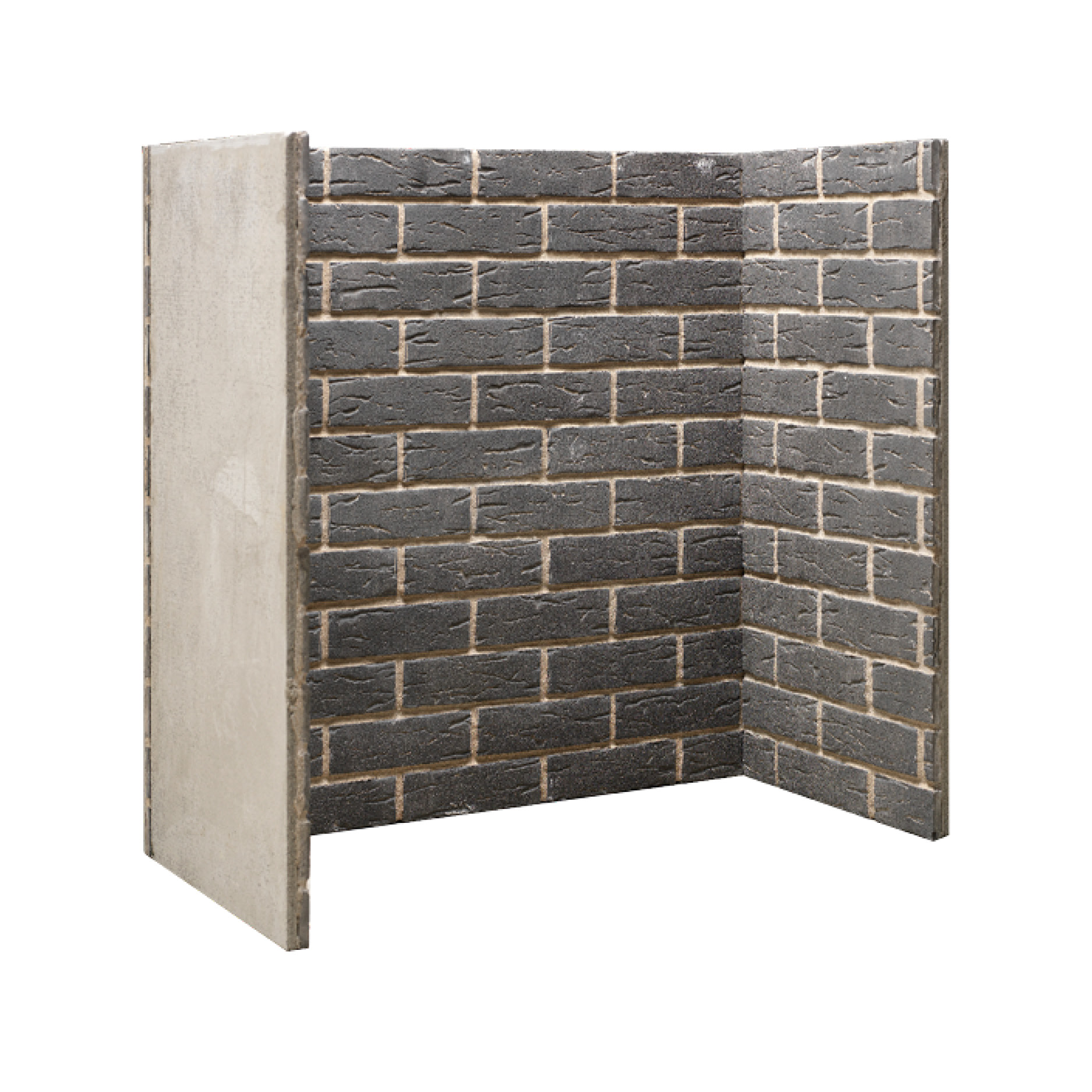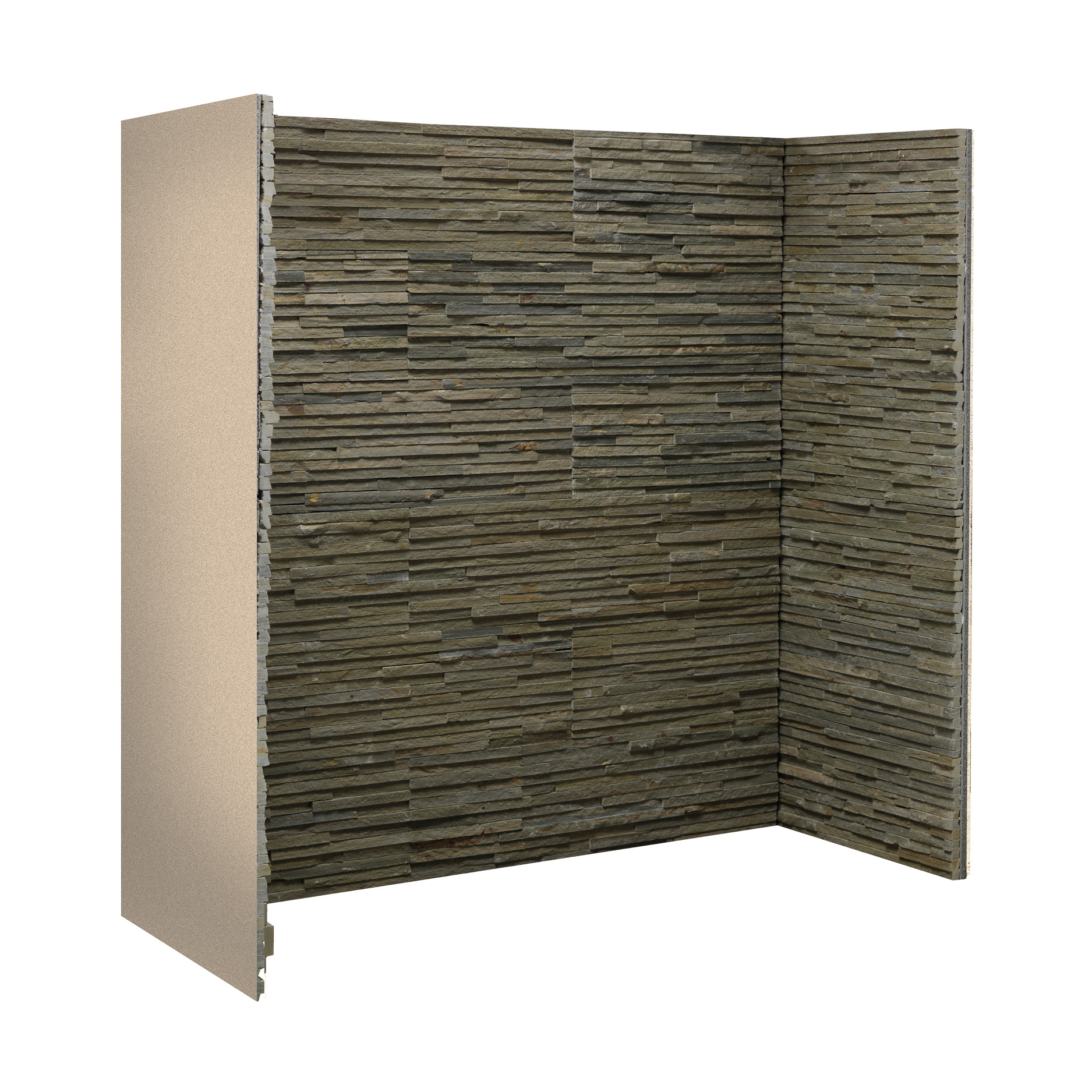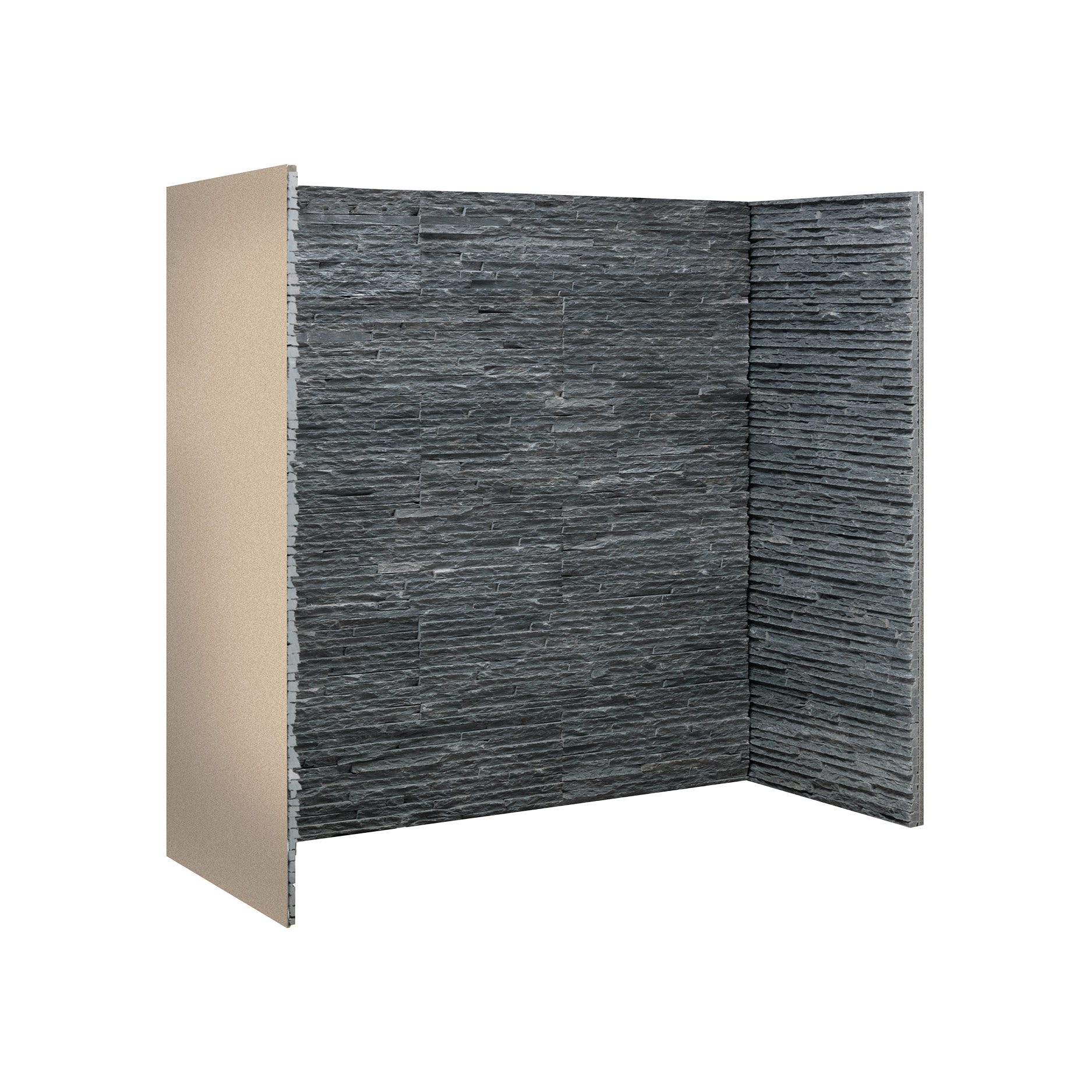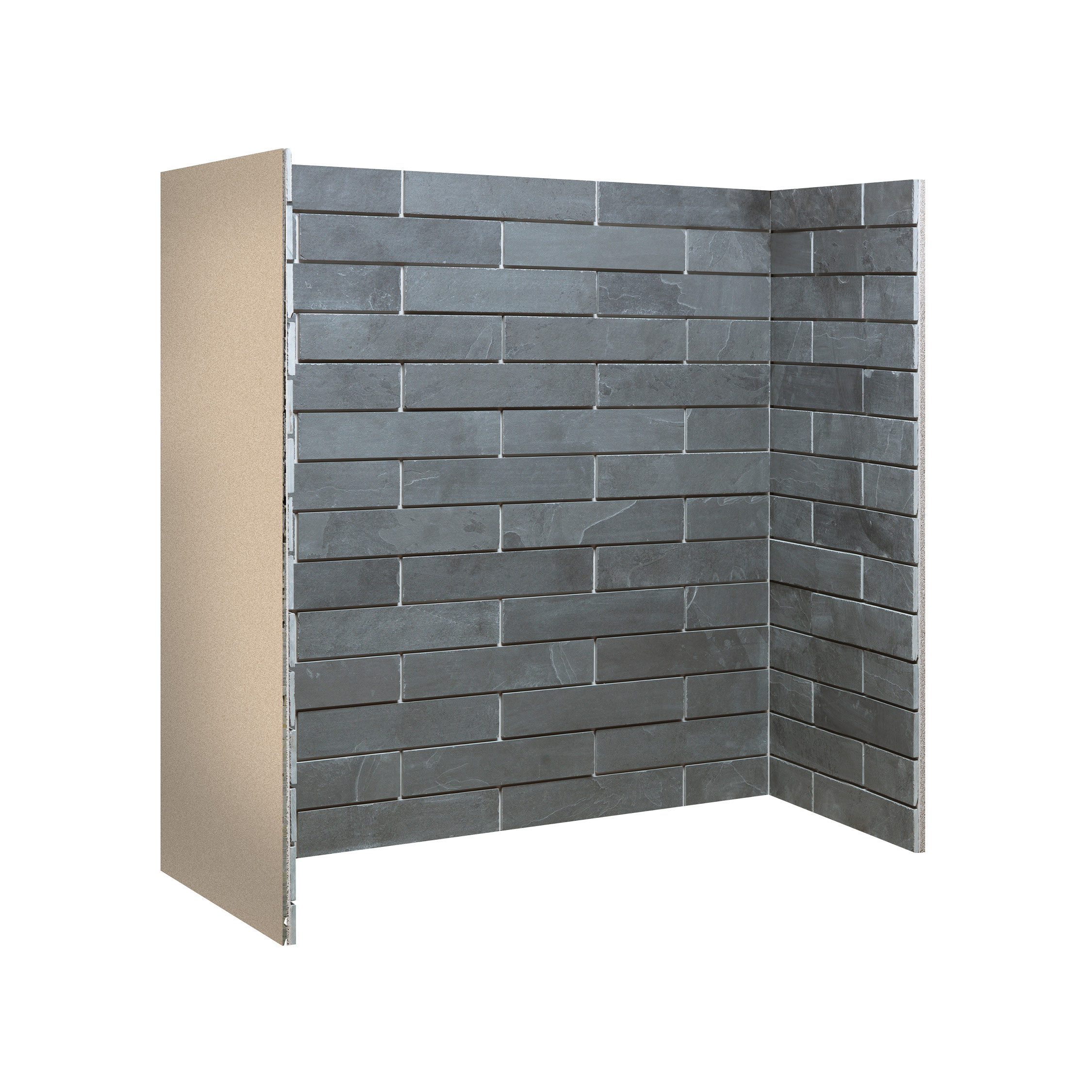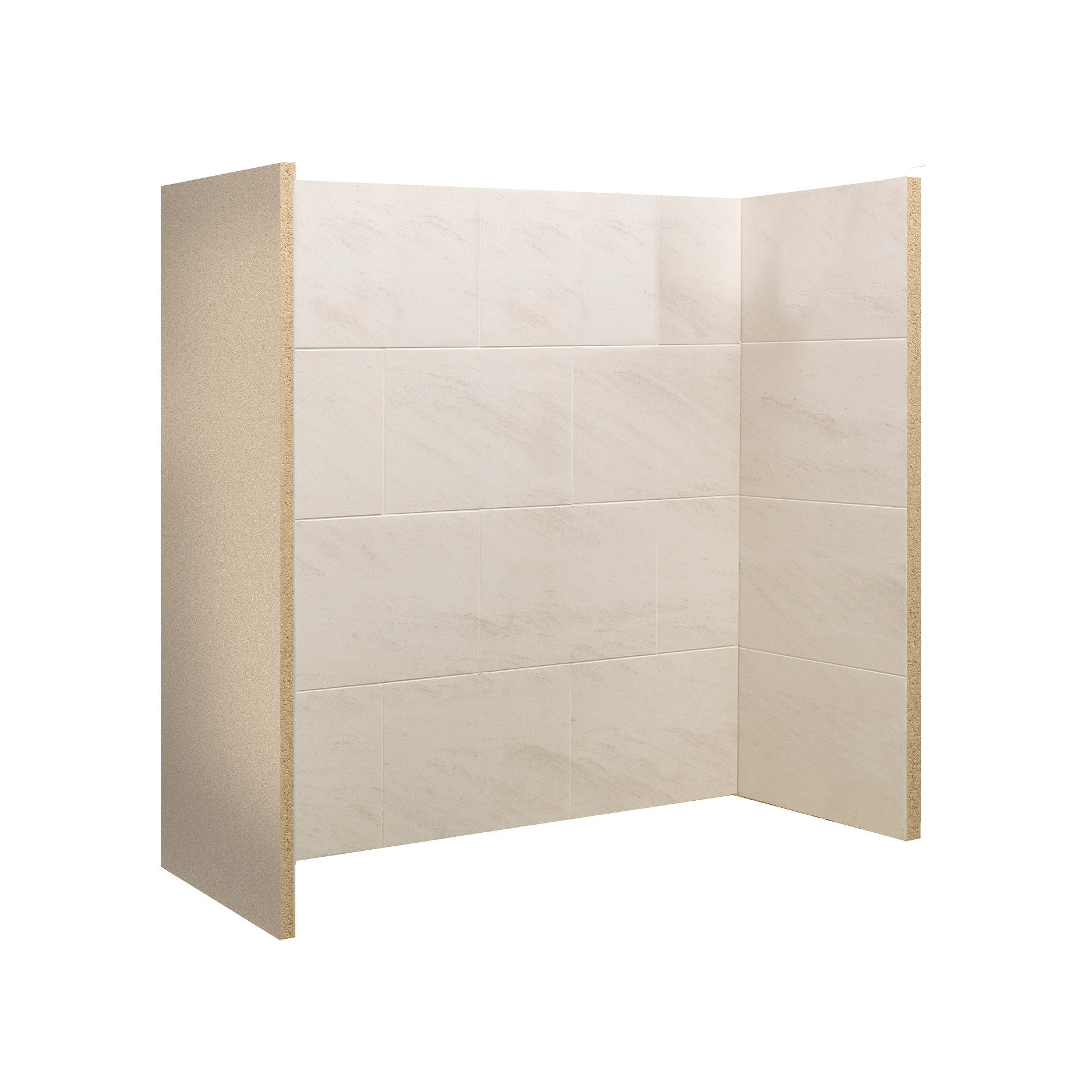 PORTUGUESE LIMESTONE BLOCK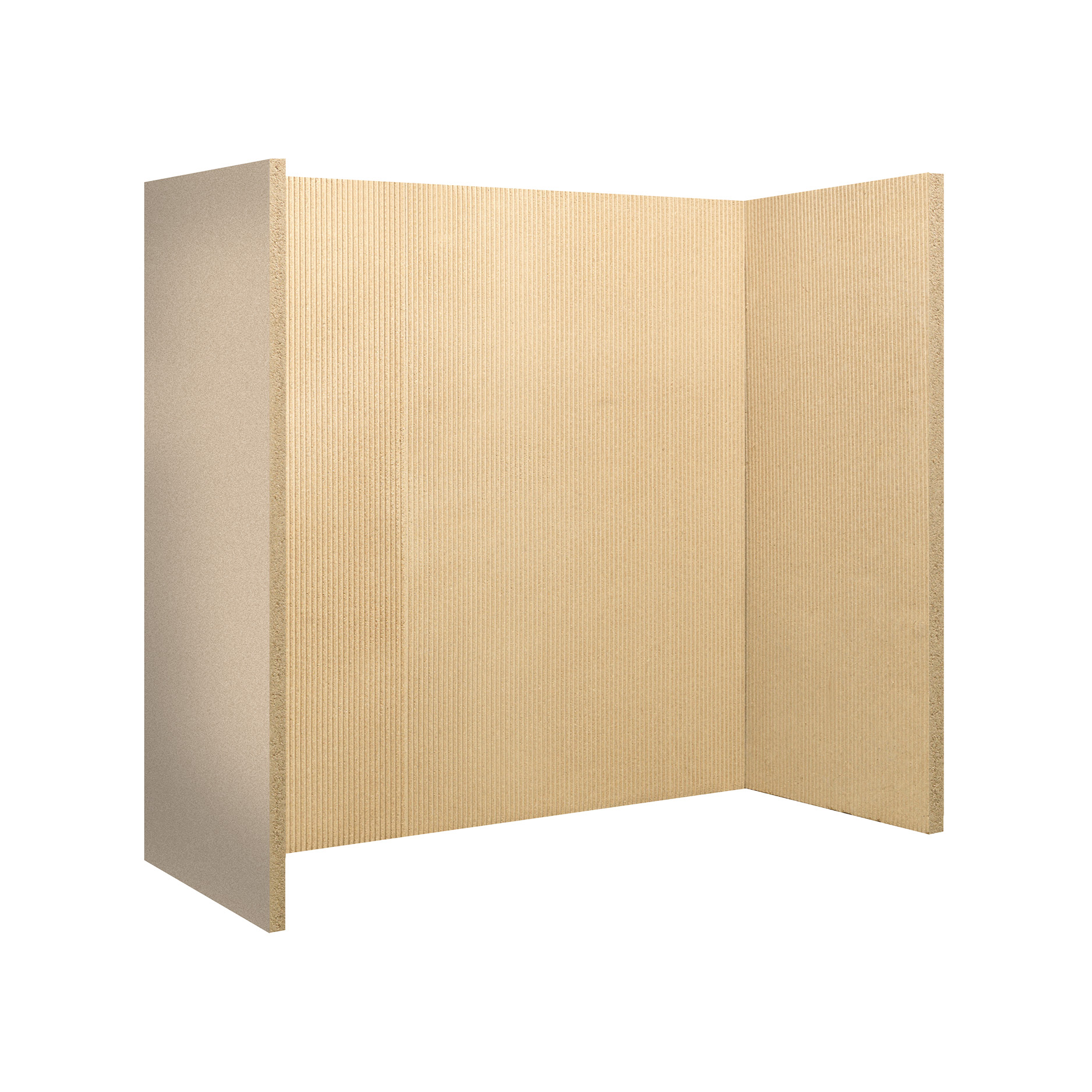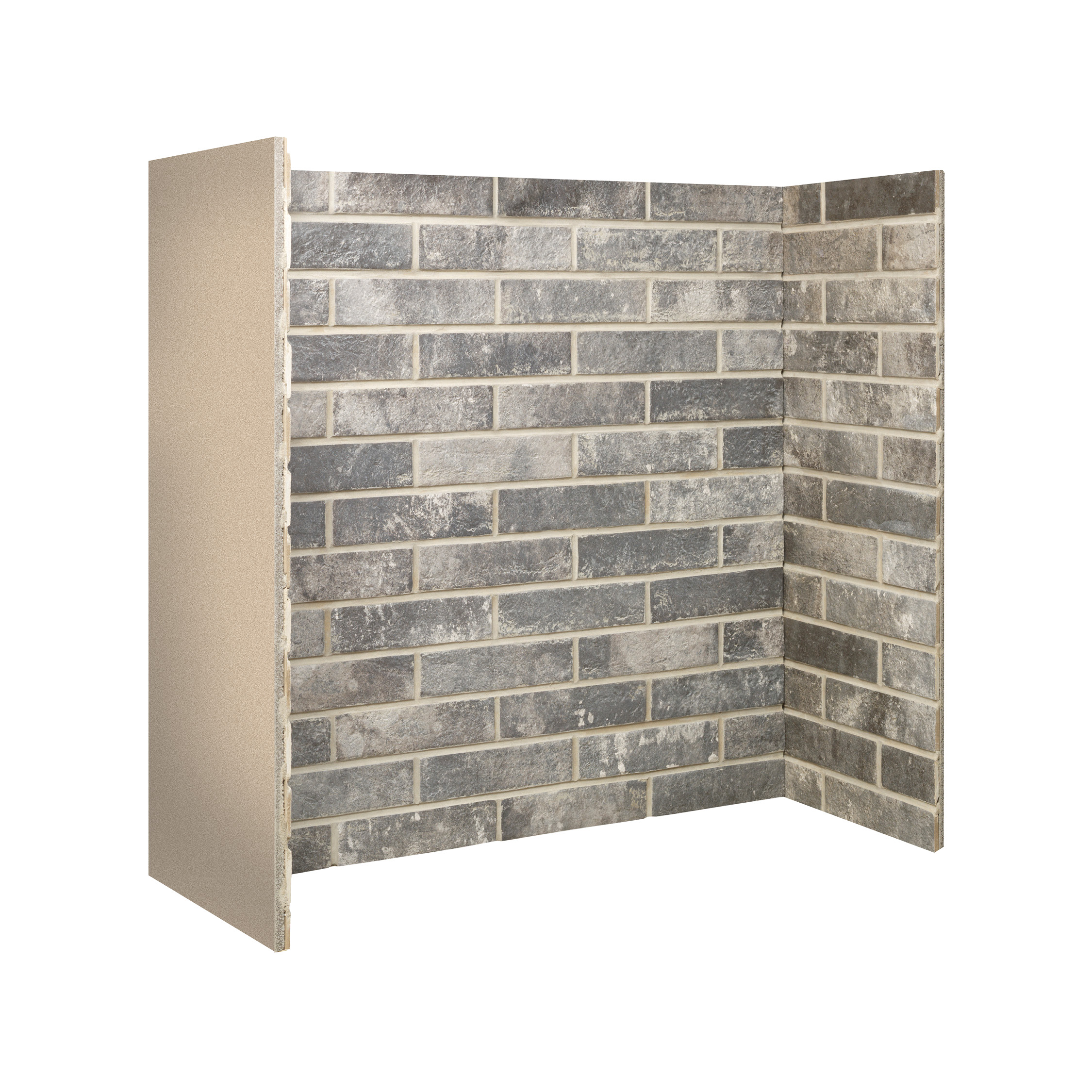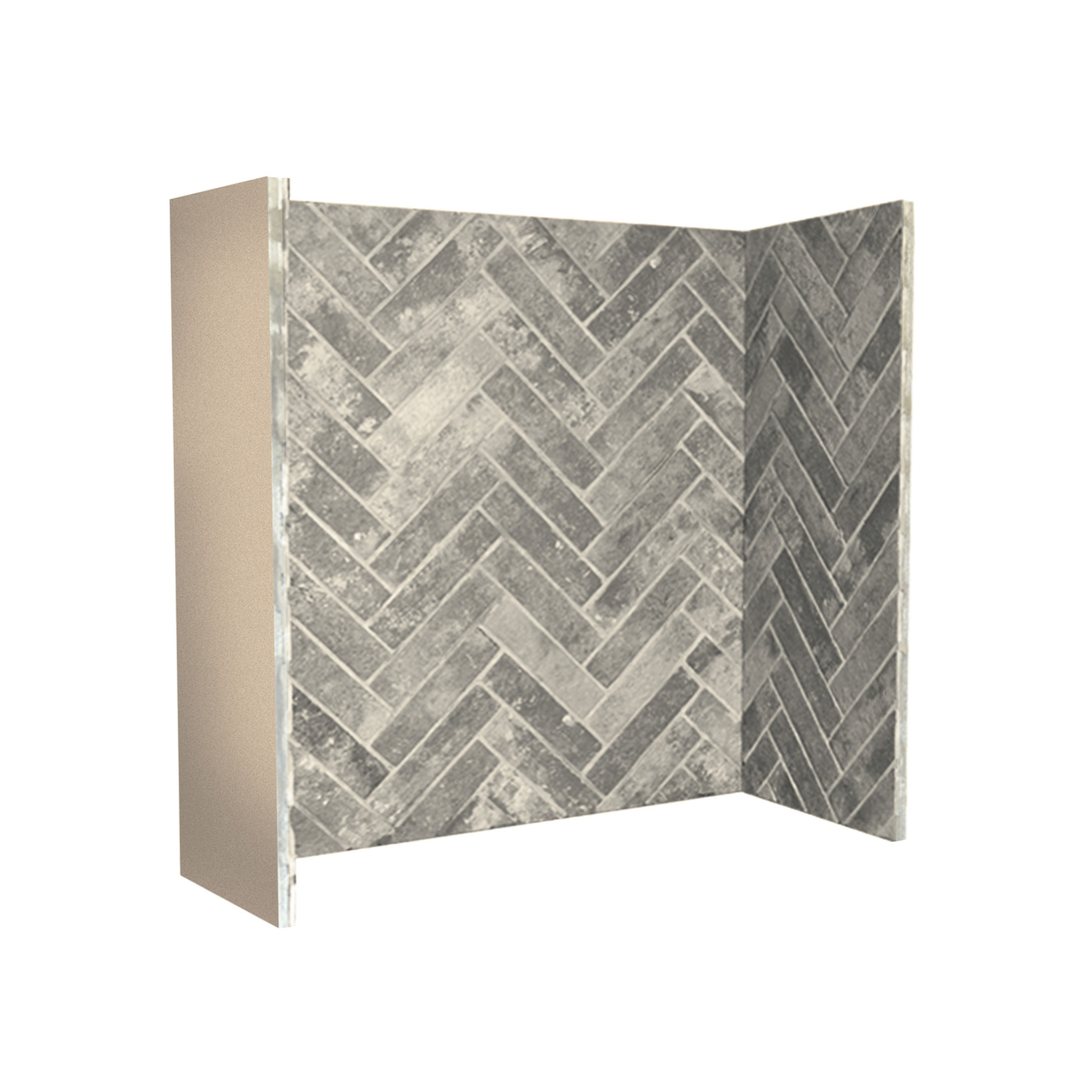 GREY HERRINGBONE CERAMIC BRICK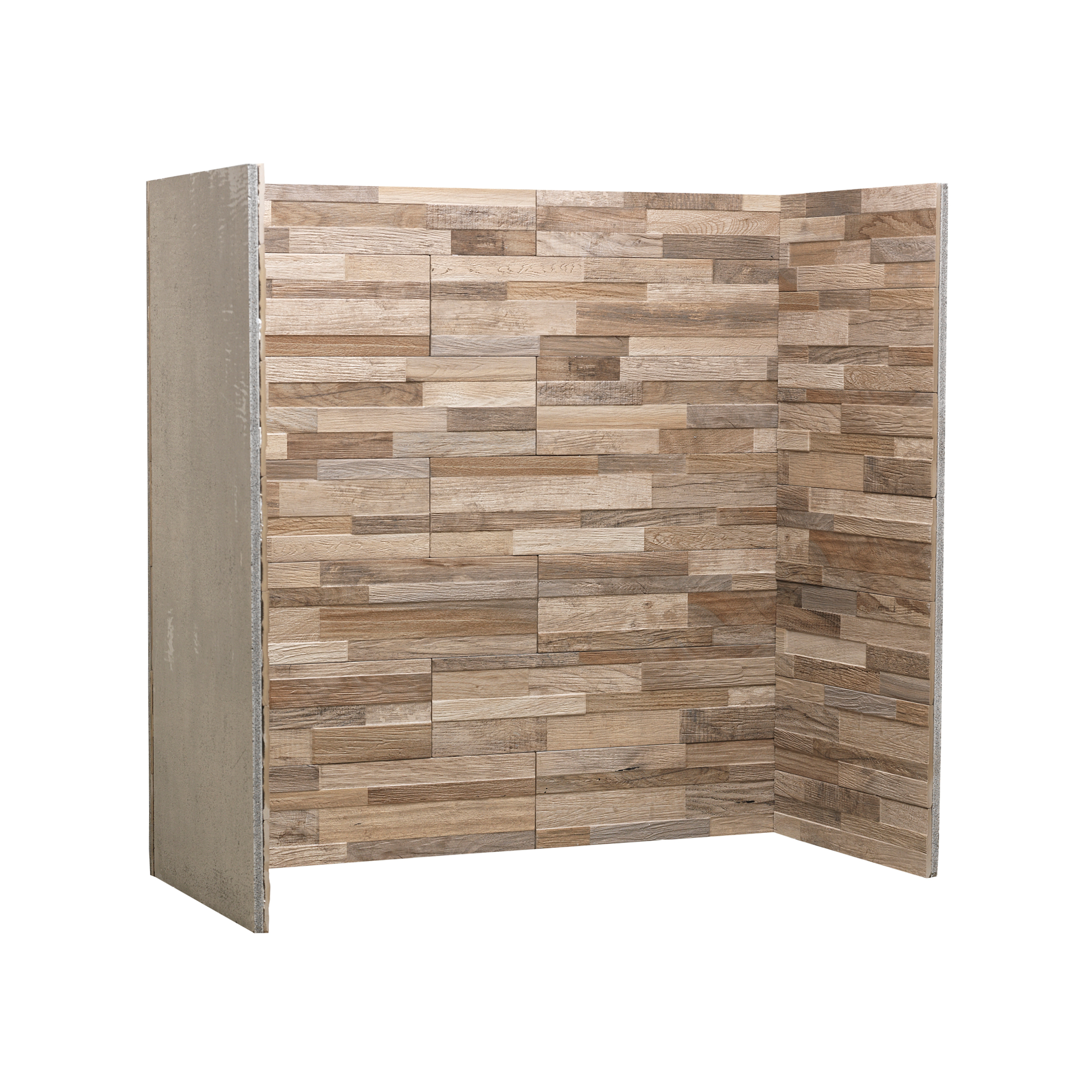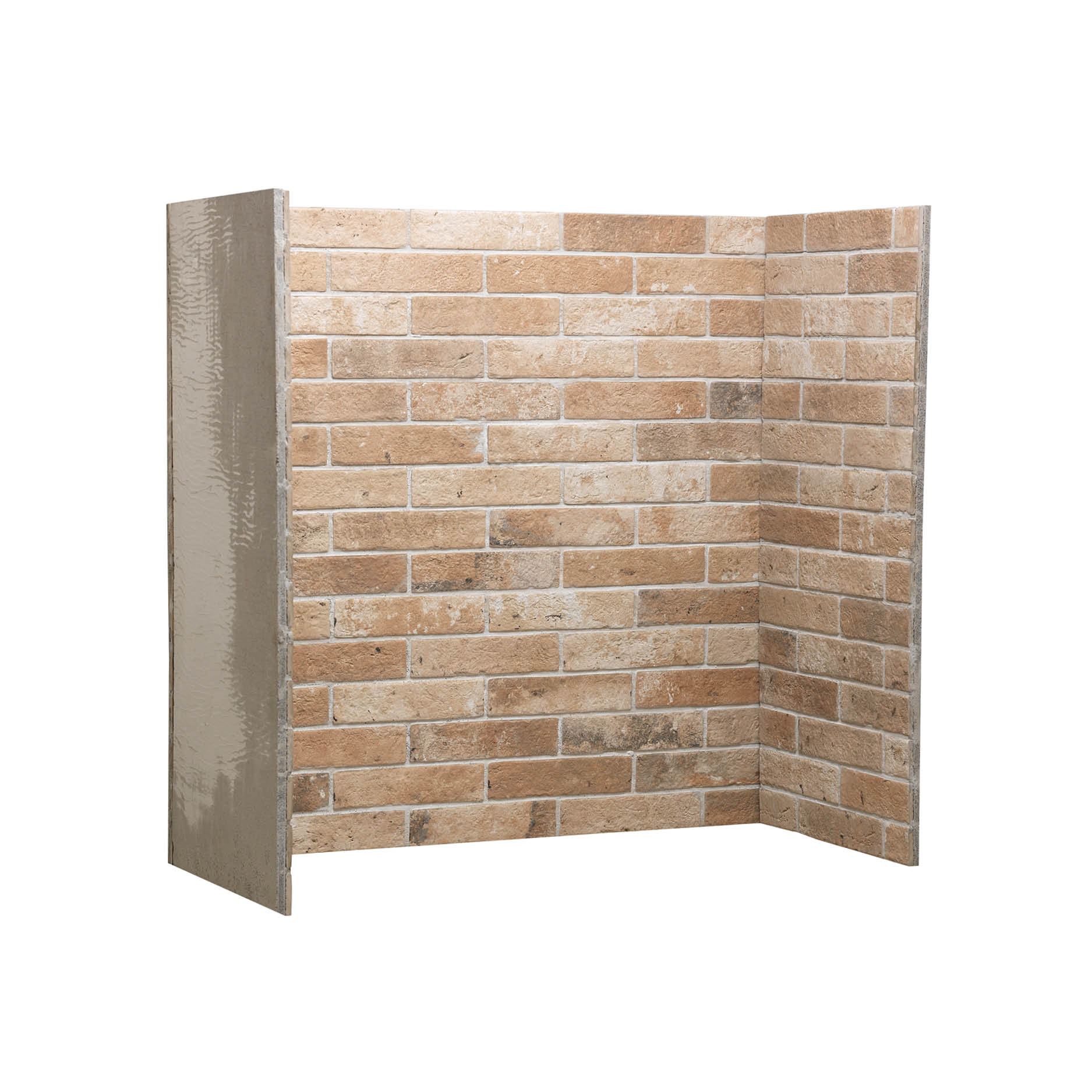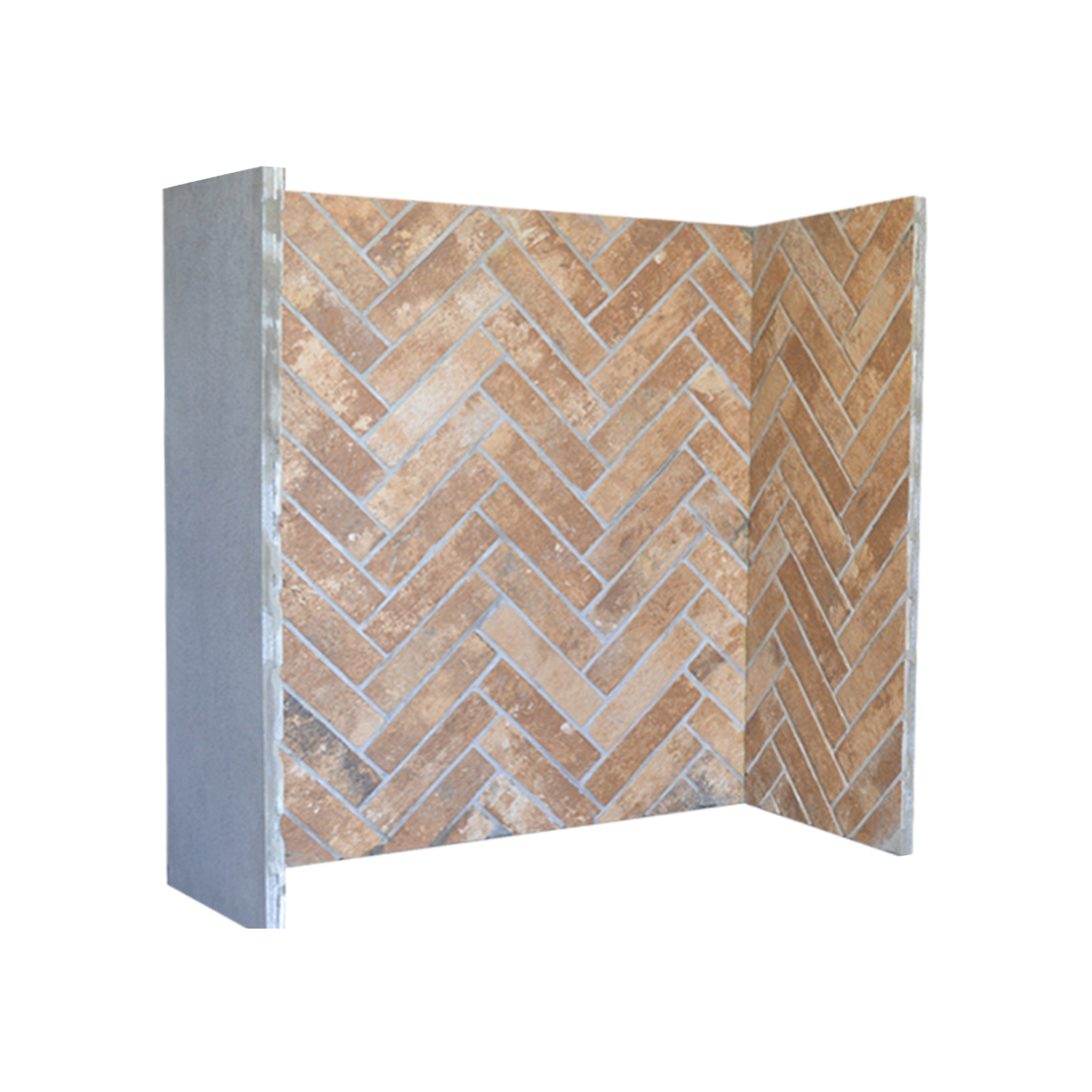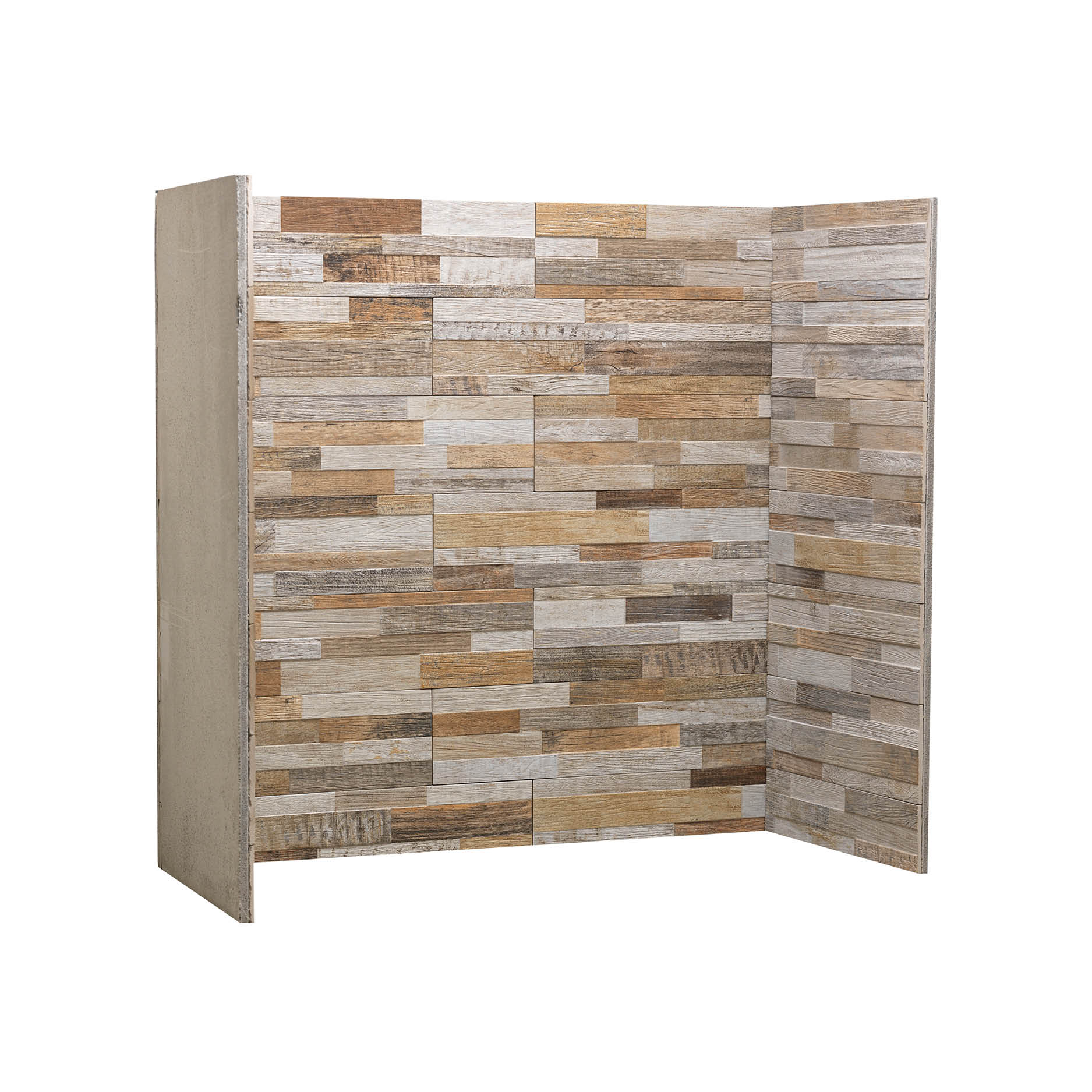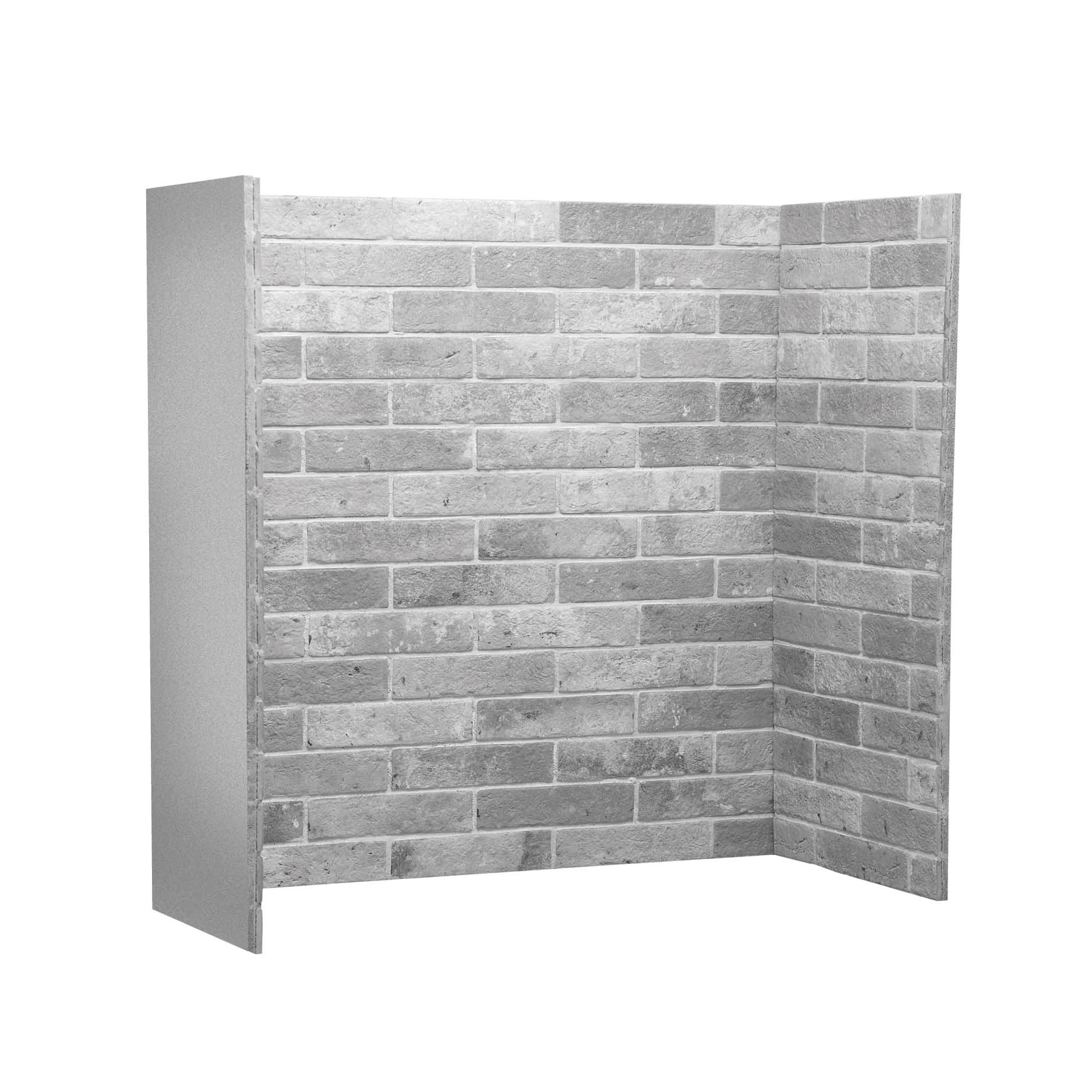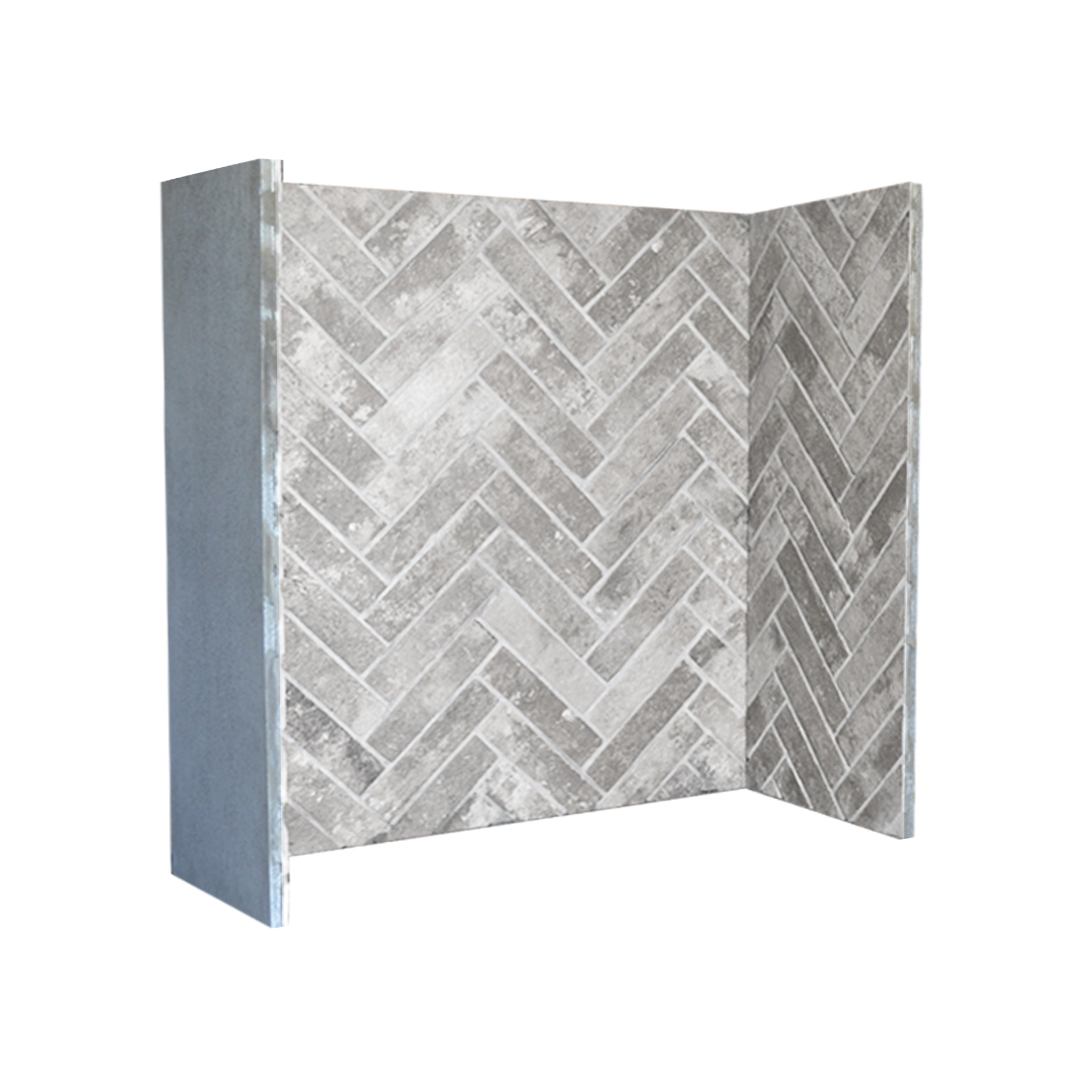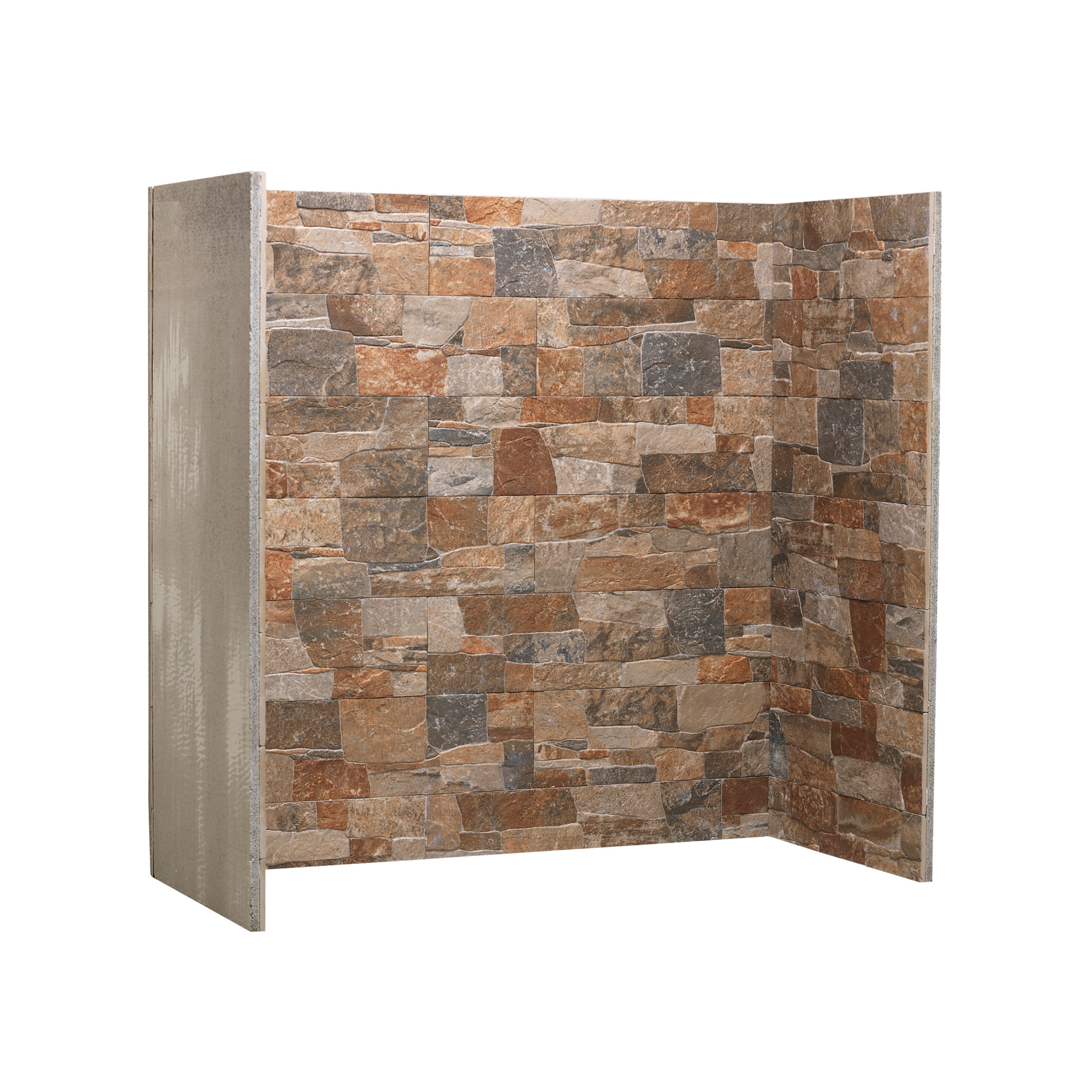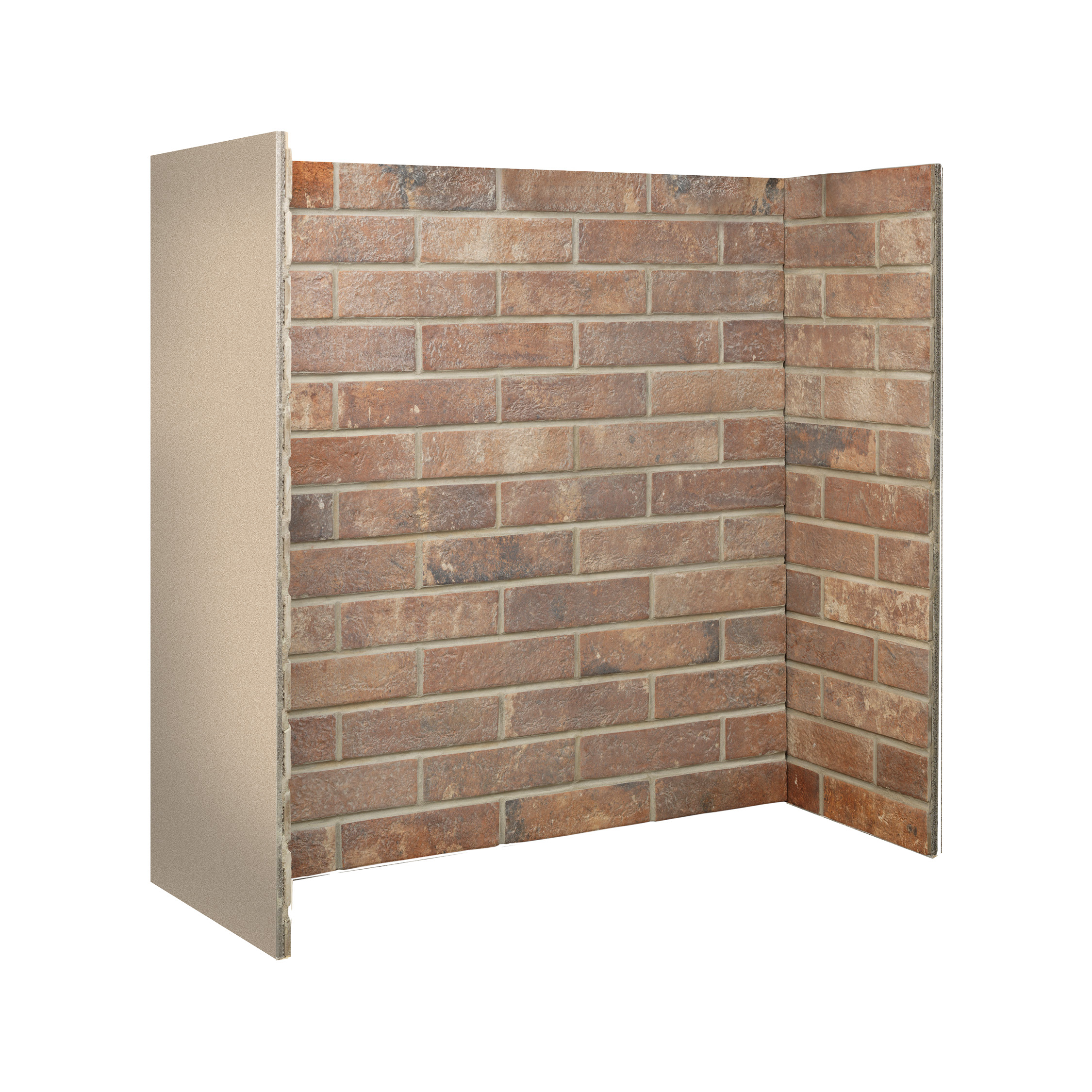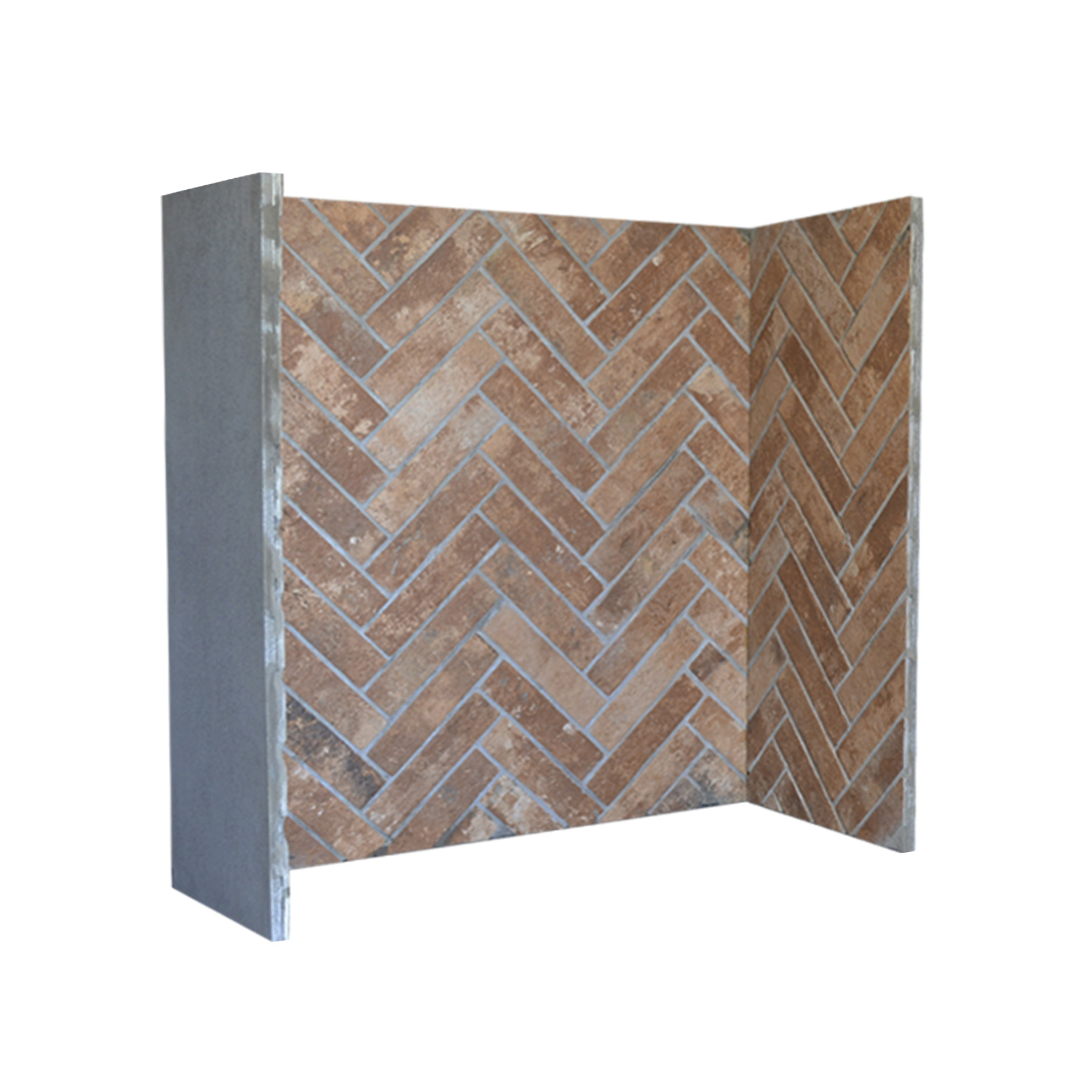 RED HERRINGBONE CERAMIC BRICK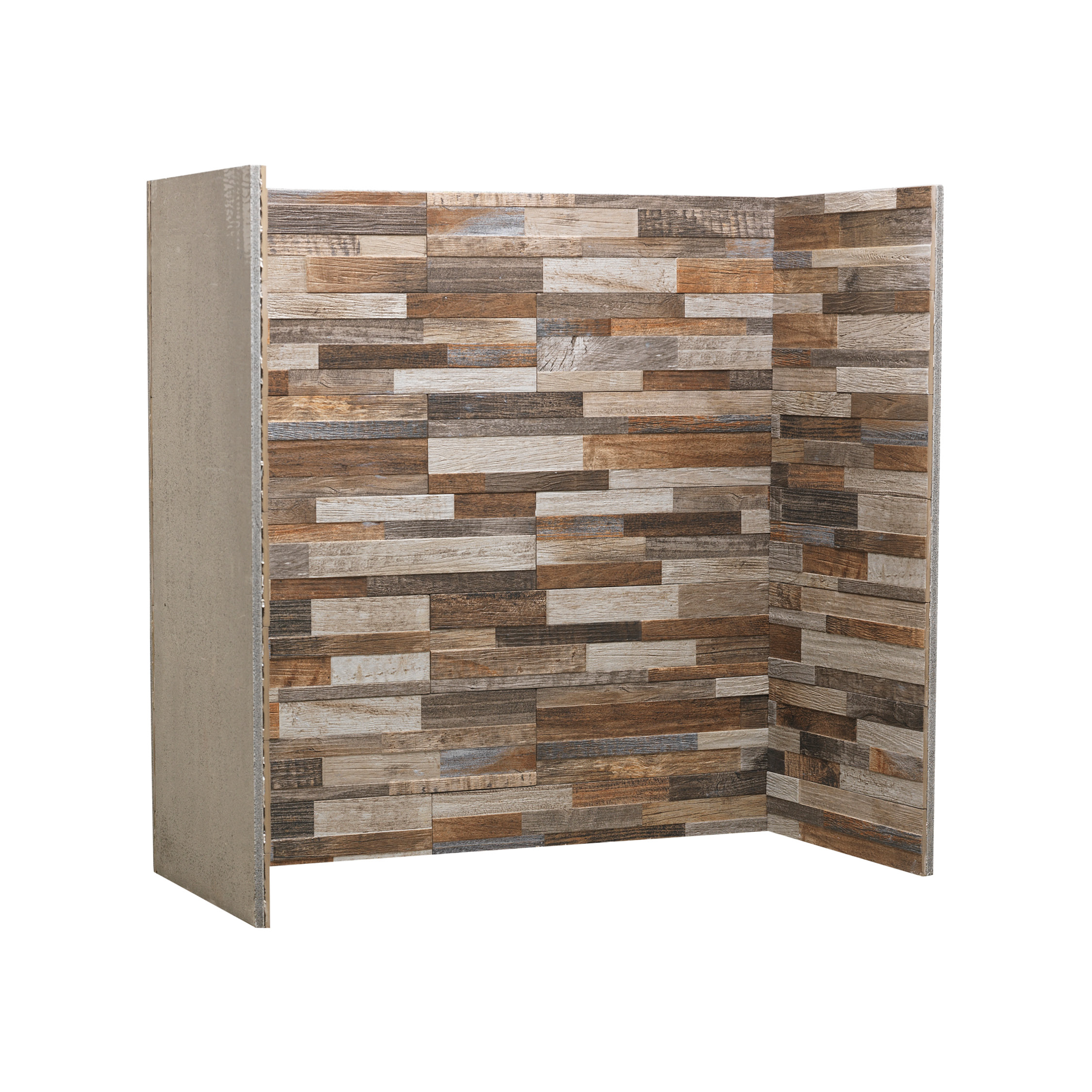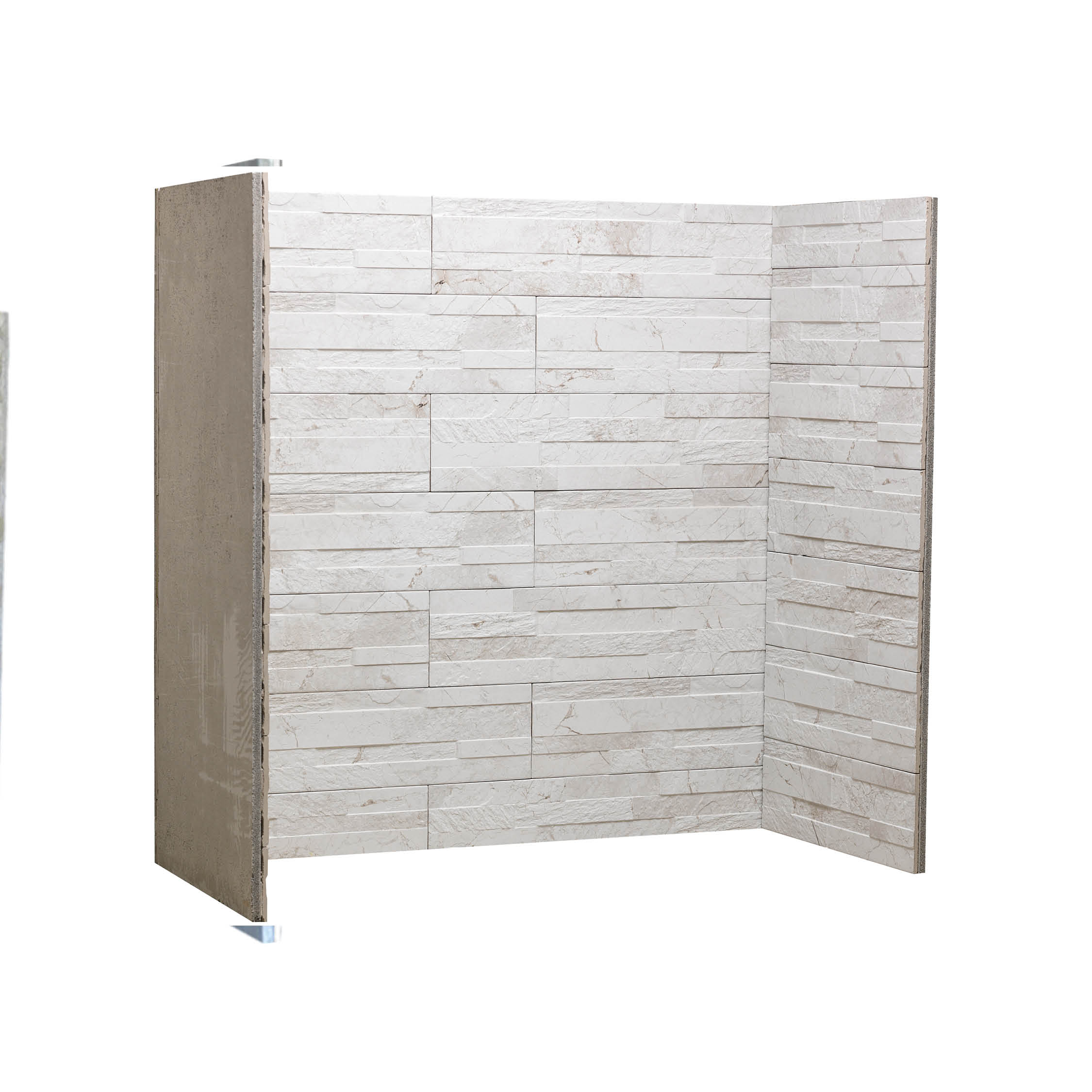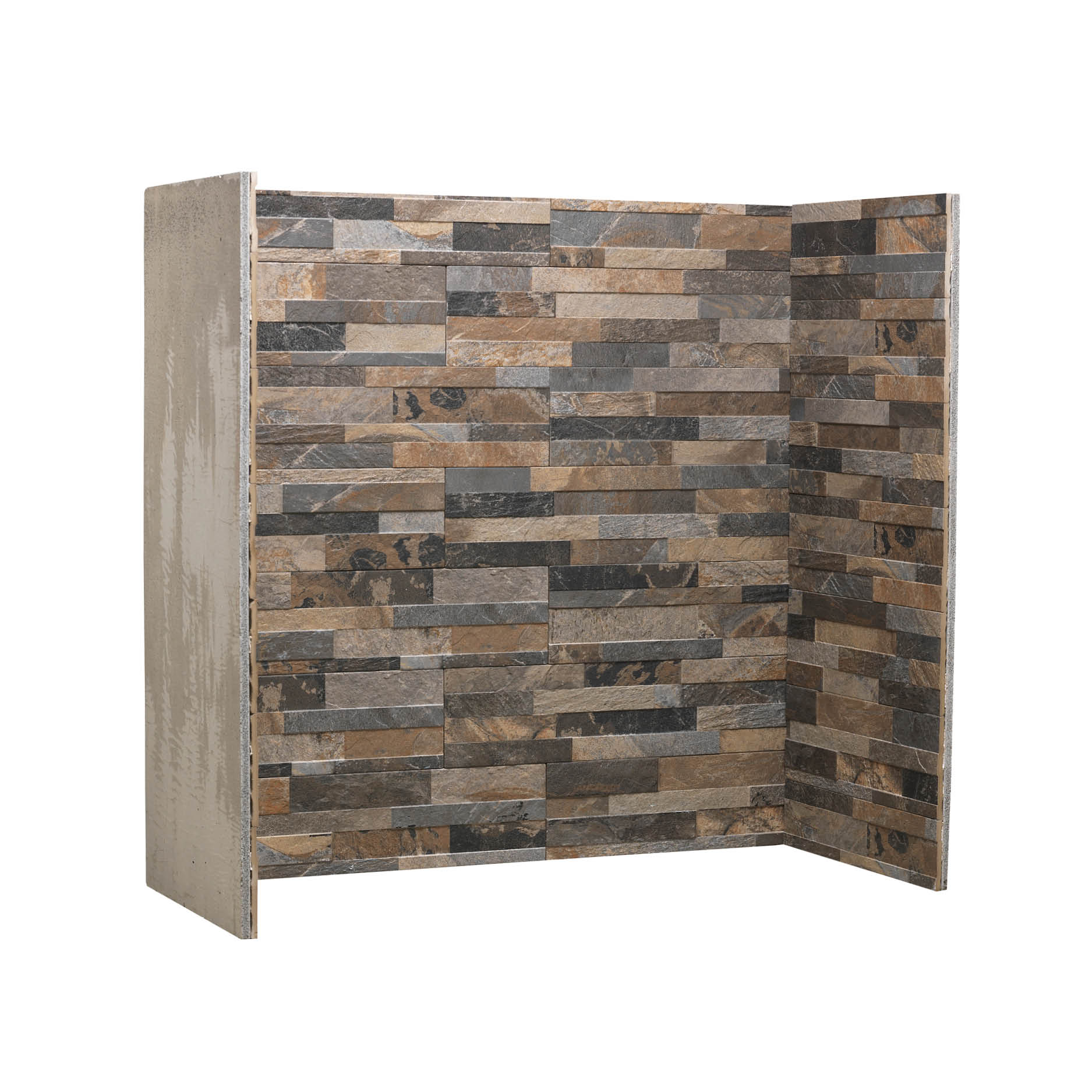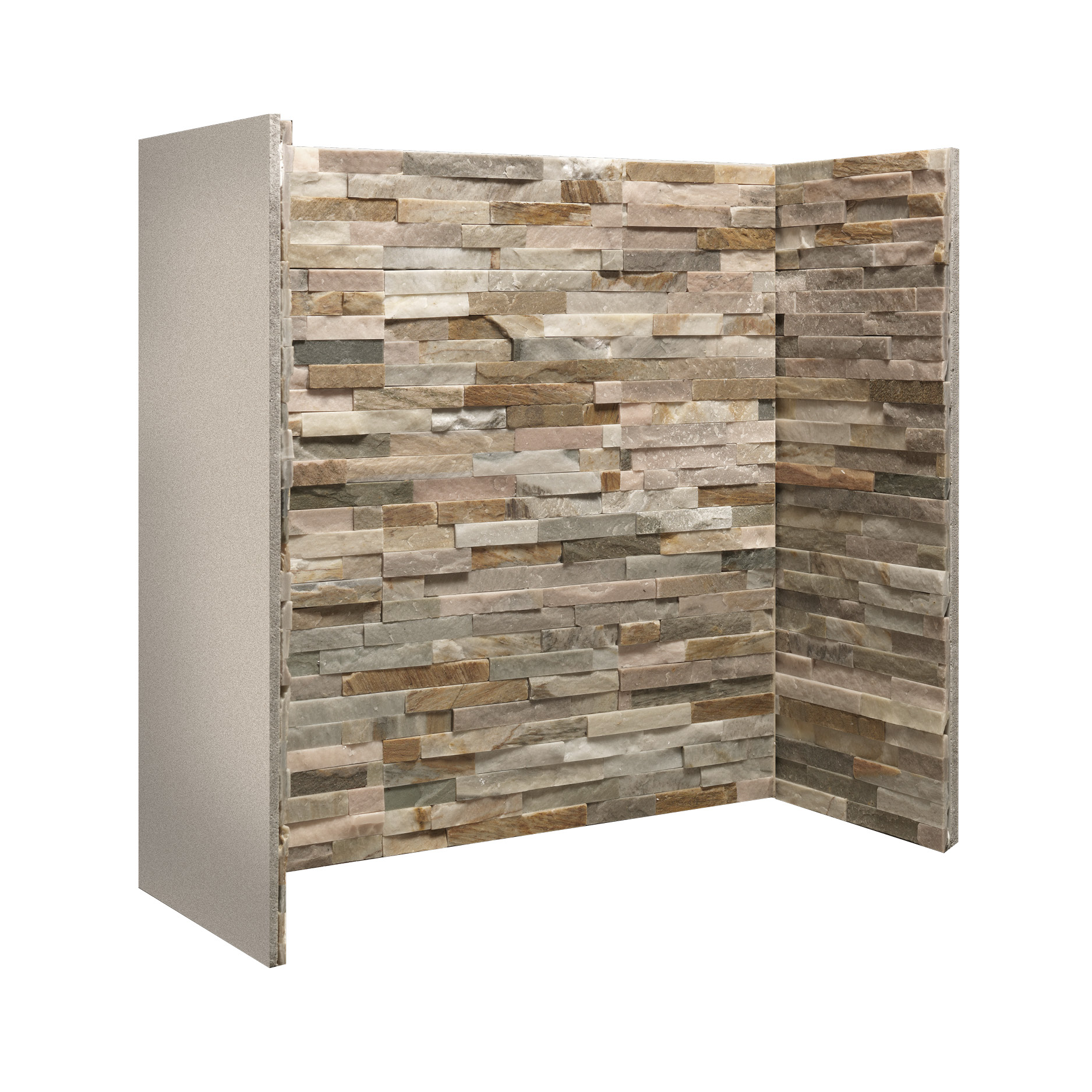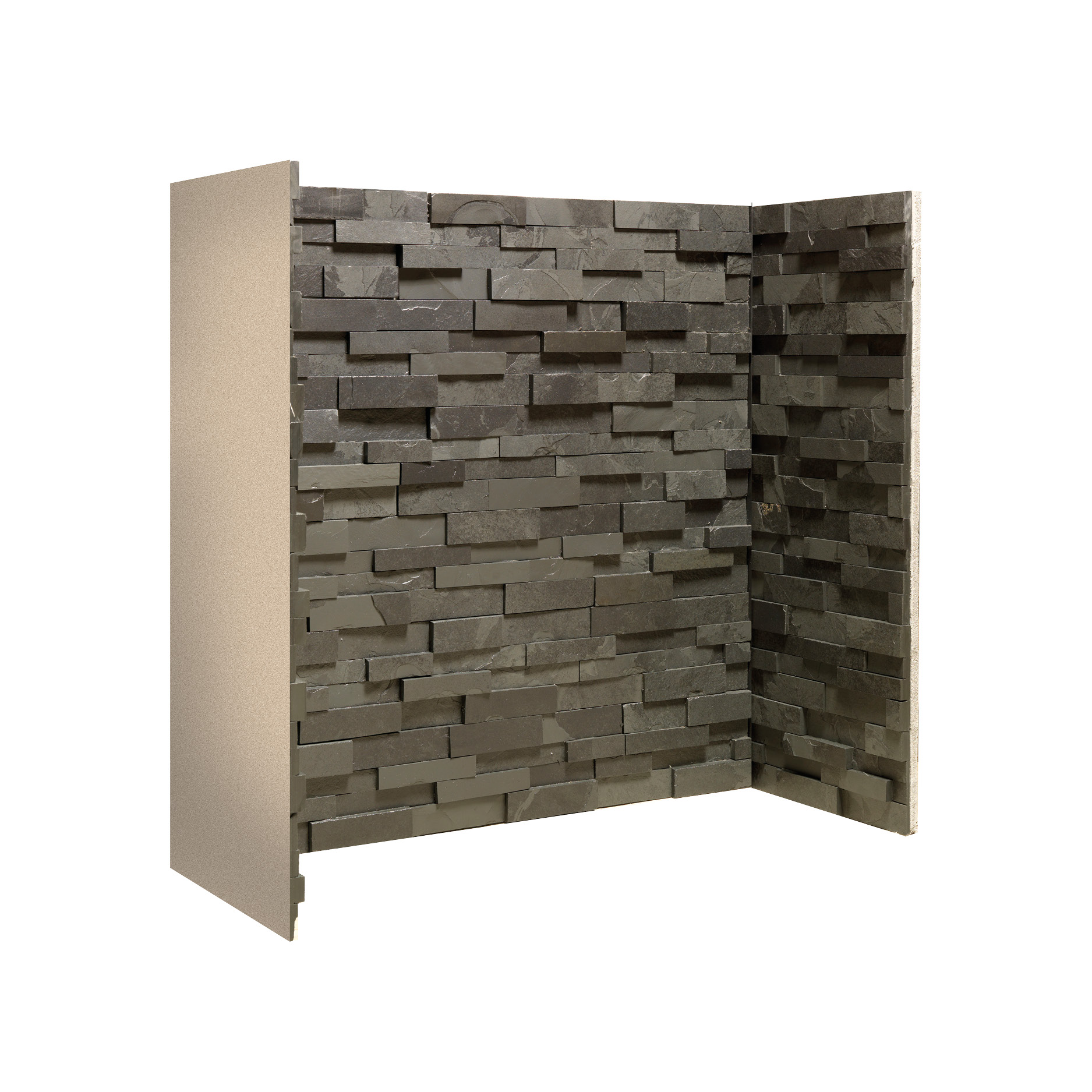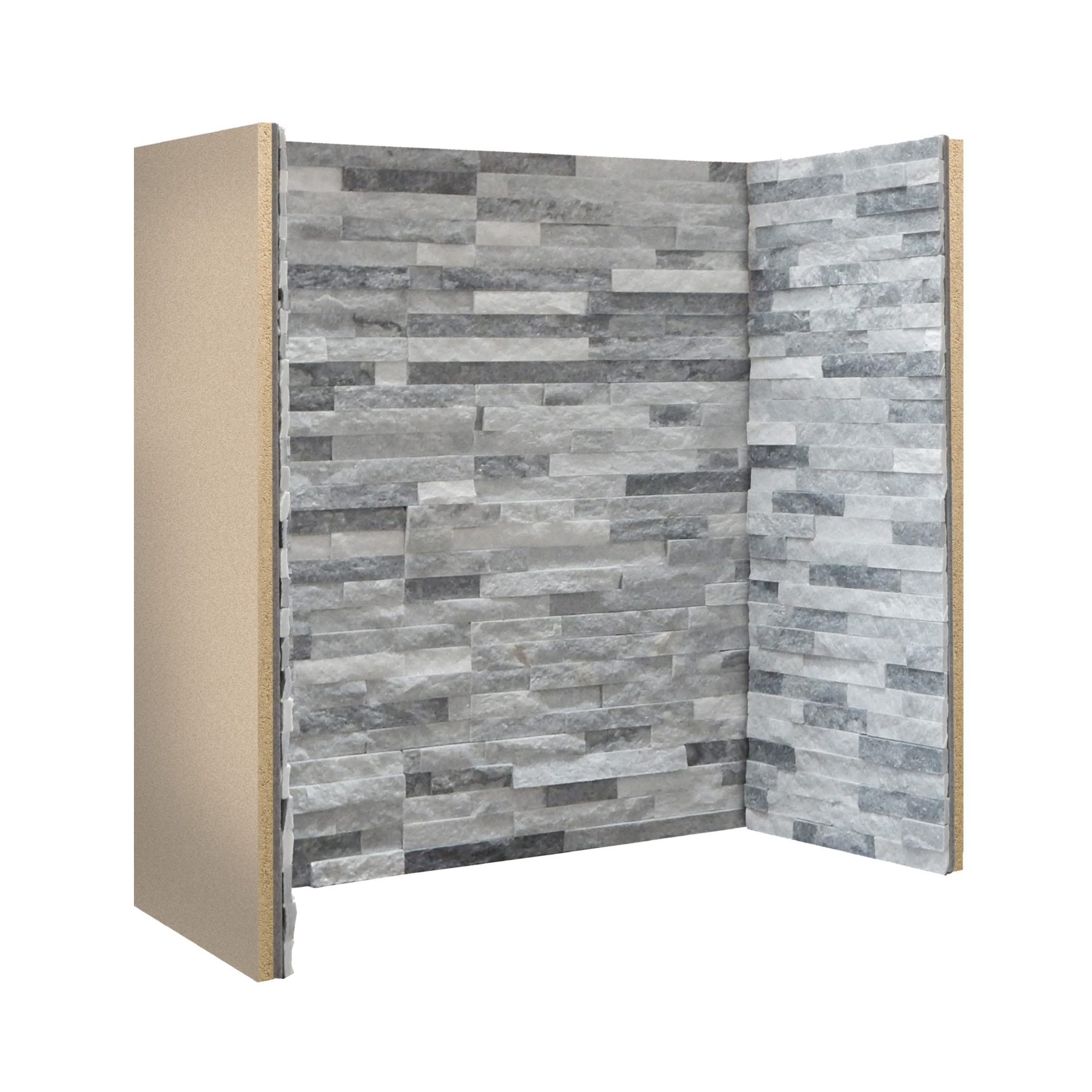 GREY WHITE STAGGERED SLATE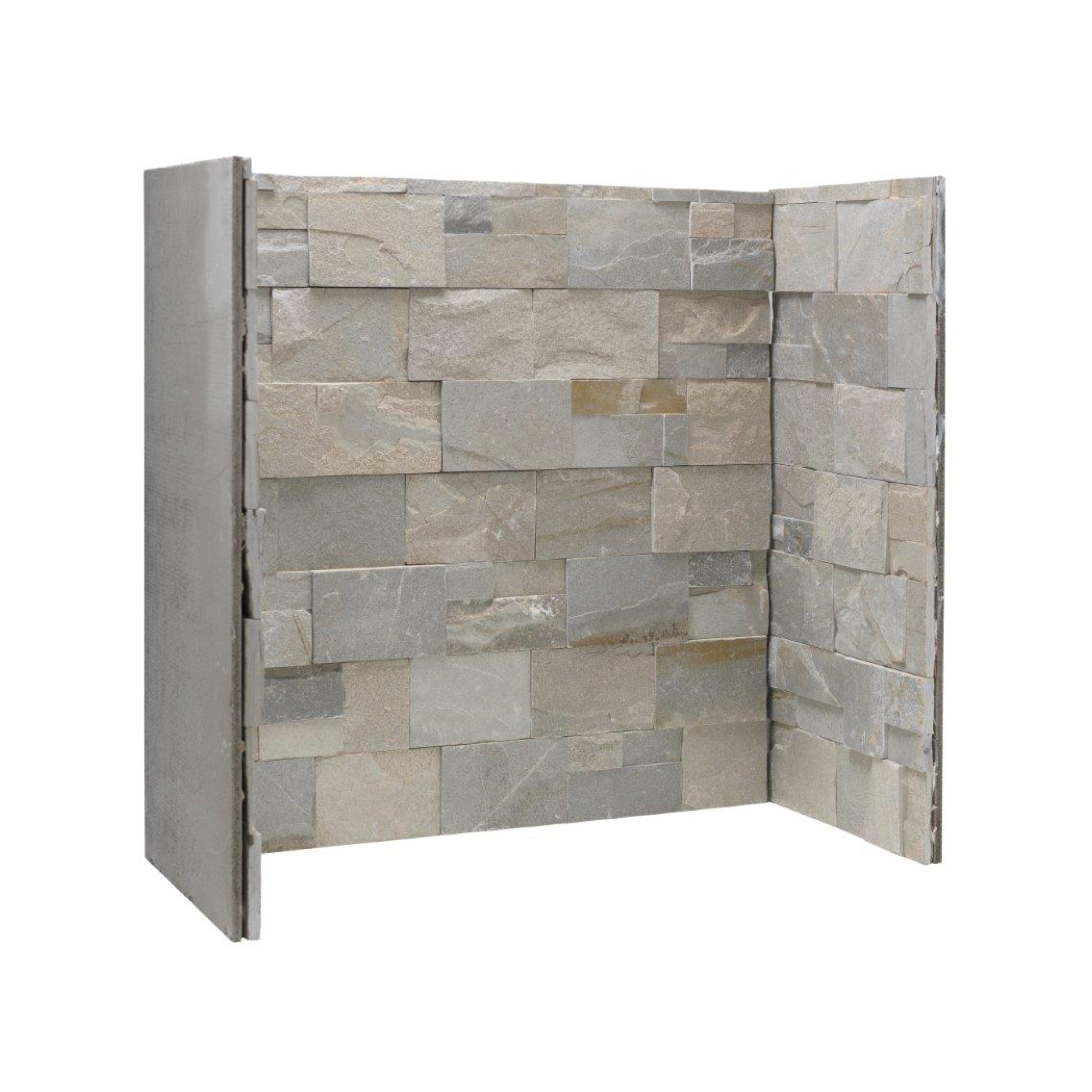 CHAMBER TRIM KITS
Our Chamber Trim Kit is a simple, elegant design to create a neat finish to any chamber installation. Simple to fix and the trim can be cut to size to fit any opening.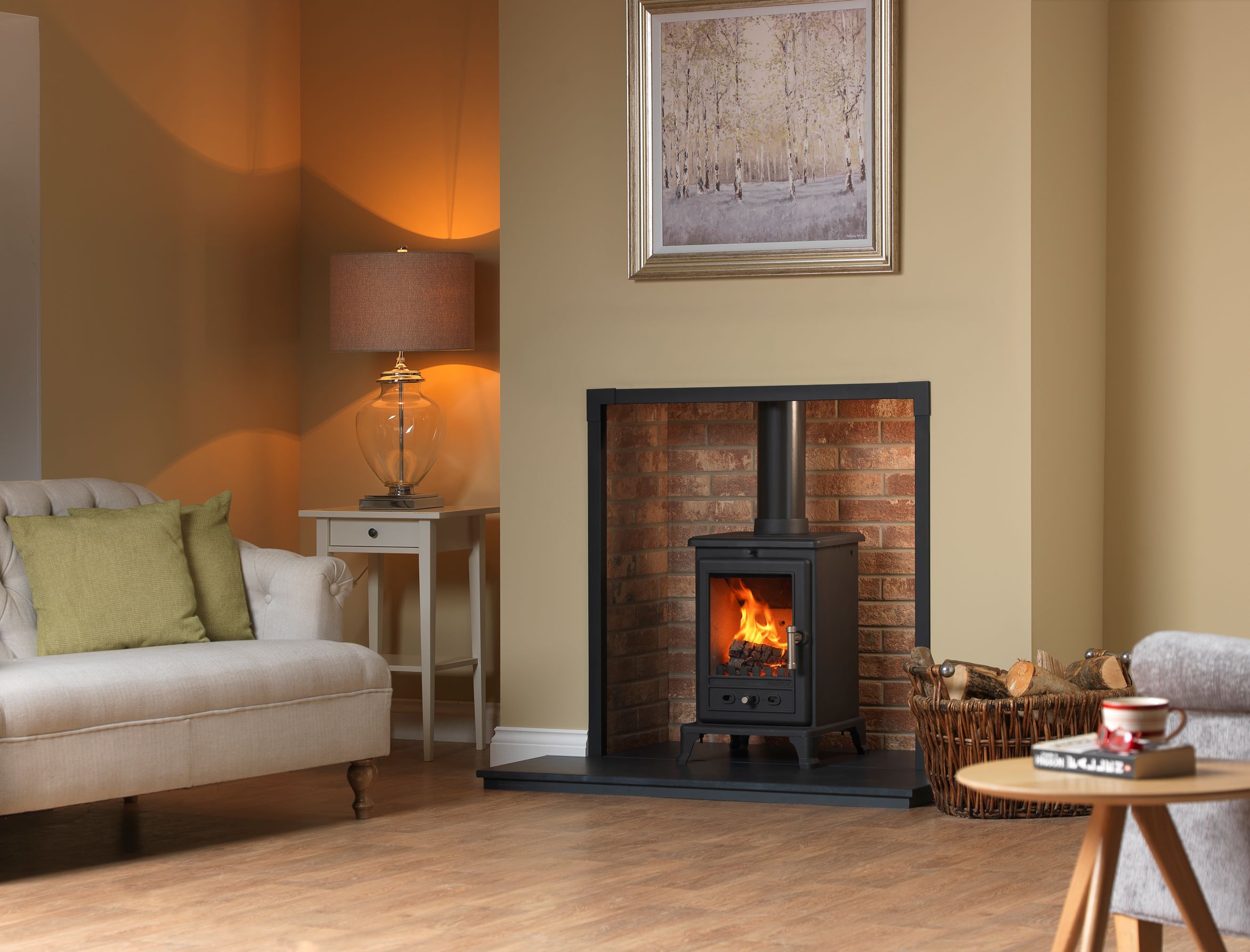 CHAMBER TRIM KIT
Available in Black or Stainless Steel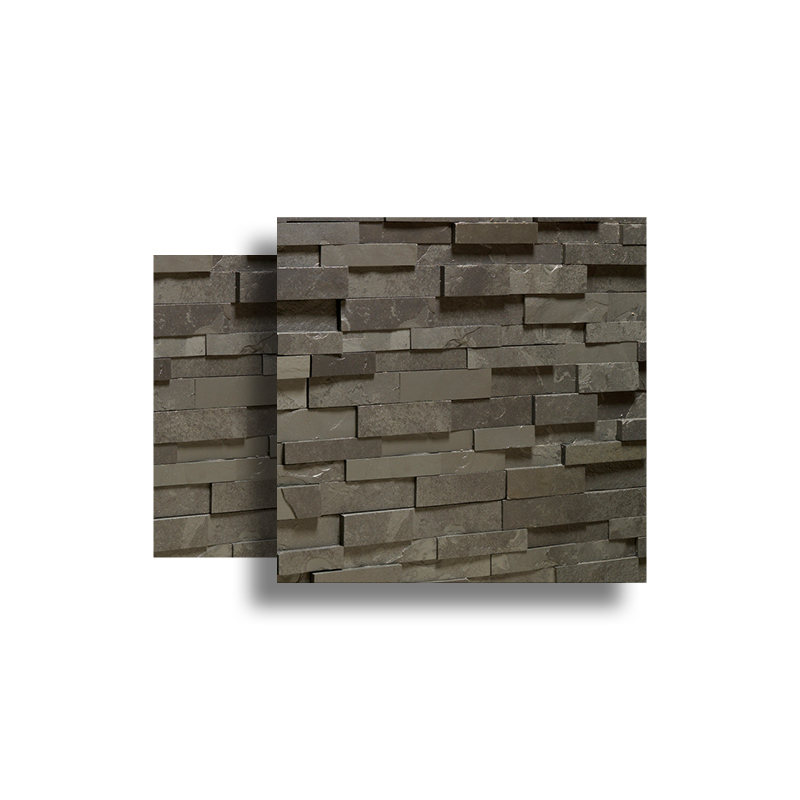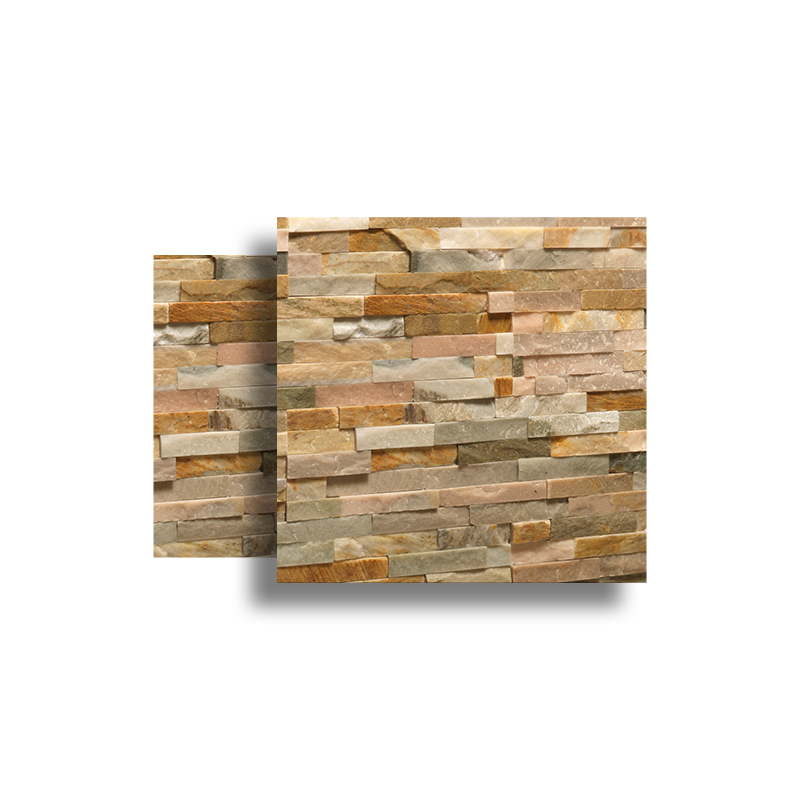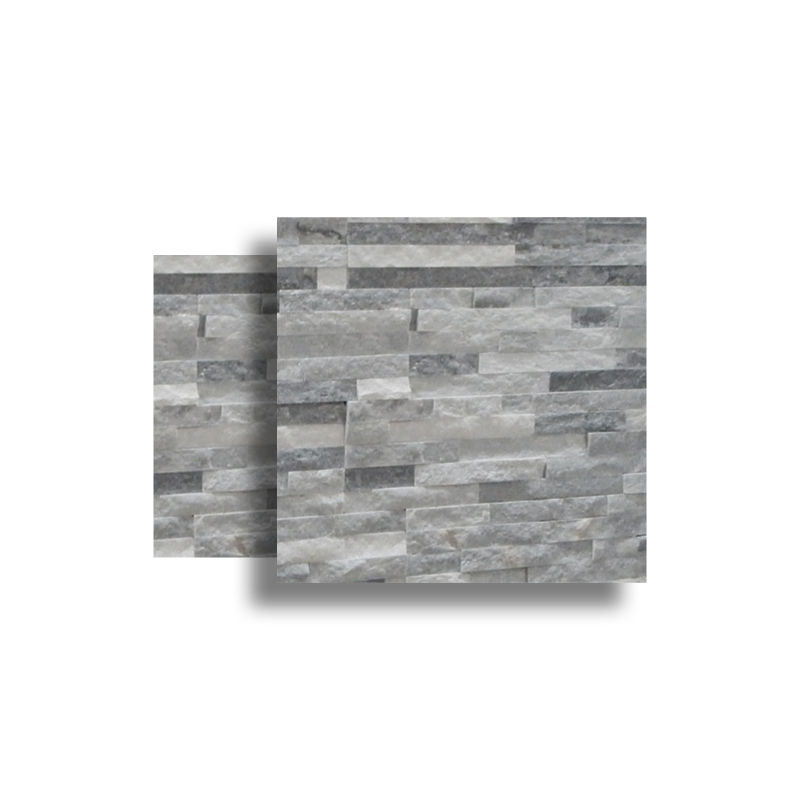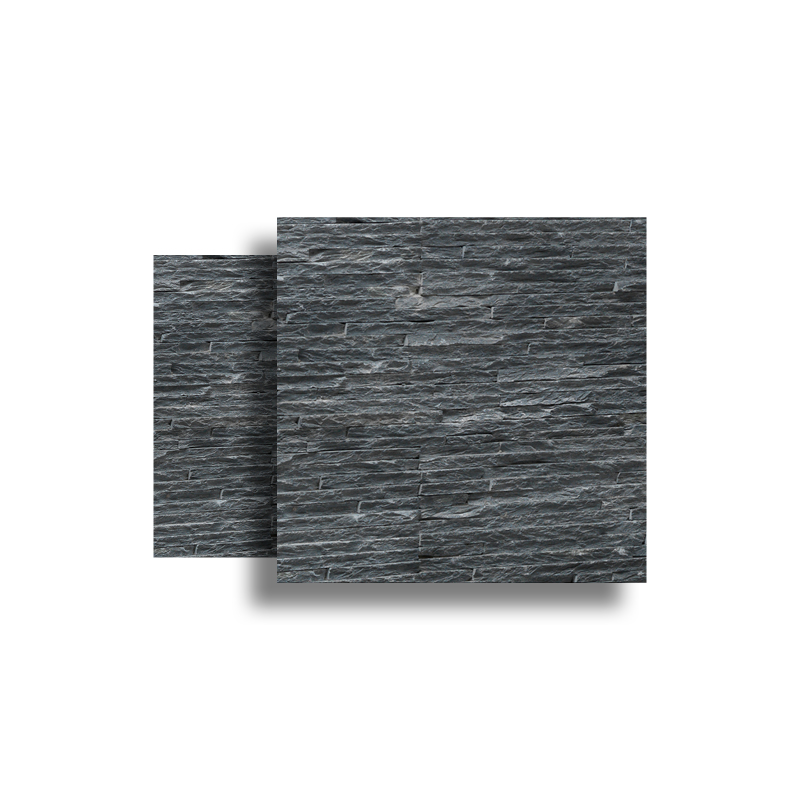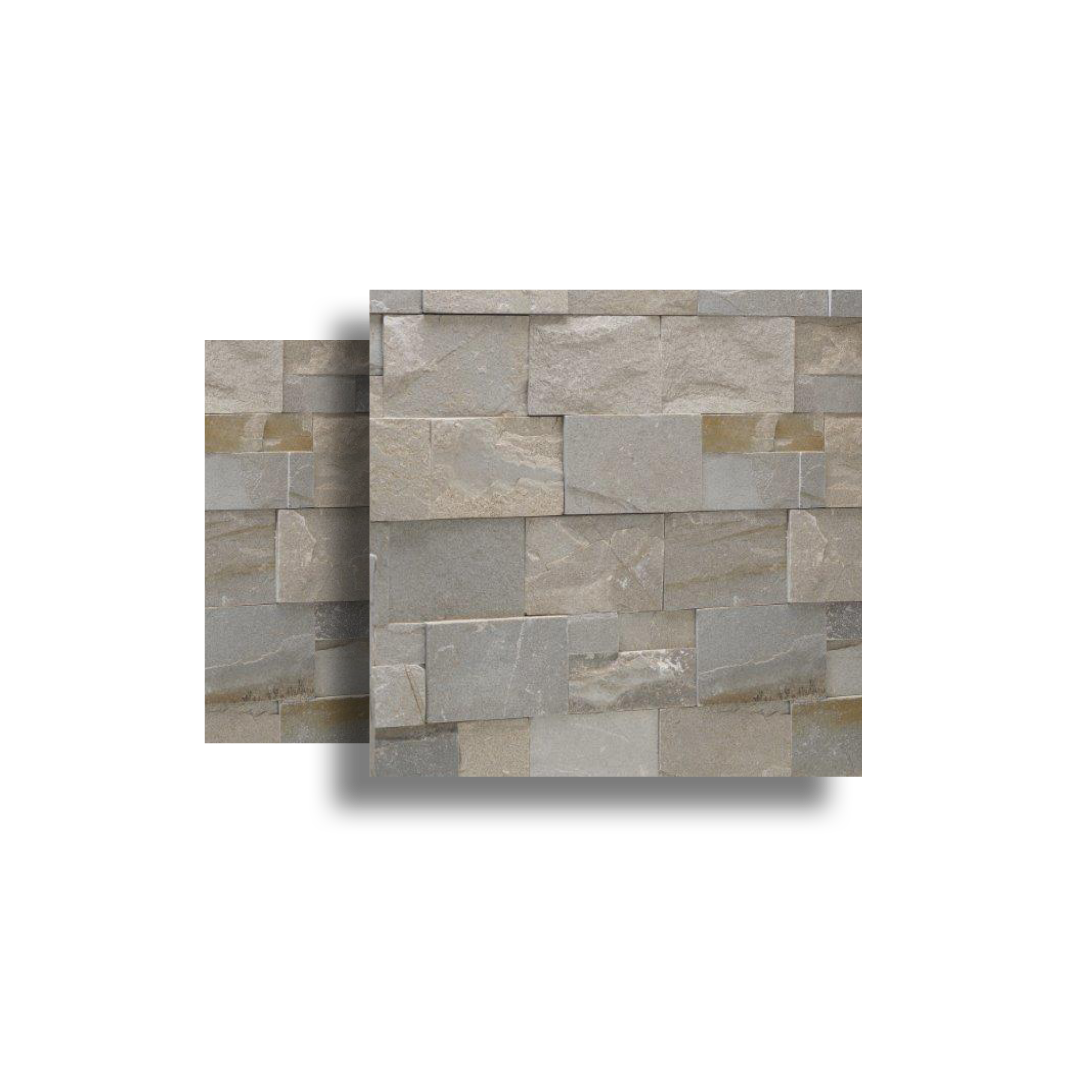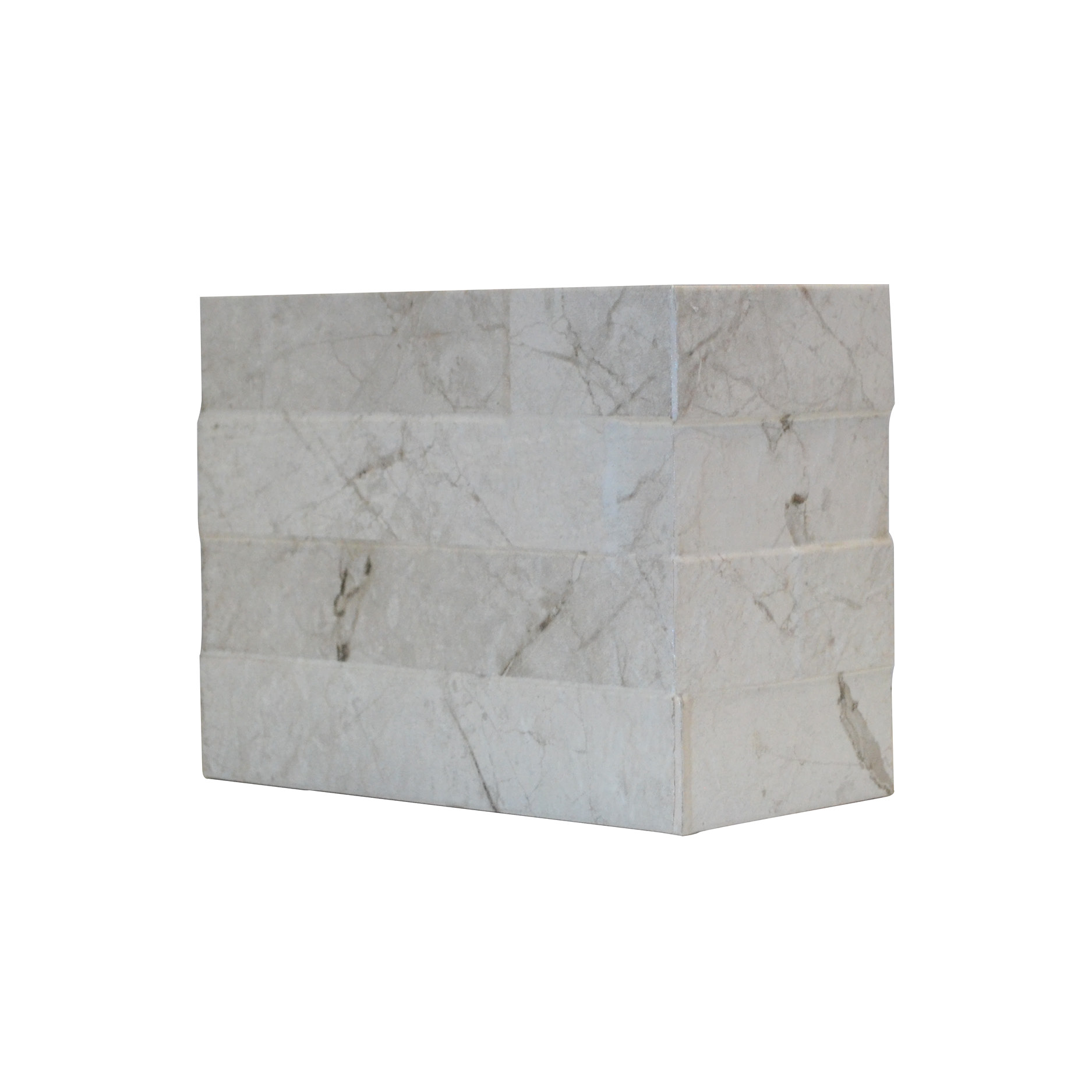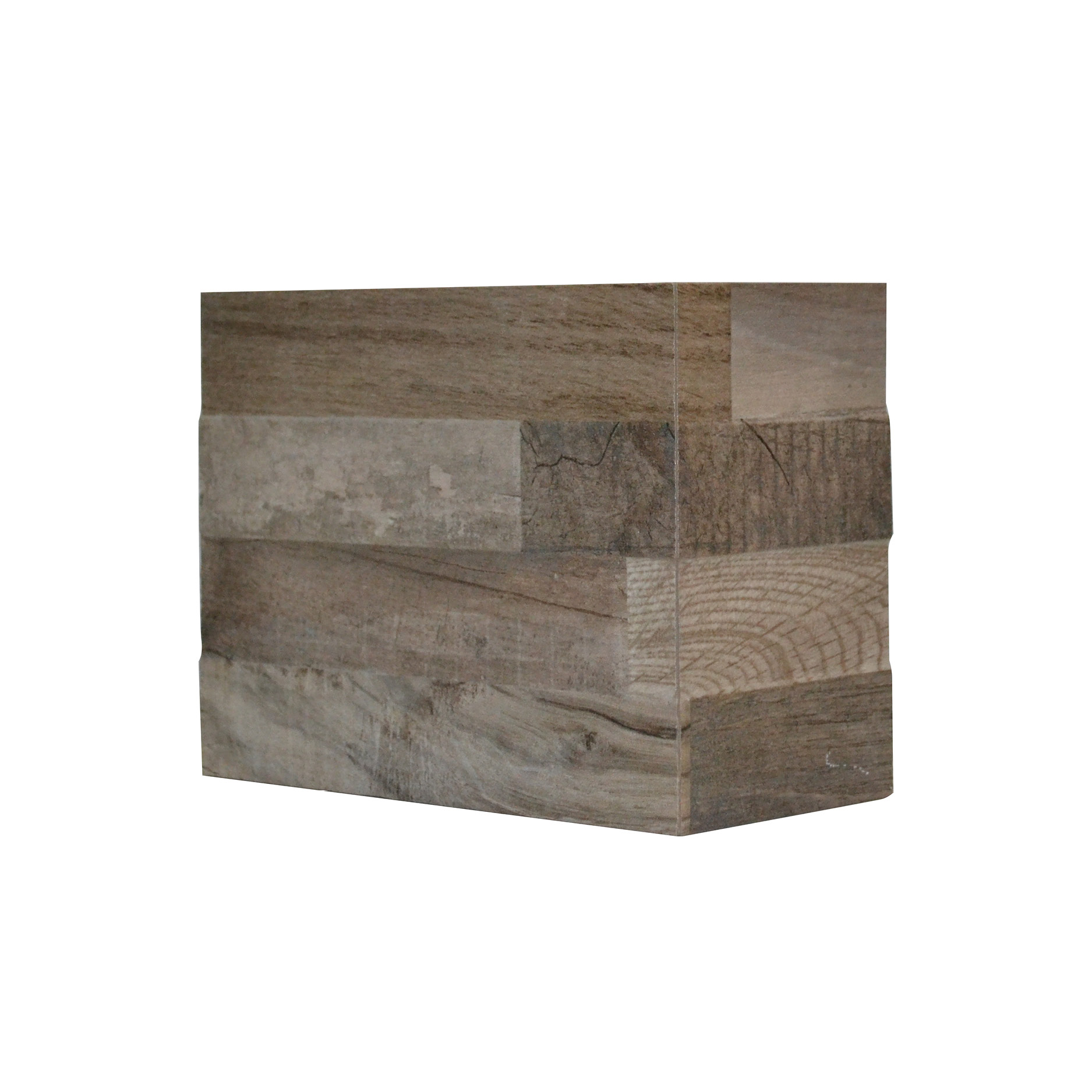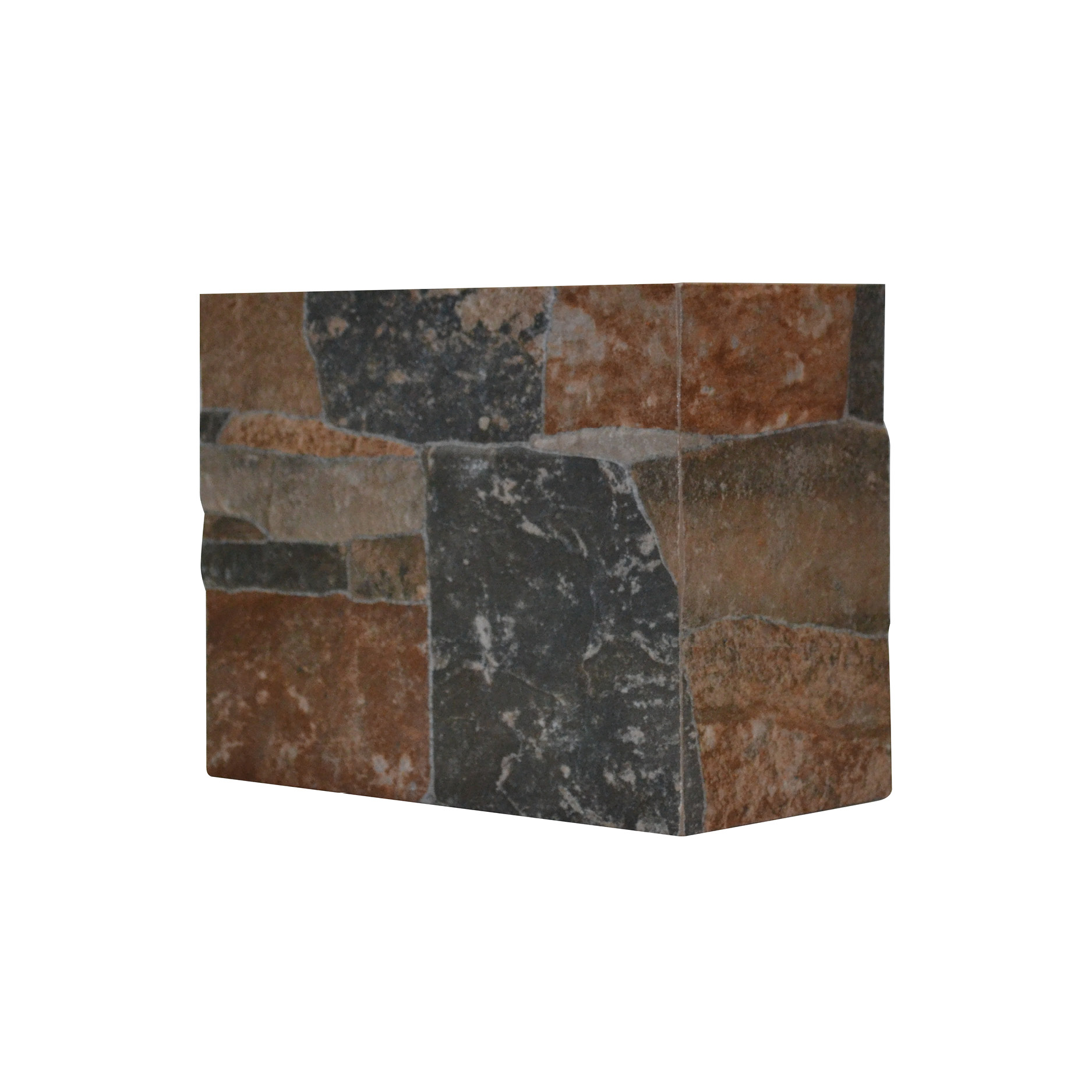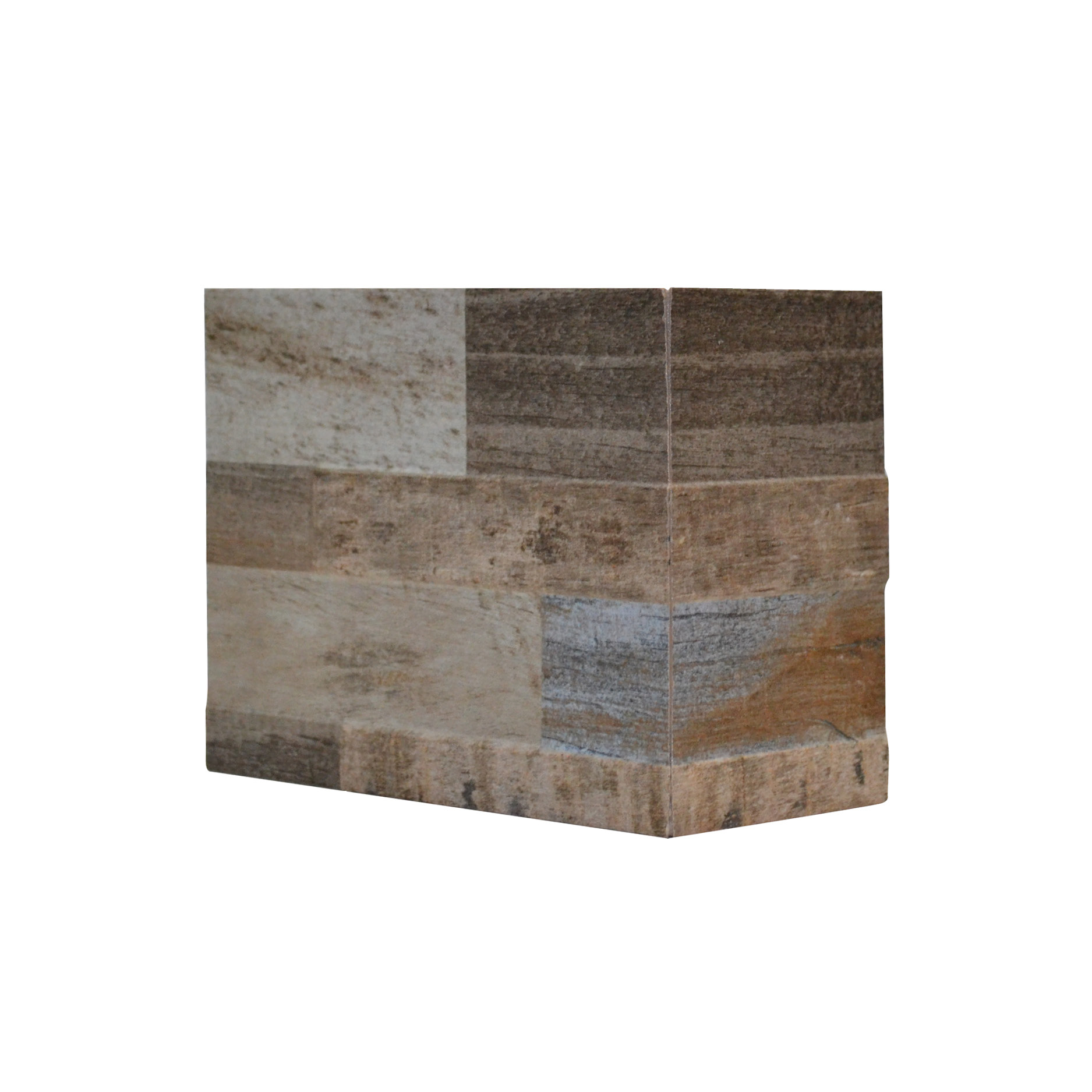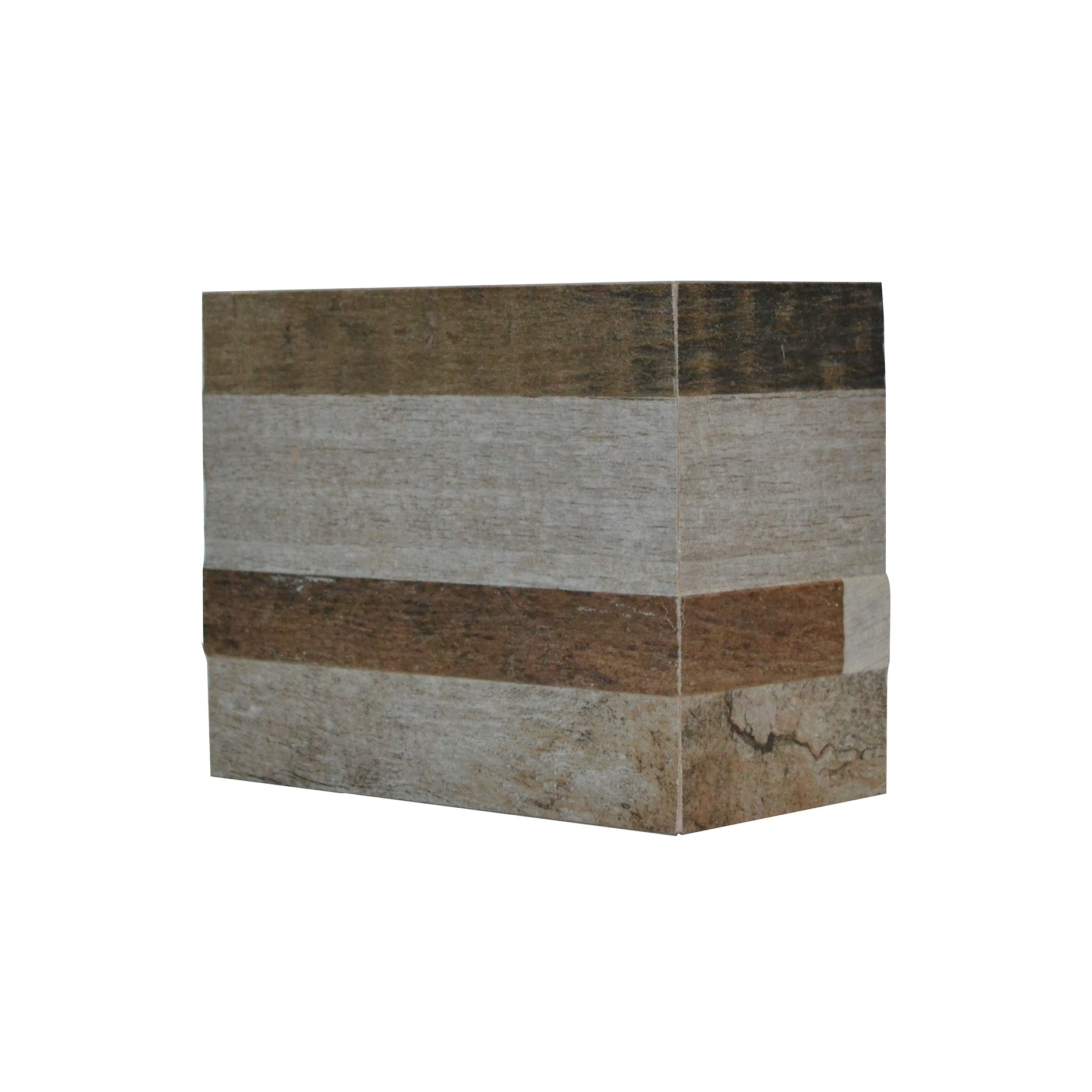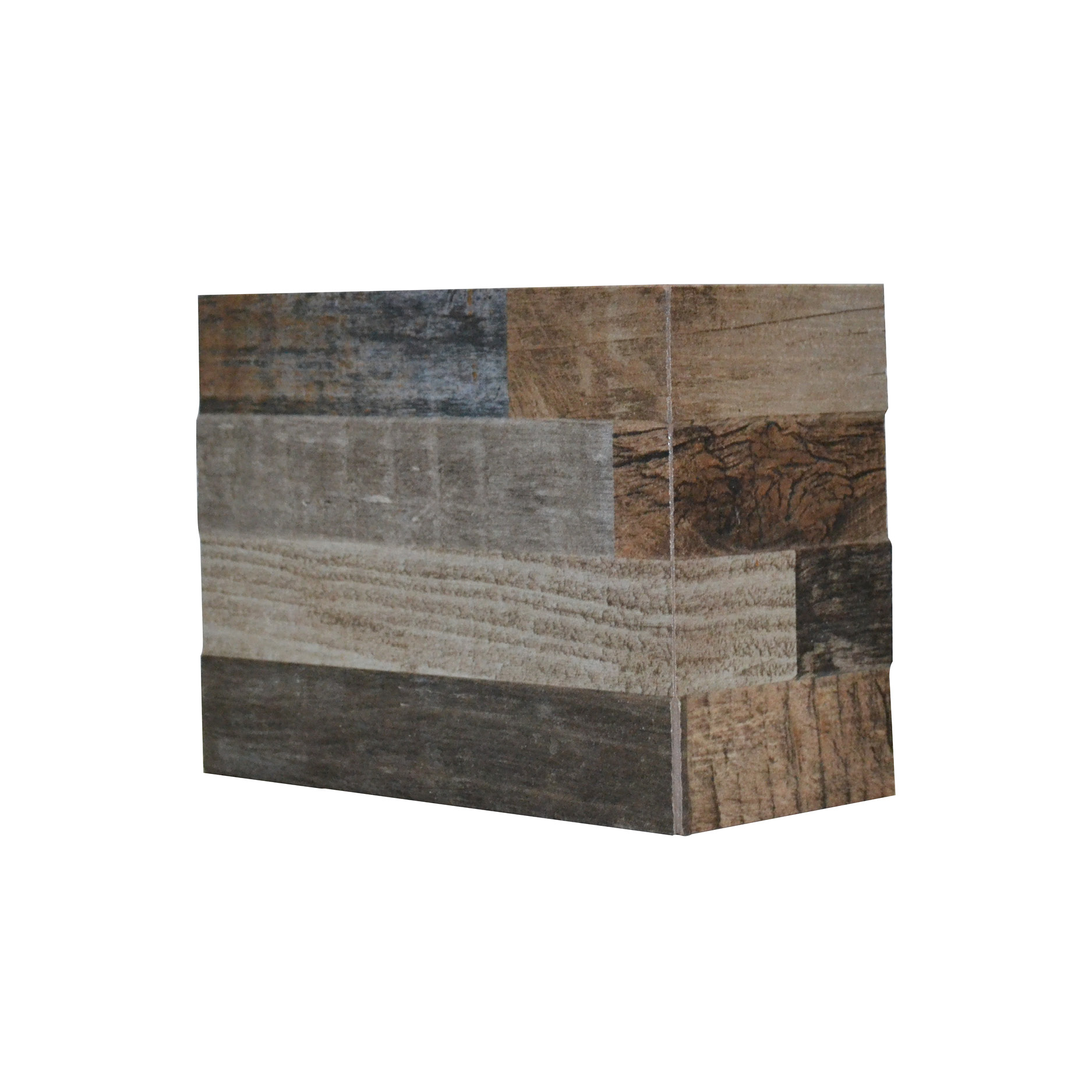 WHITE/GREY SPLIT FACE PANEL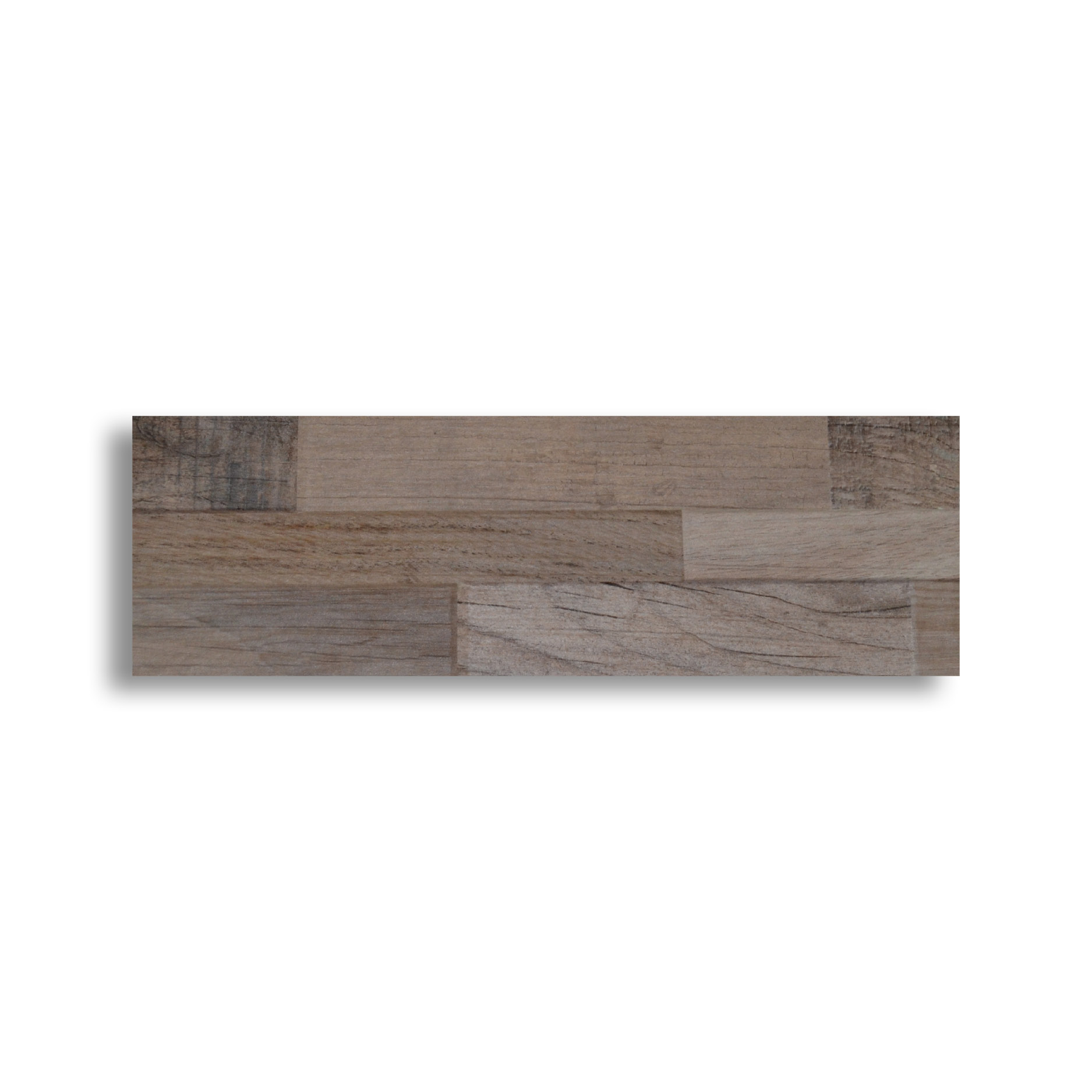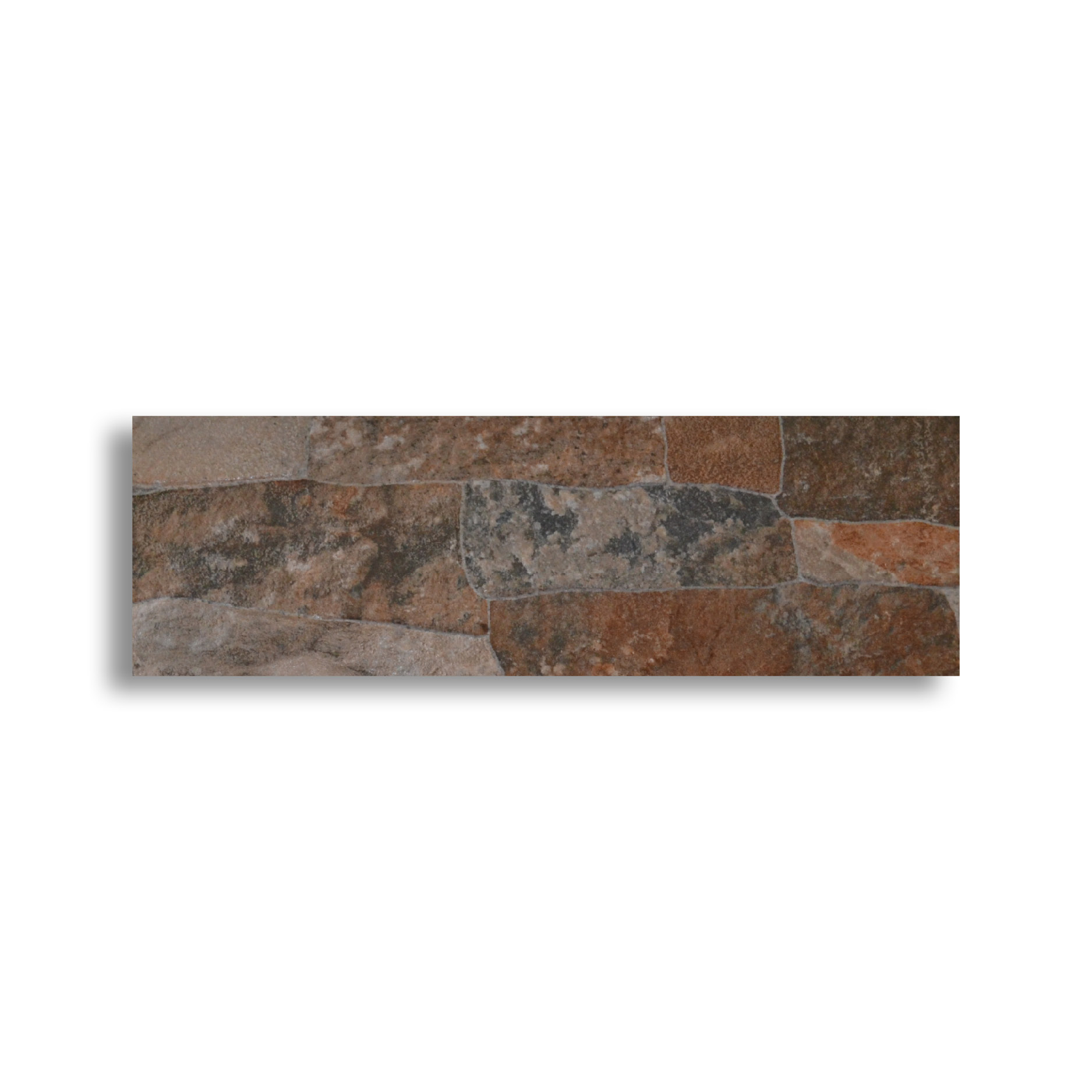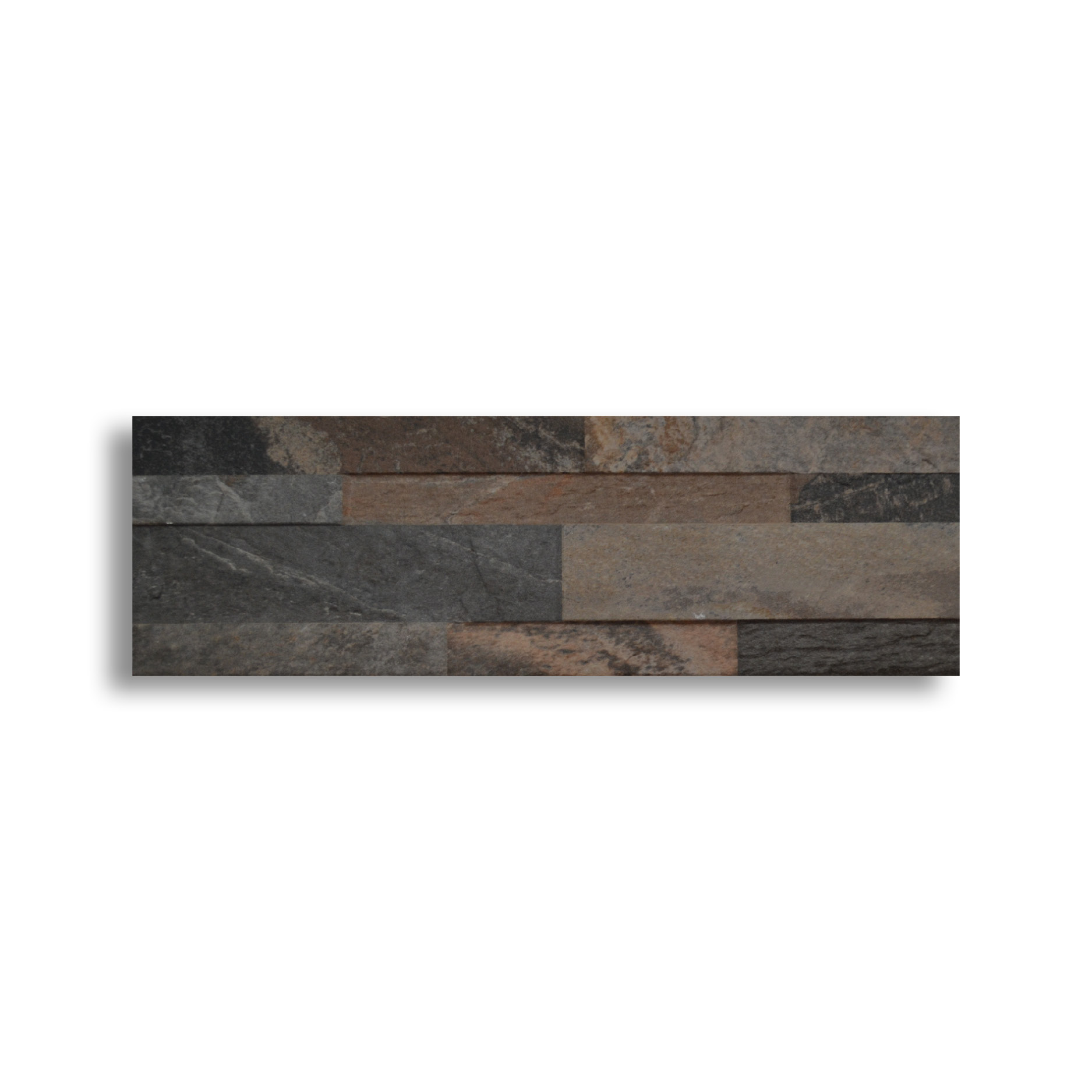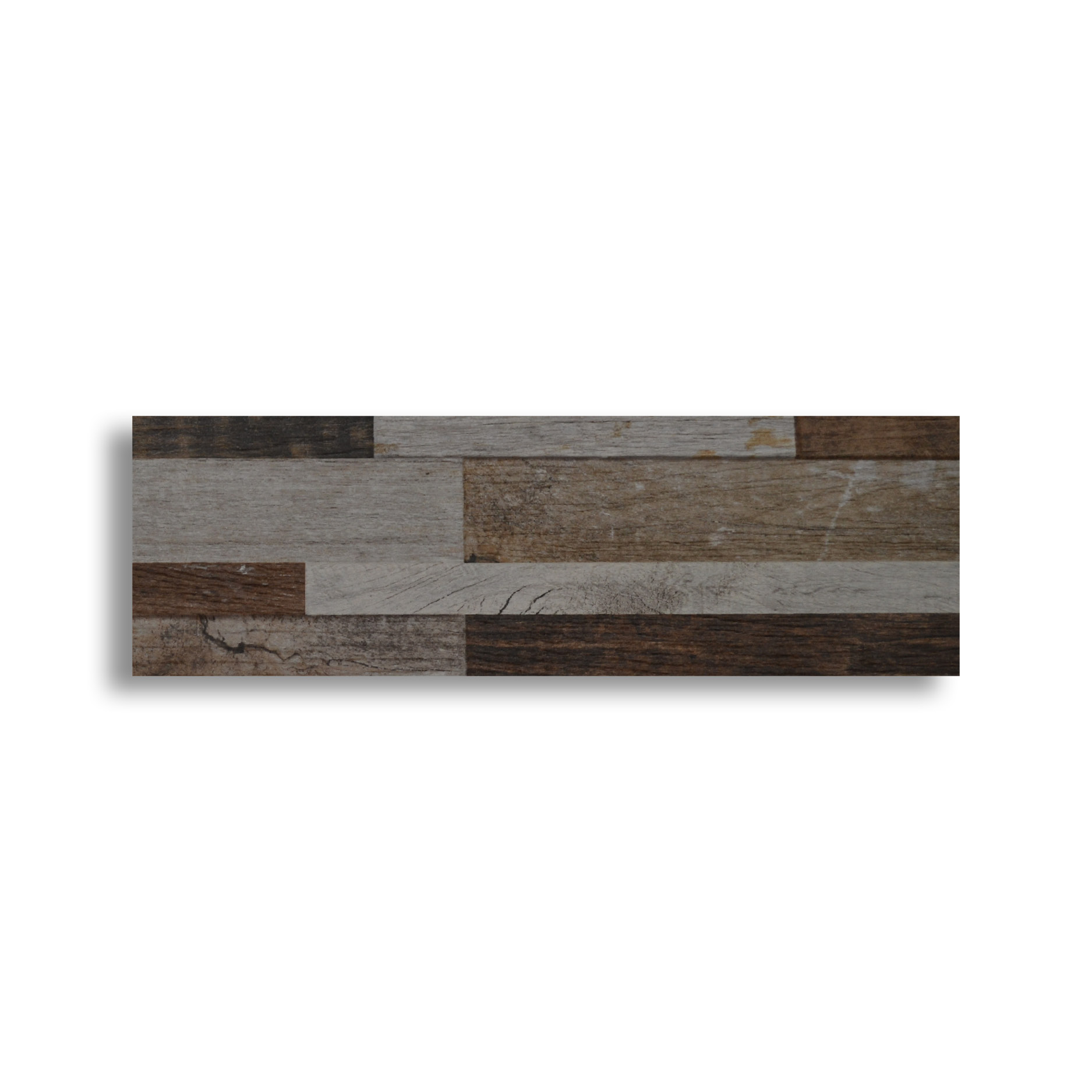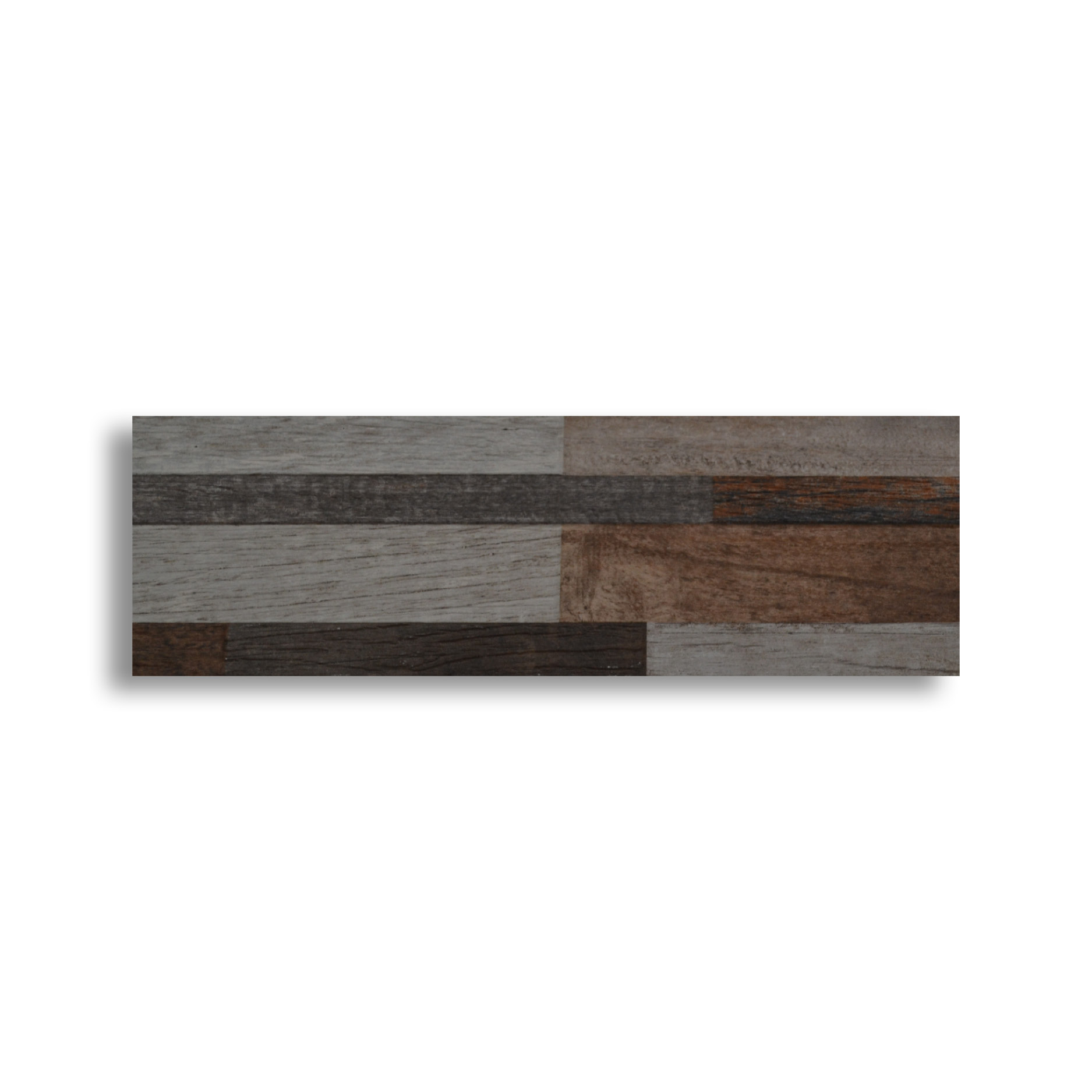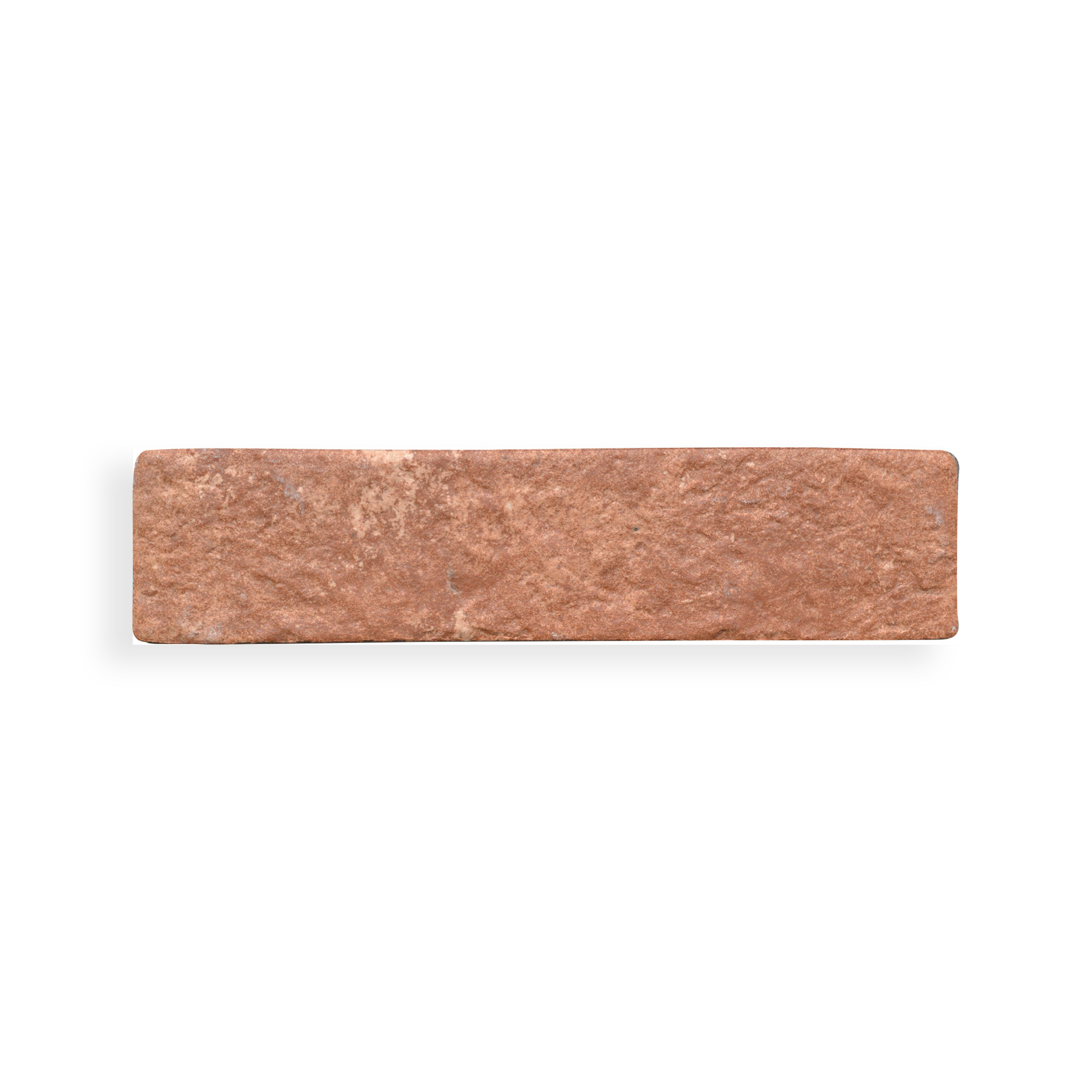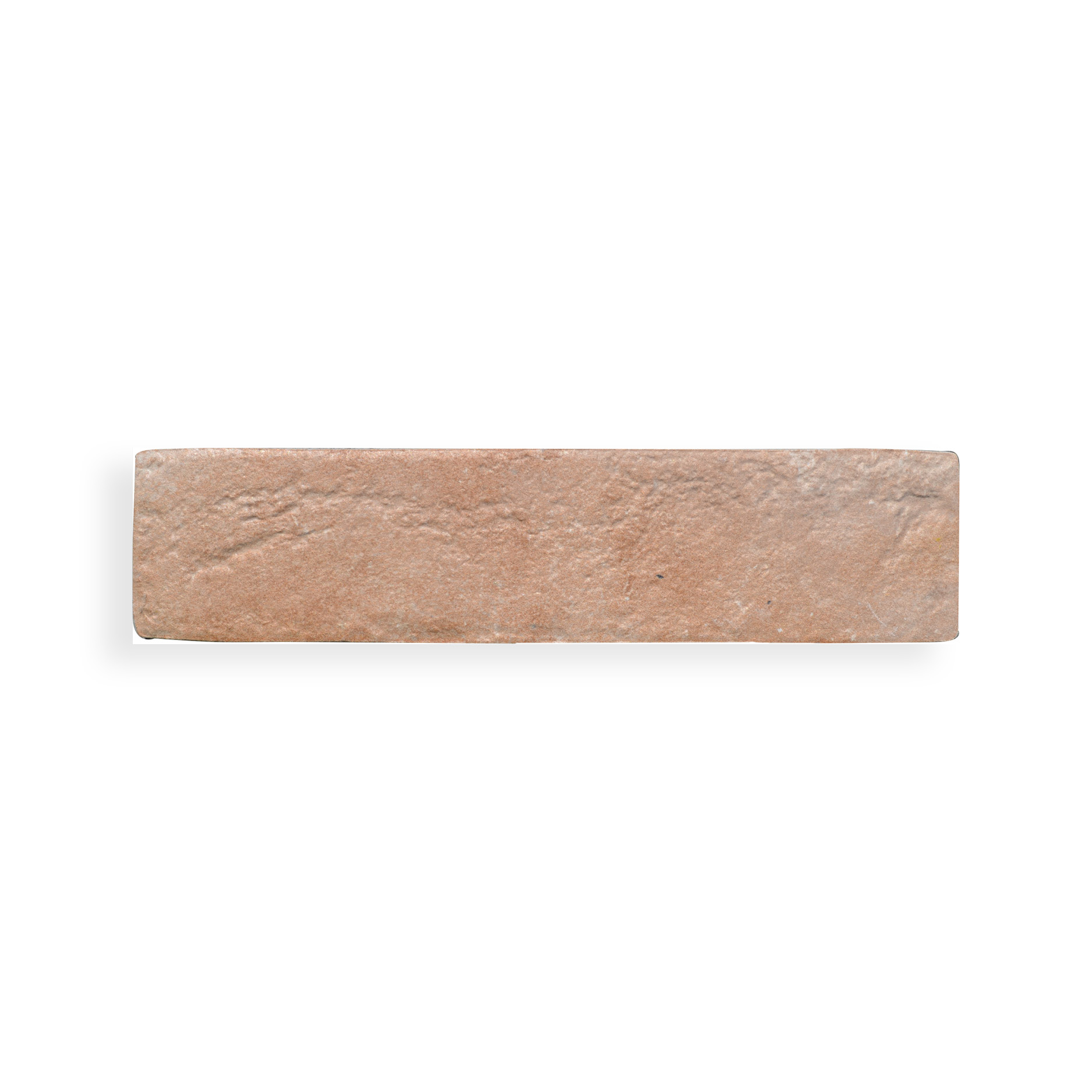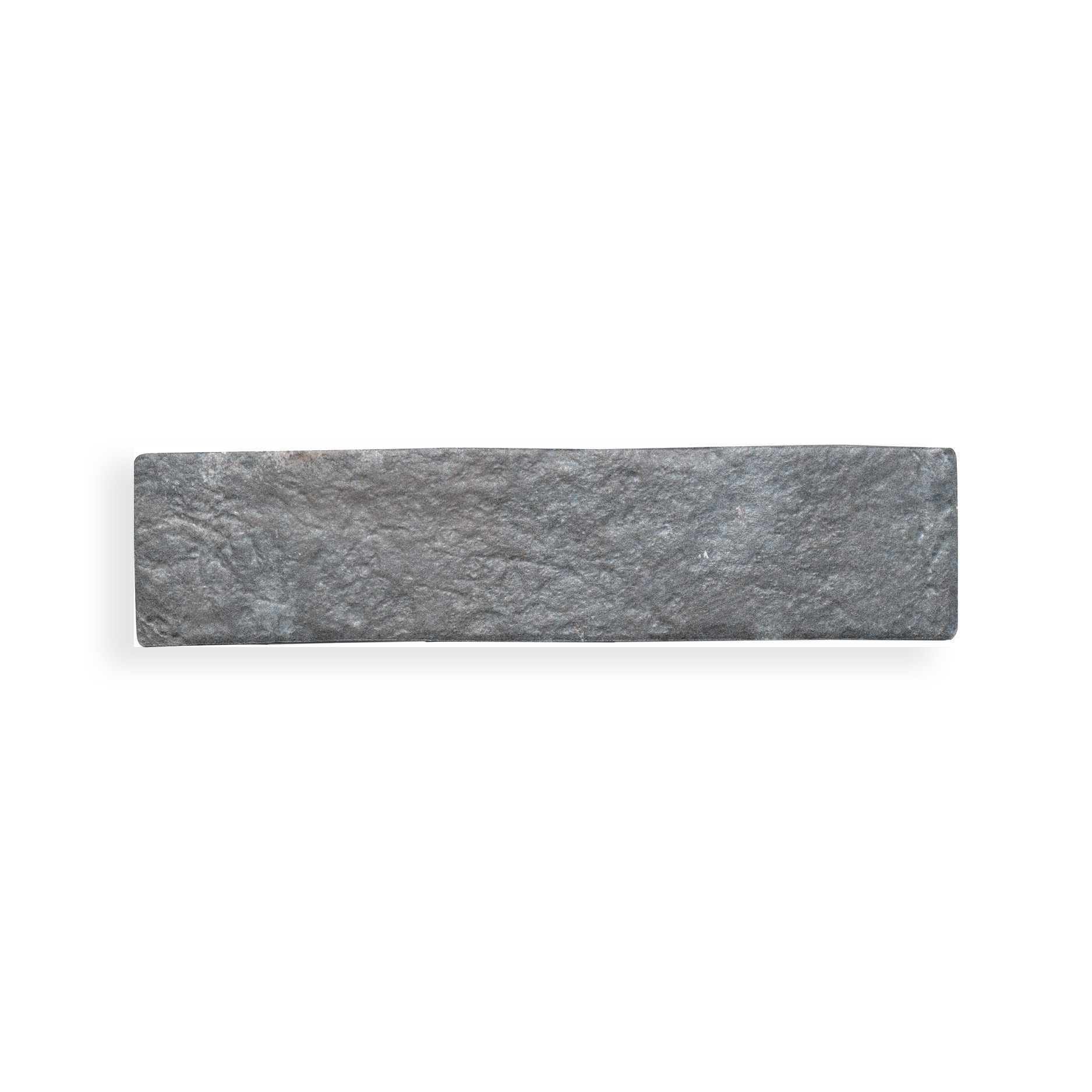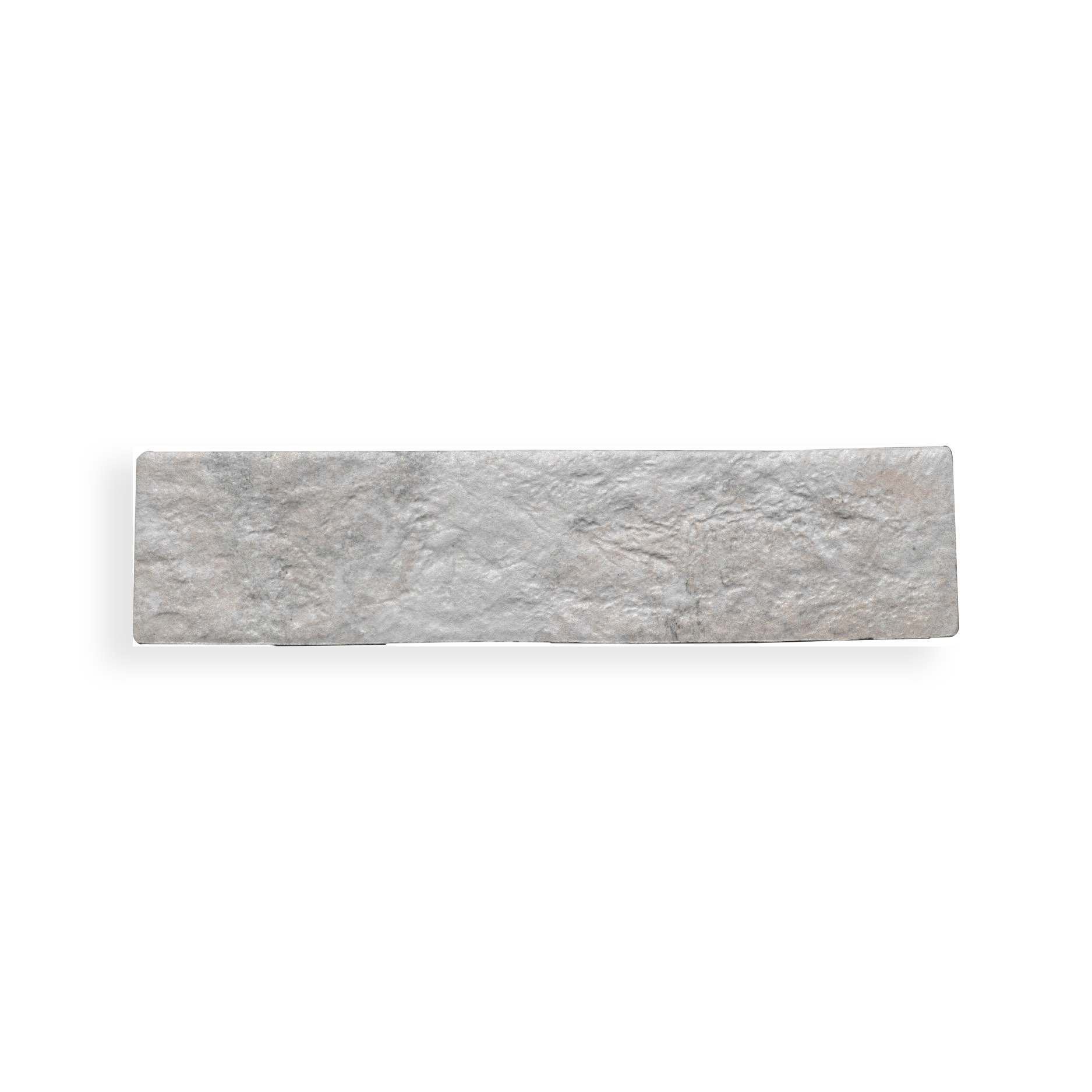 BEAMS
We offer a selection of fireplace beams made from either natural or man-made materials.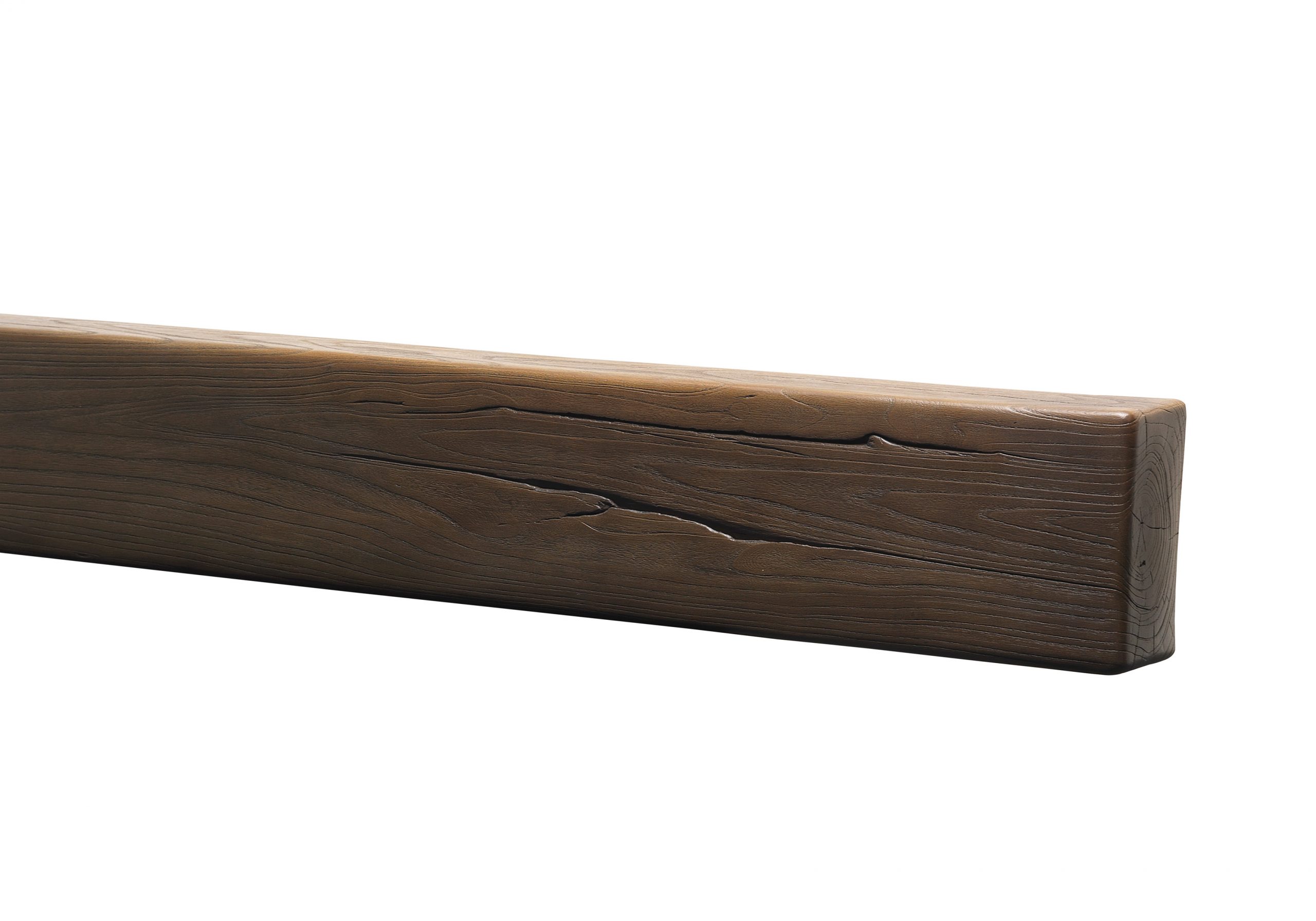 48" DARK OAK TIMBER EFFECT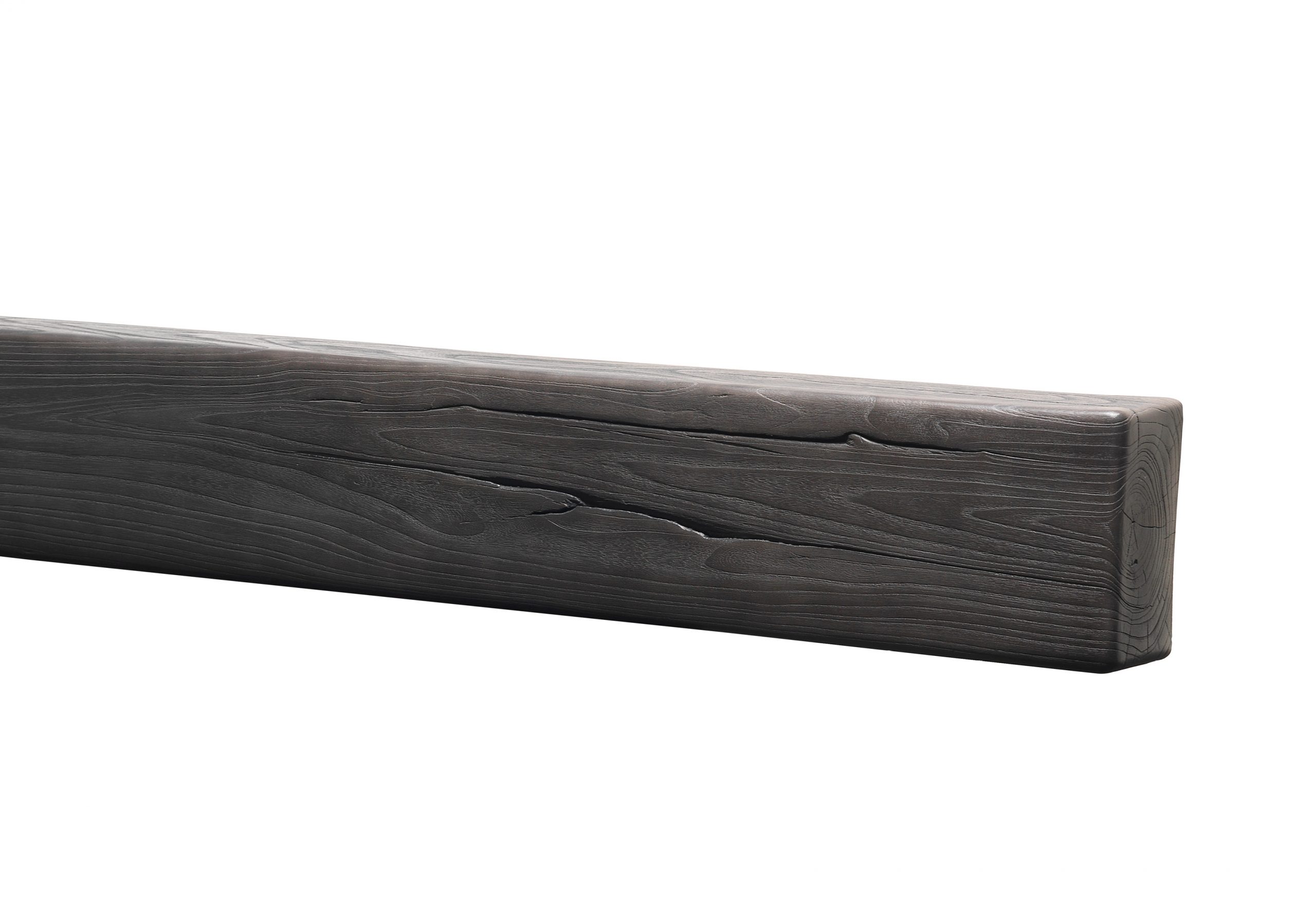 48" GREY OAK TIMBER EFFECT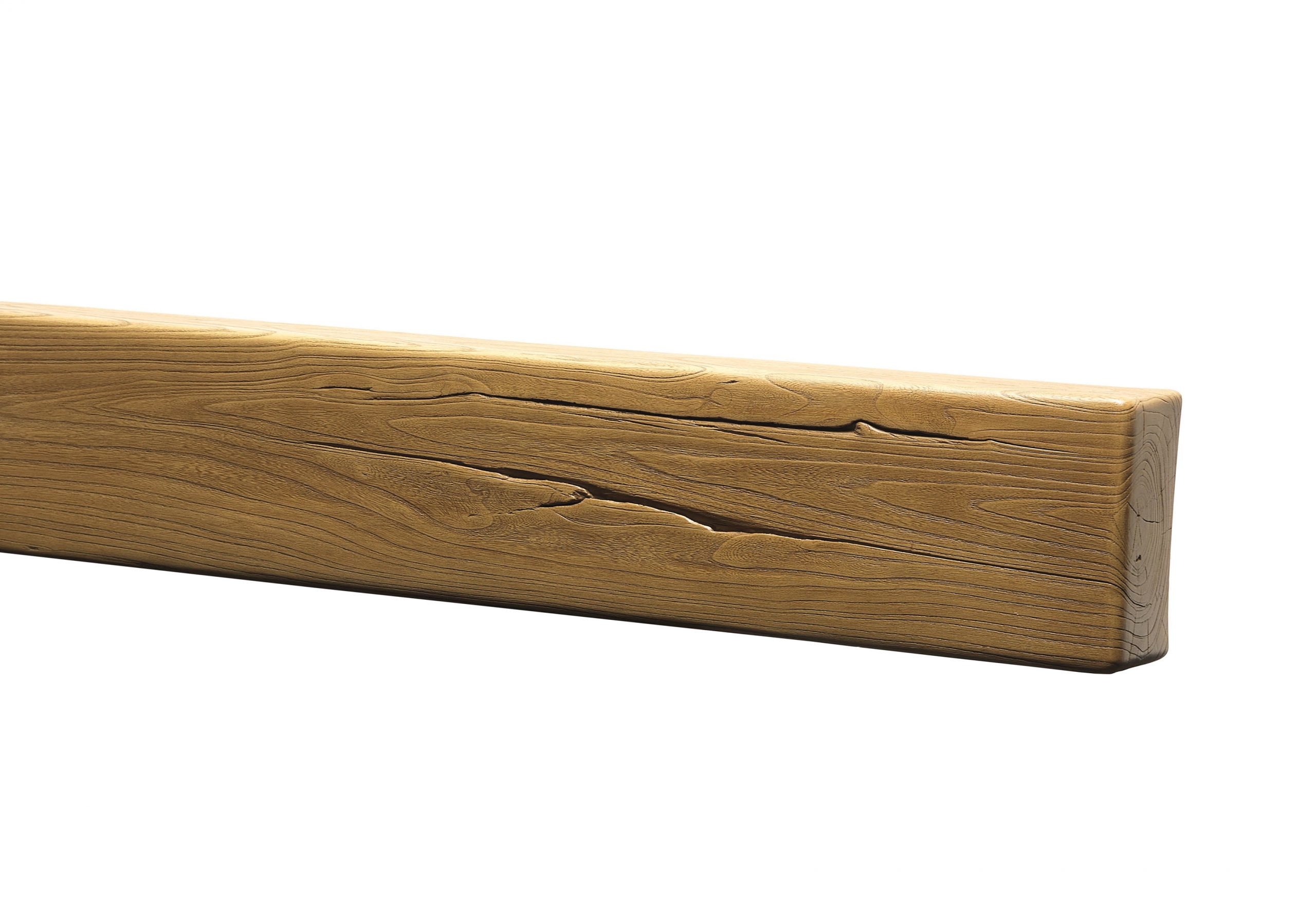 48" LIGHT OAK TIMBER EFFECT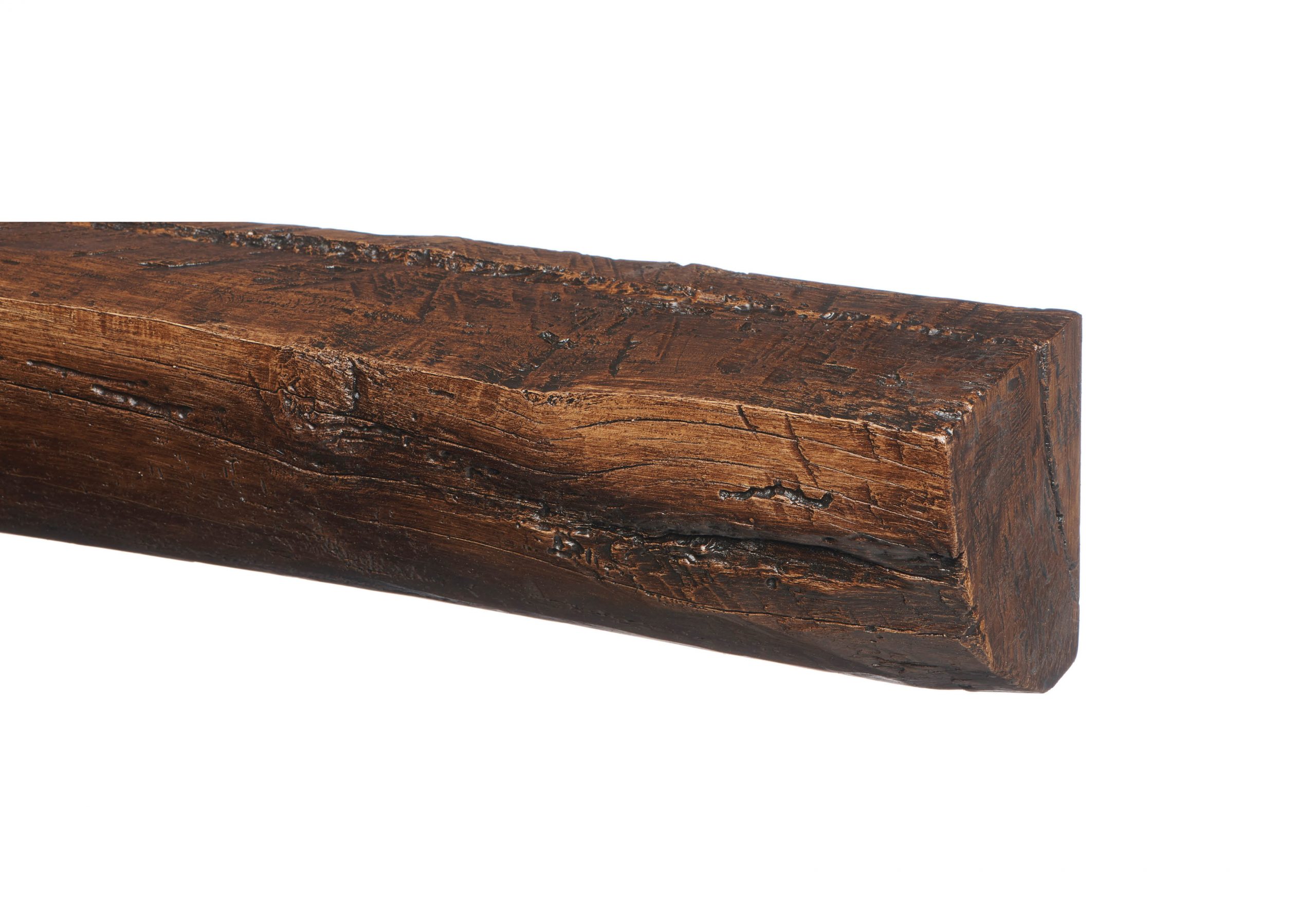 48" & 54" RUSTIC DARK OAK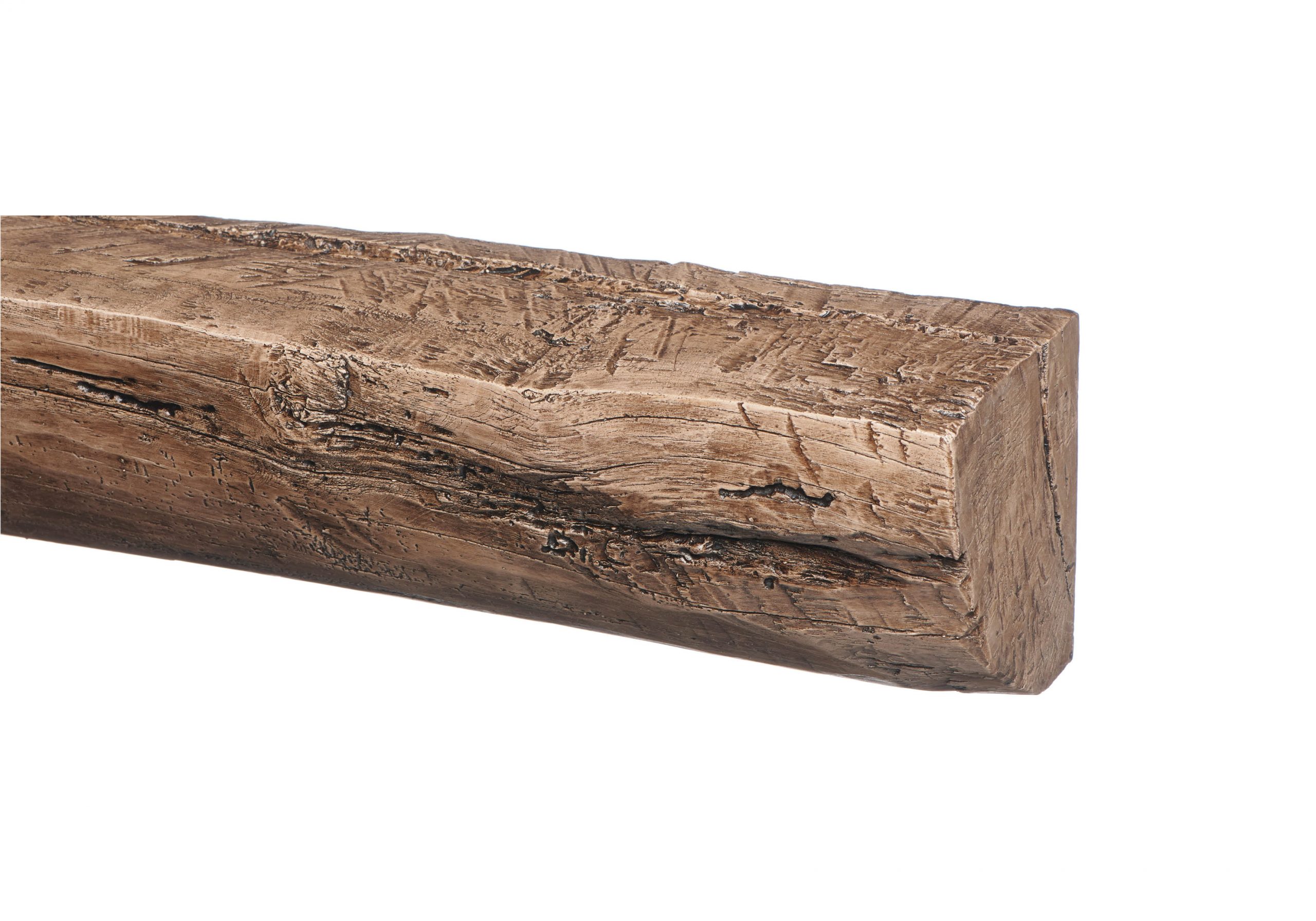 48" & 54" RUSTIC NATURAL OAK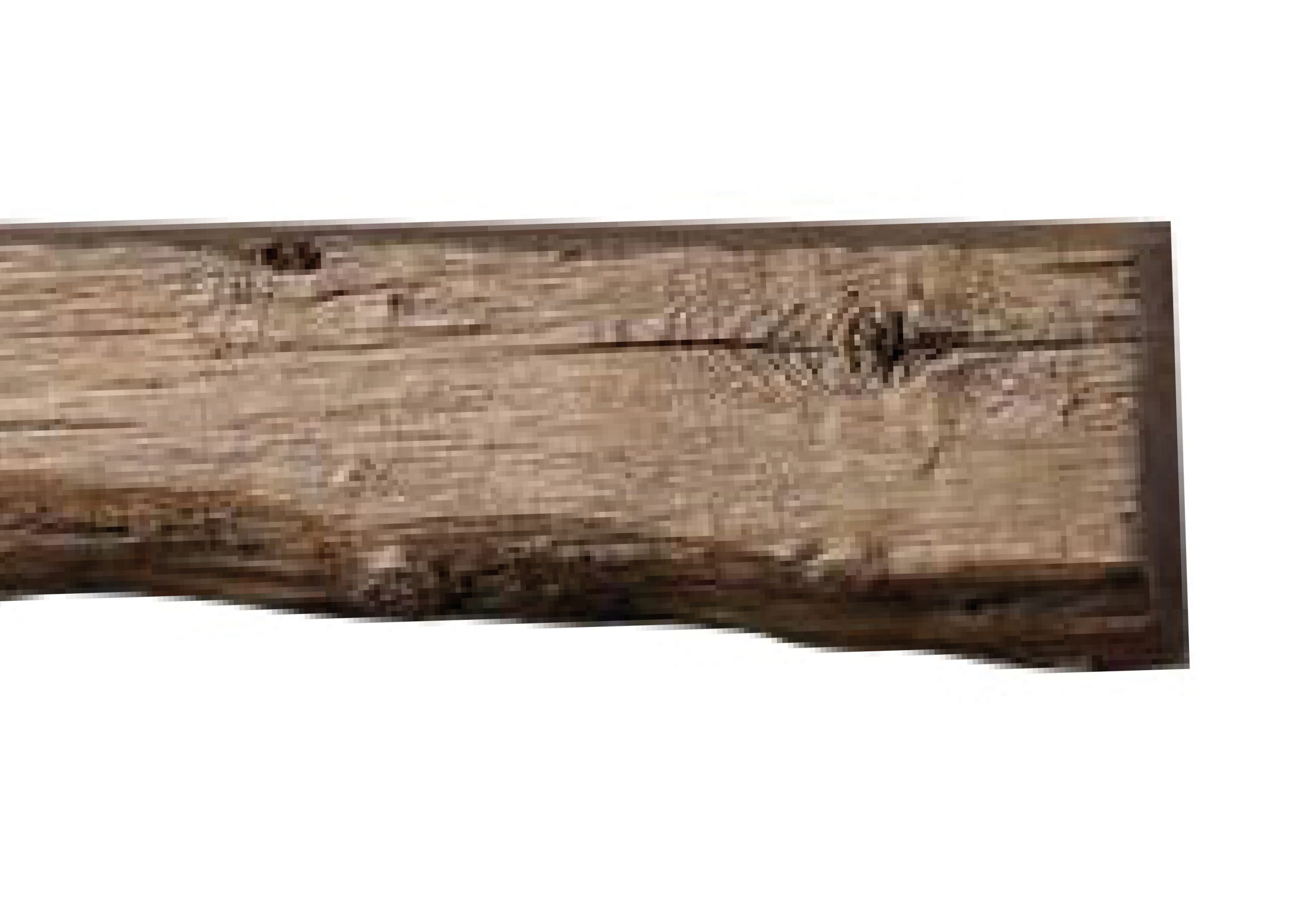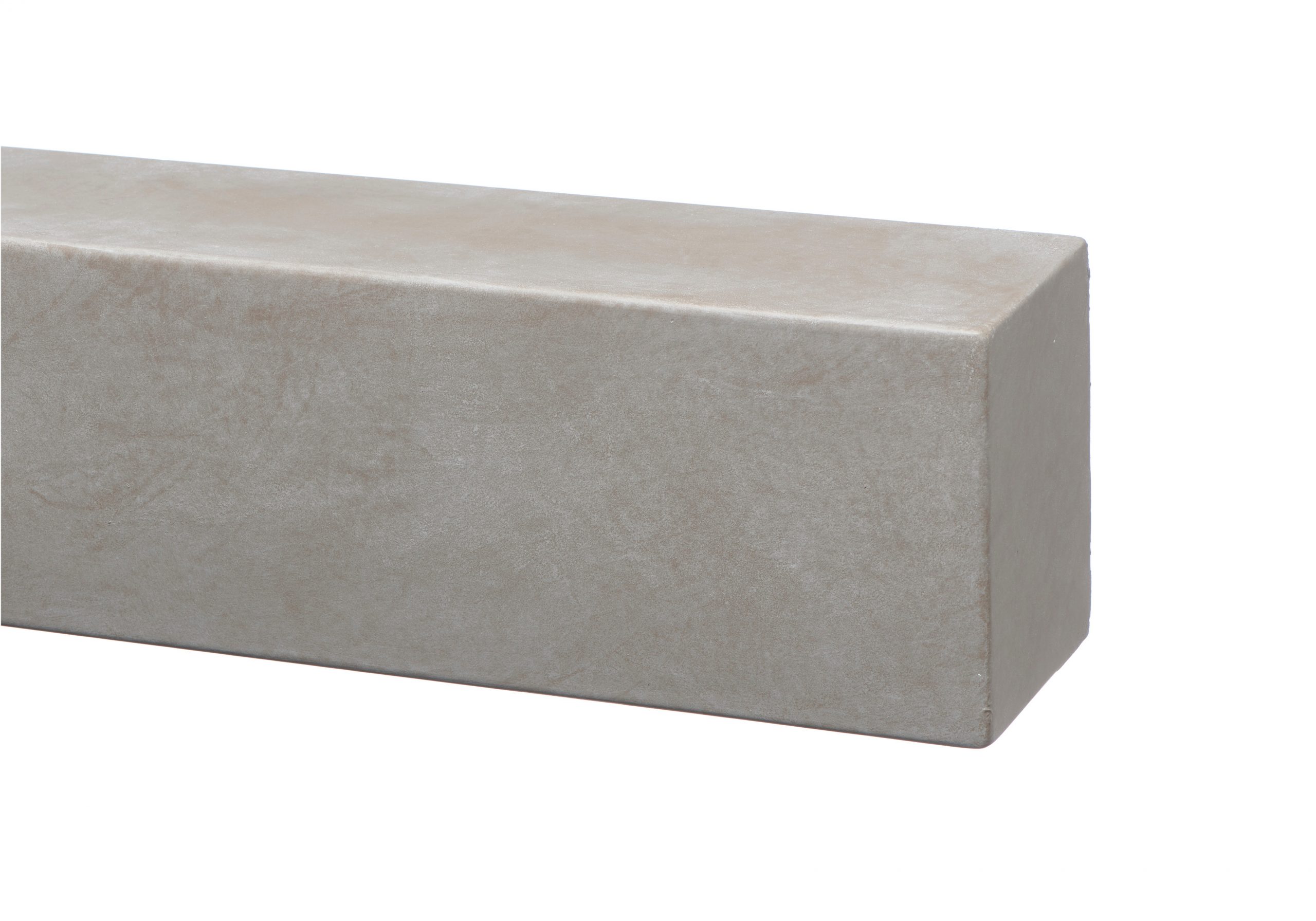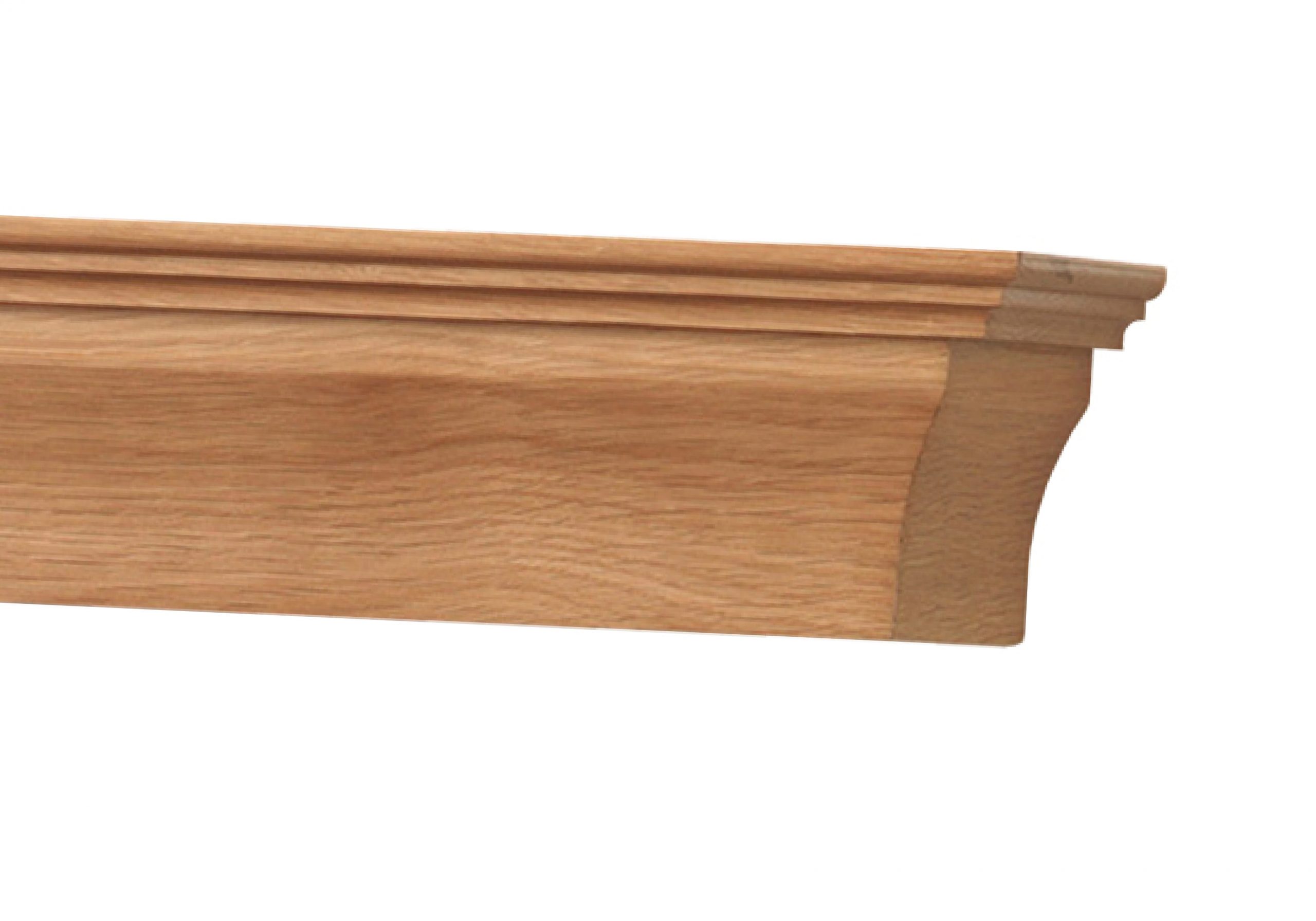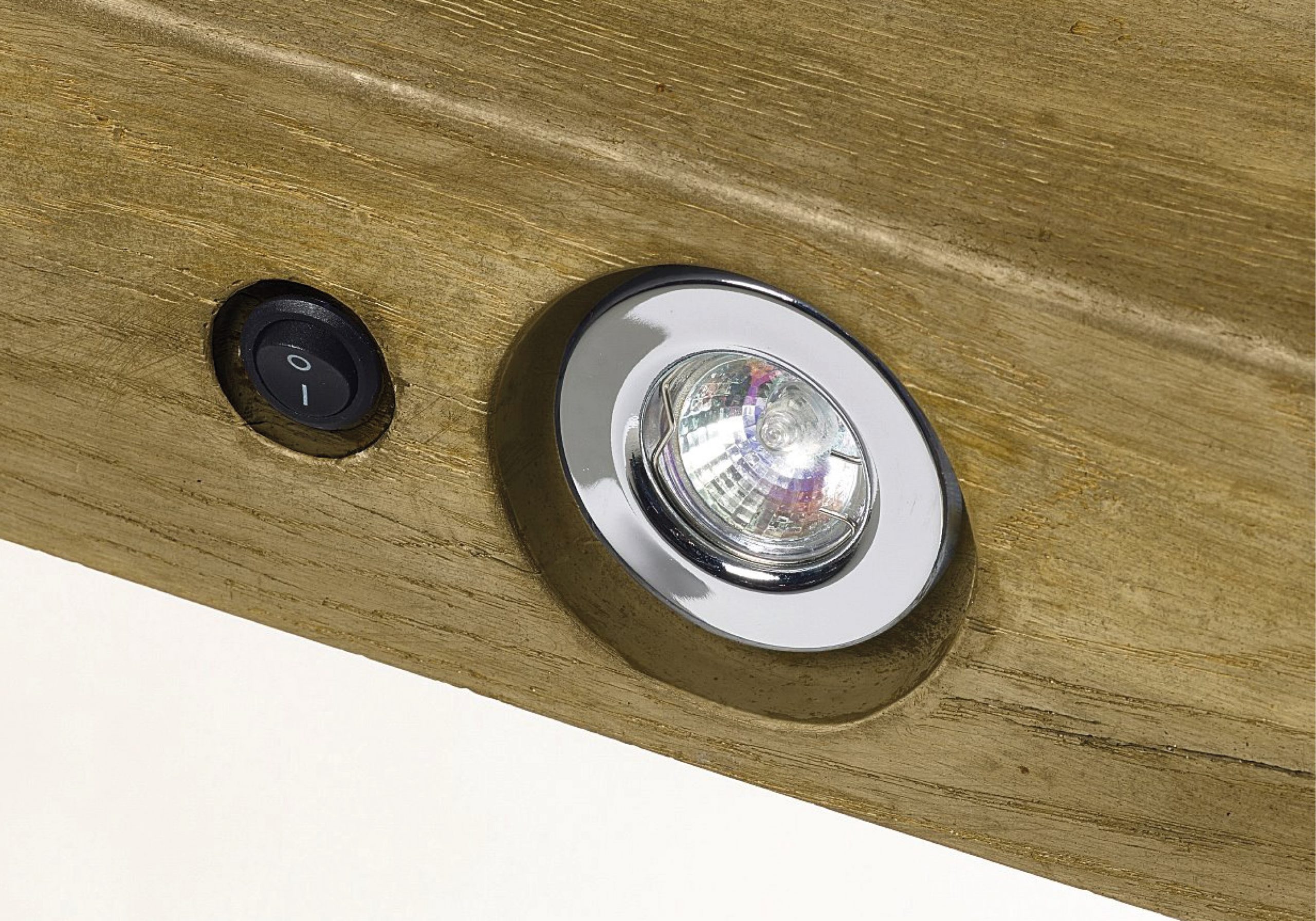 48" & 54" LIGHT GEOCAST OAK BEAM WITH LIGHTS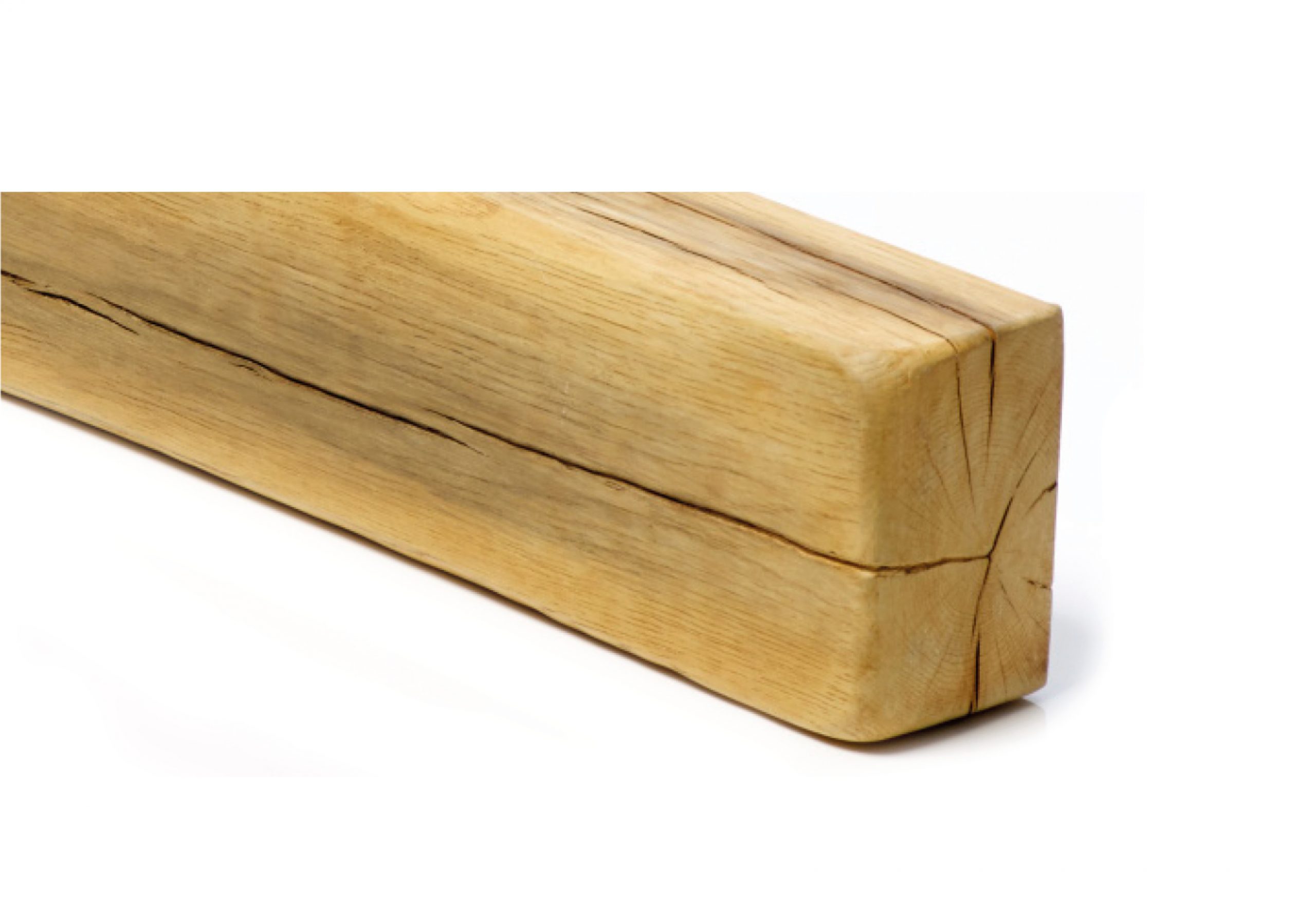 42", 48" & 54" LIGHT GEOCAST OAK BEAM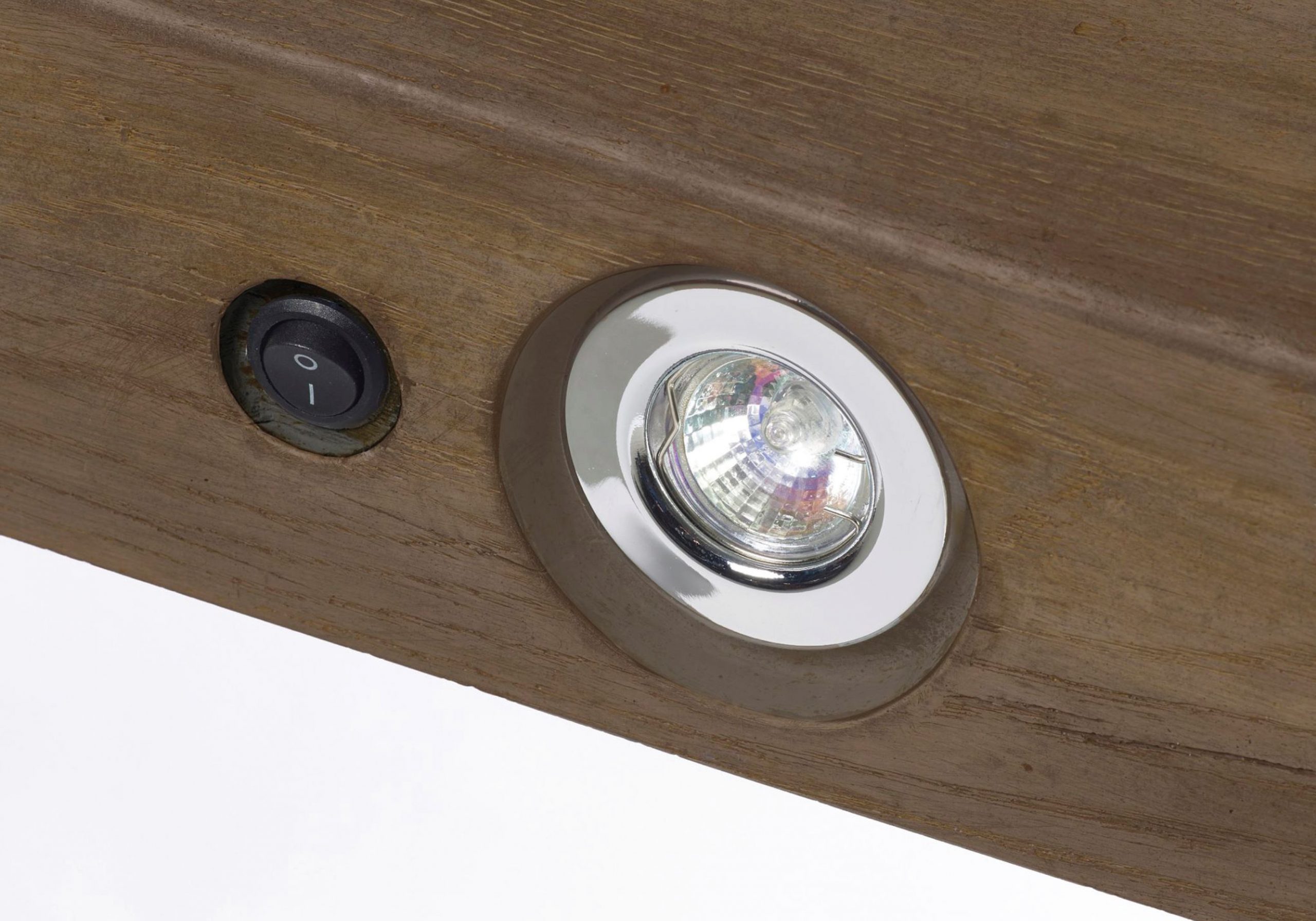 48" & 54" DARK GEOCAST OAK BEAM WITH LIGHTS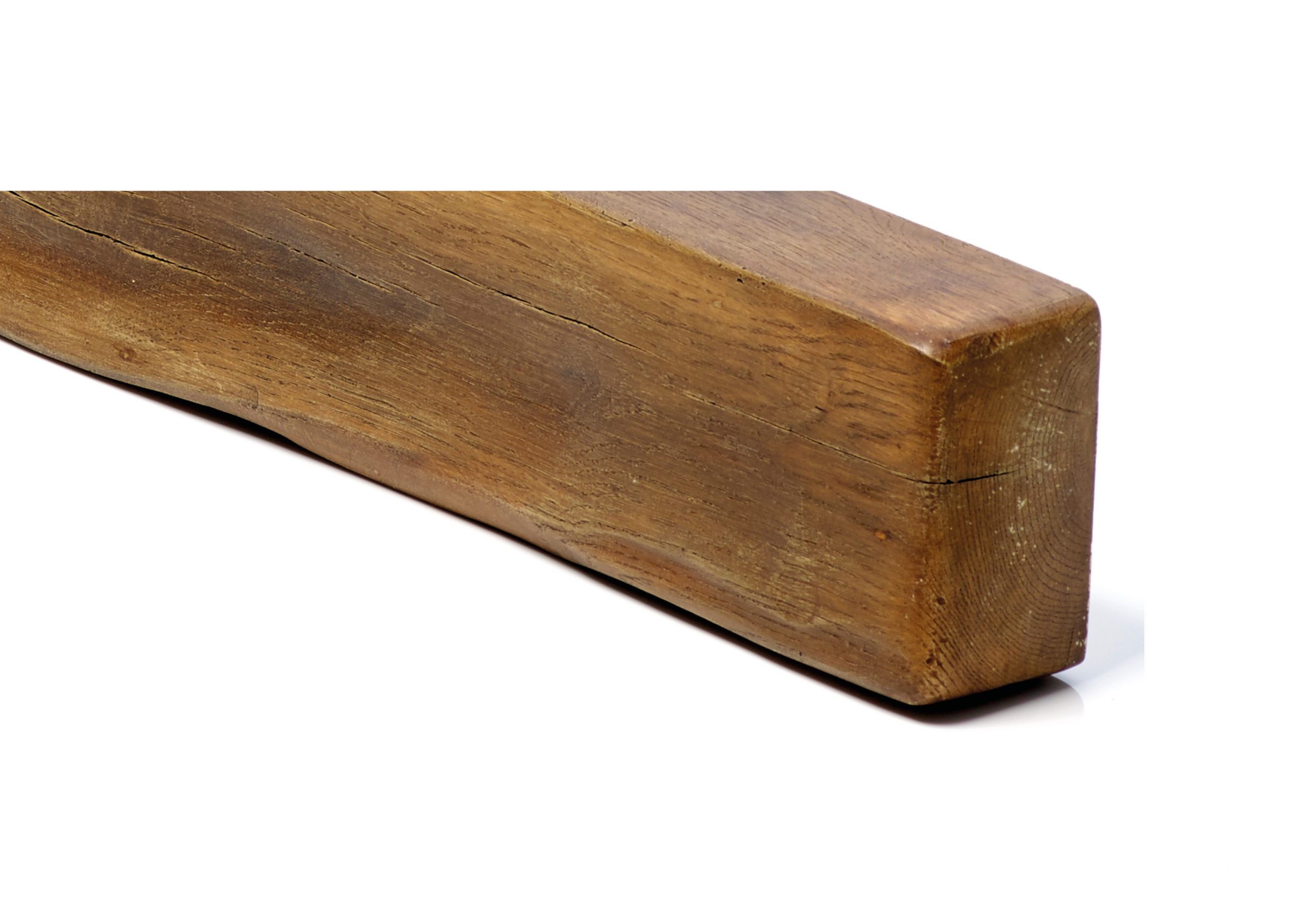 42", 48" & 54" DARK GEOCAST OAK BEAM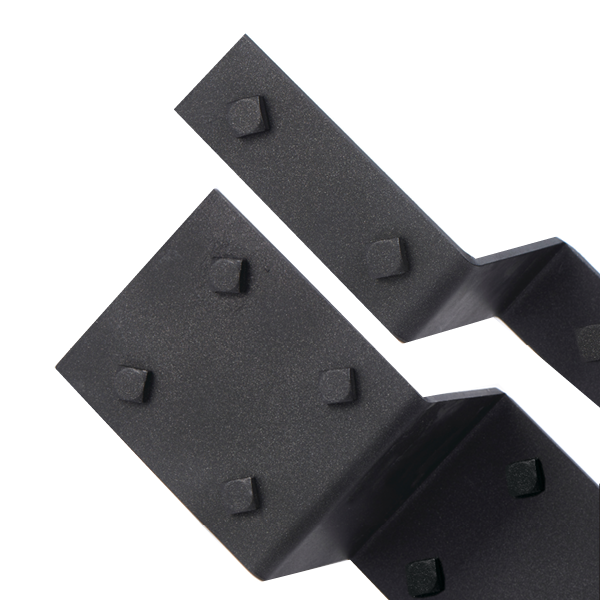 HEARTHS
With such a varied range of hearths and beams, we make it easy for you to create a truly unique fireplace. We offer a variety of hearths in many shapes and sizes and suitable for use with all fuel types. Please consult with your nearest Gallery dealer to determine the correct hearth specification for you.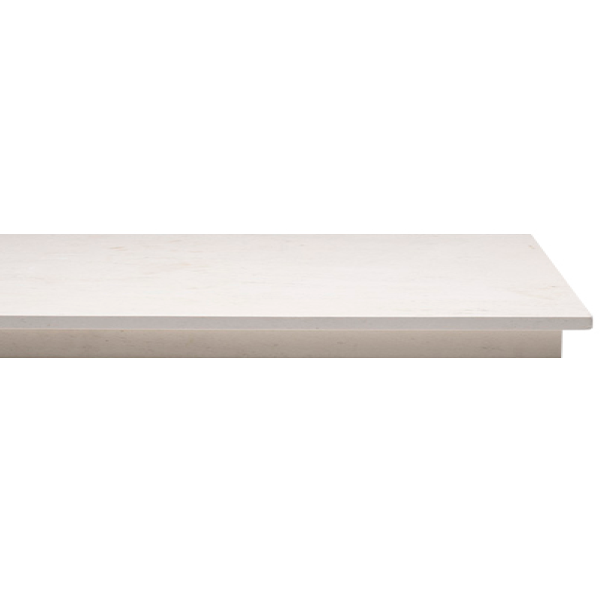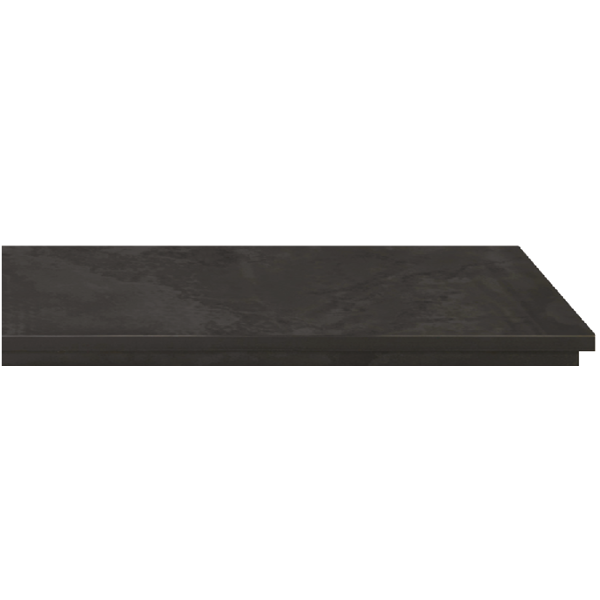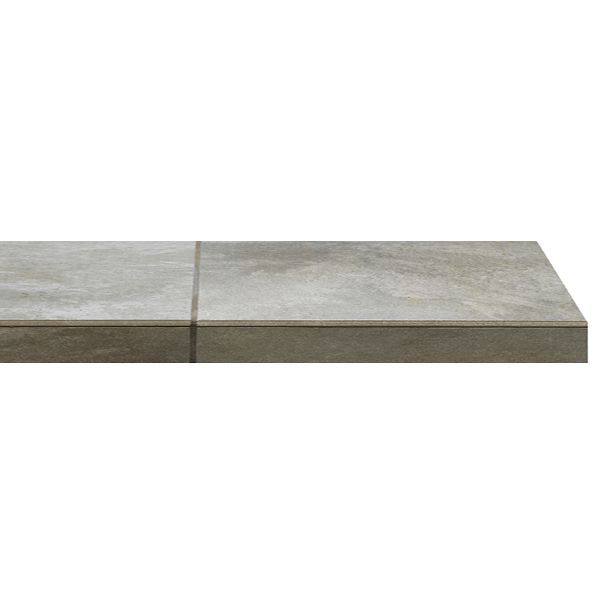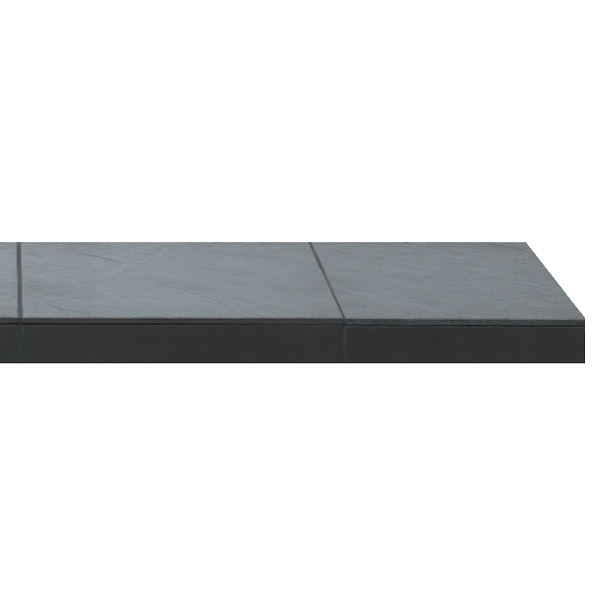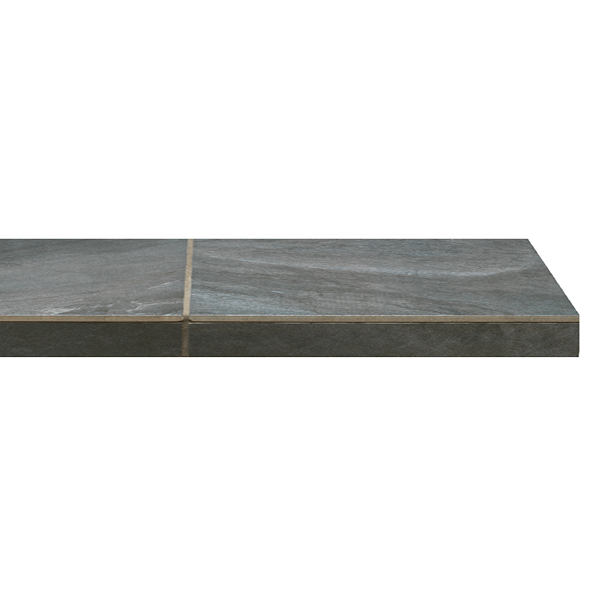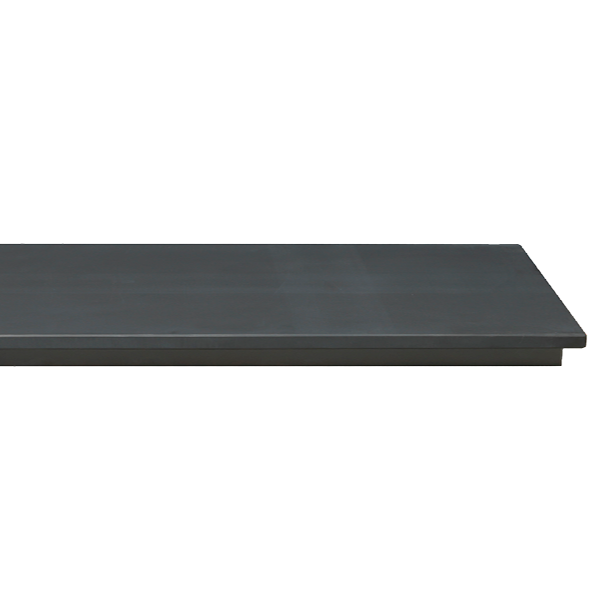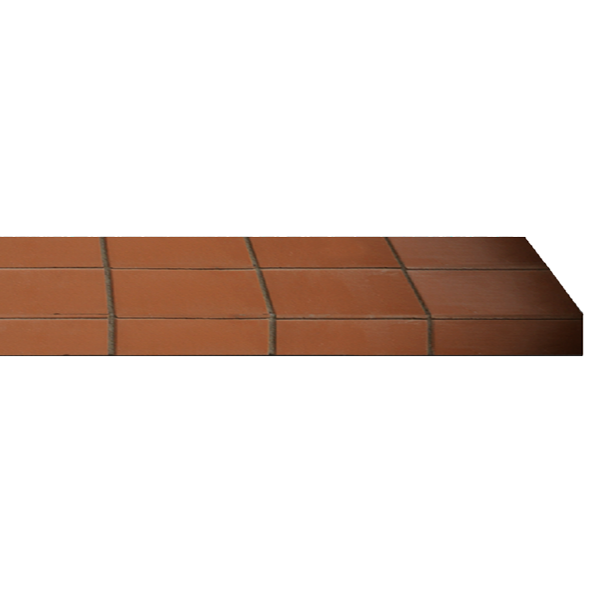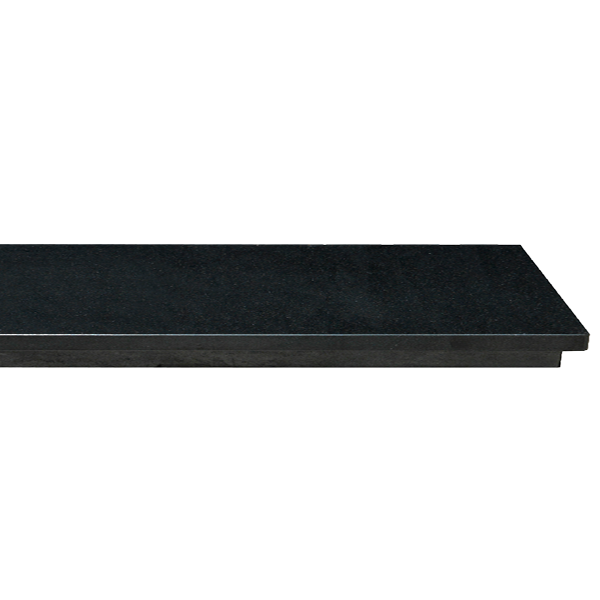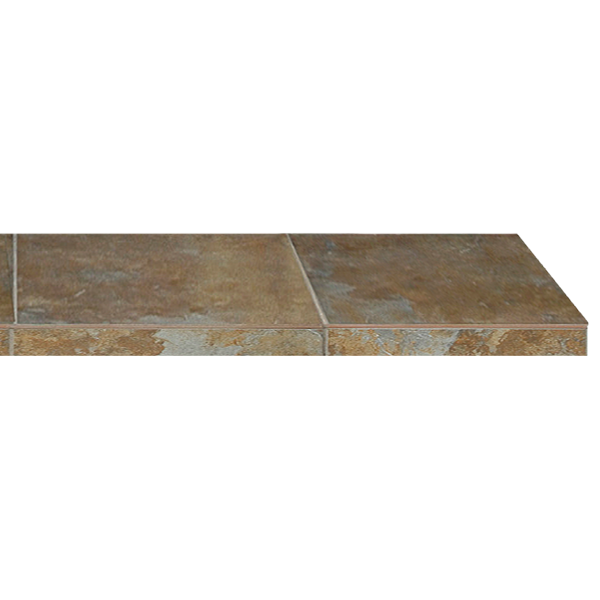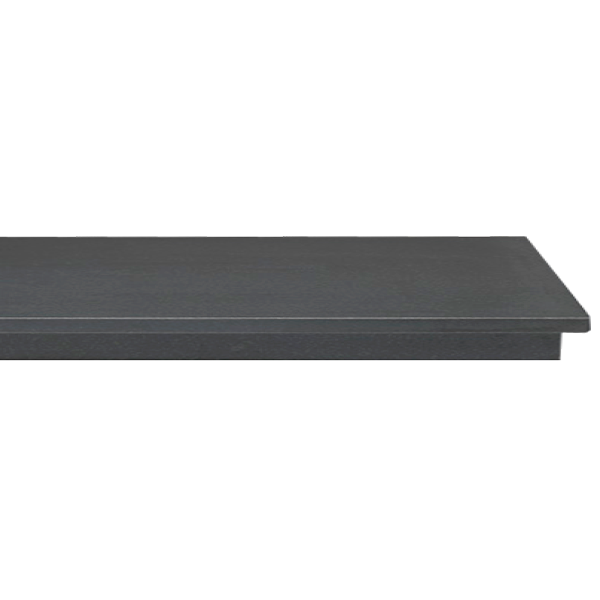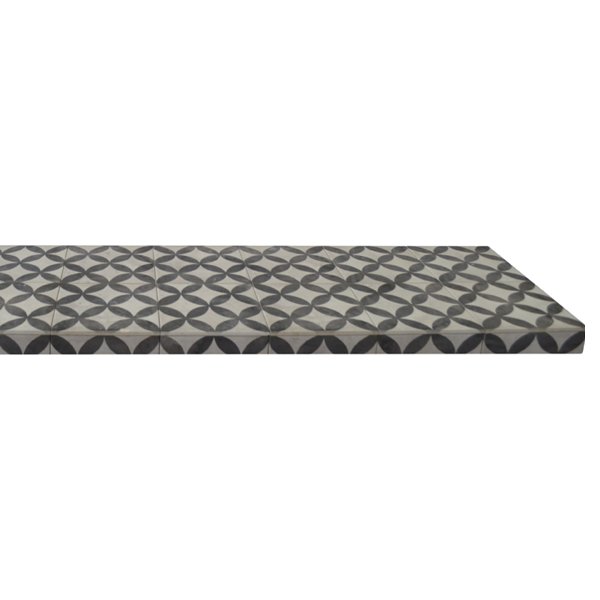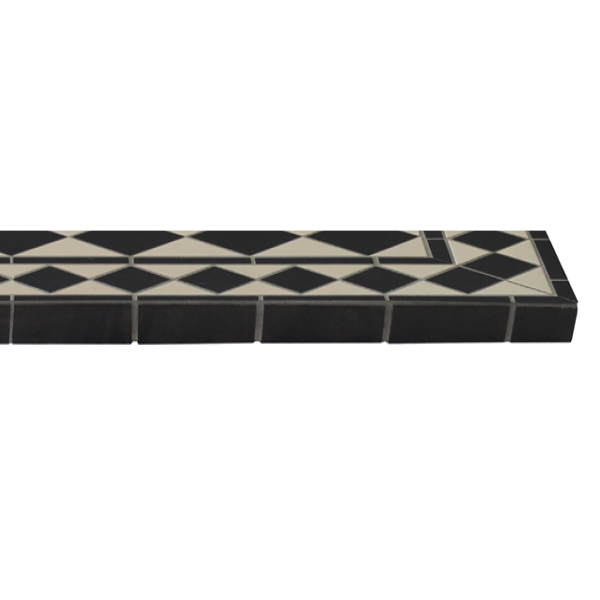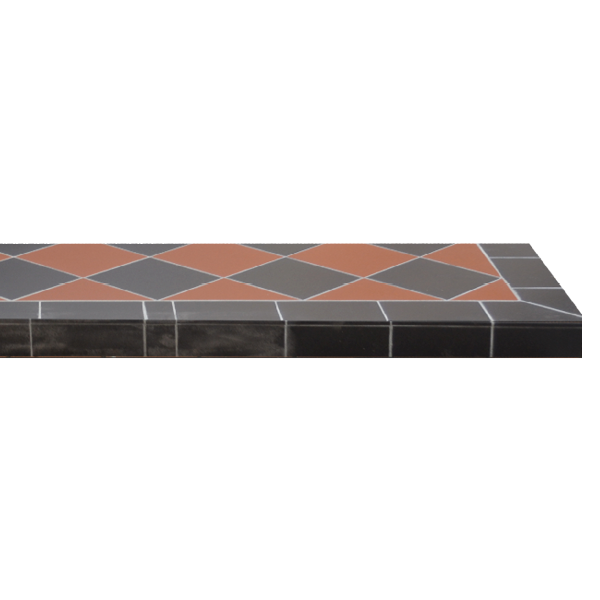 DIAMOND QUARRY BLACK & RED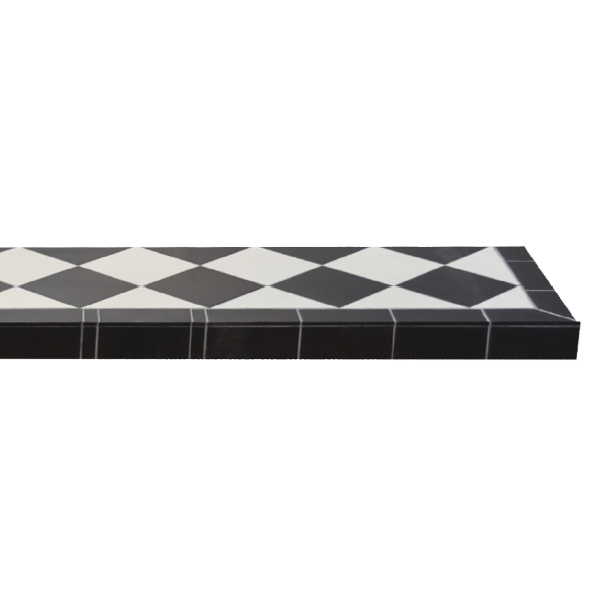 DIAMOND QUARRY BLACK & WHITE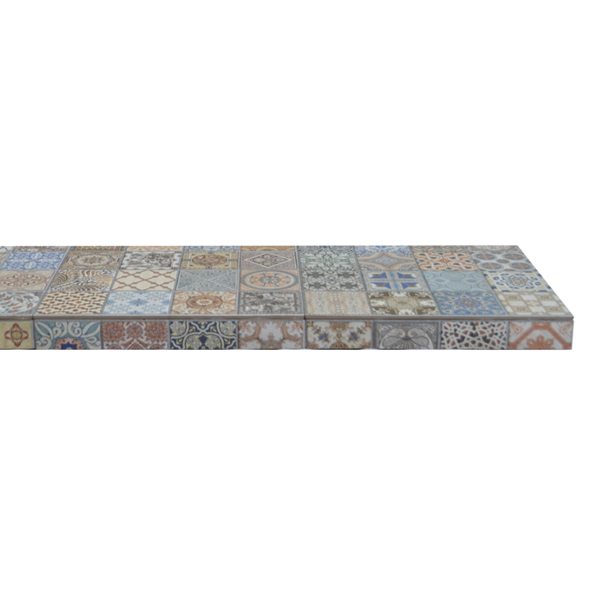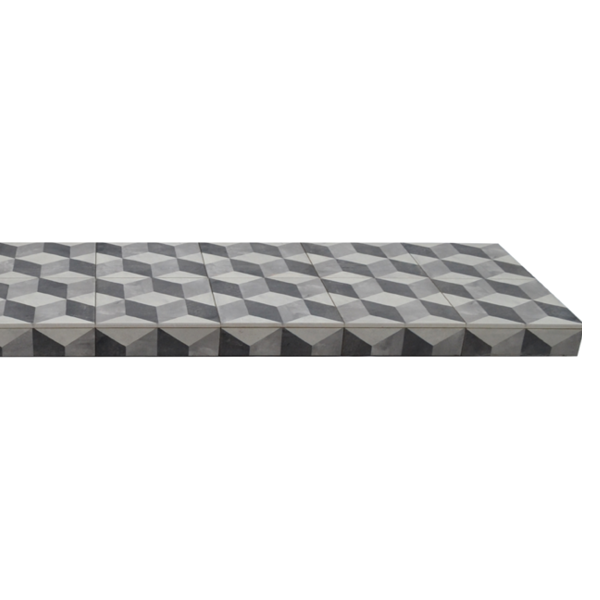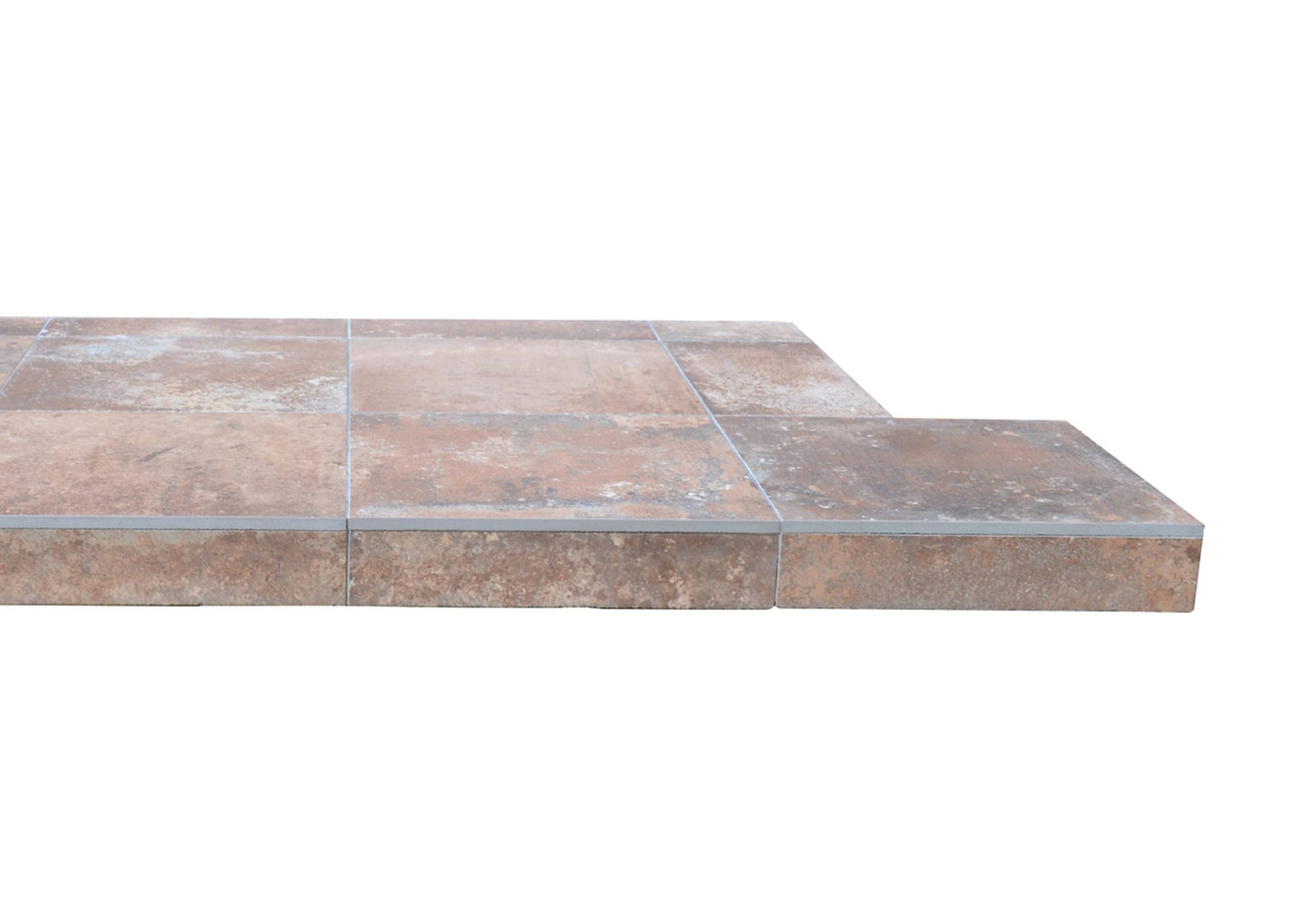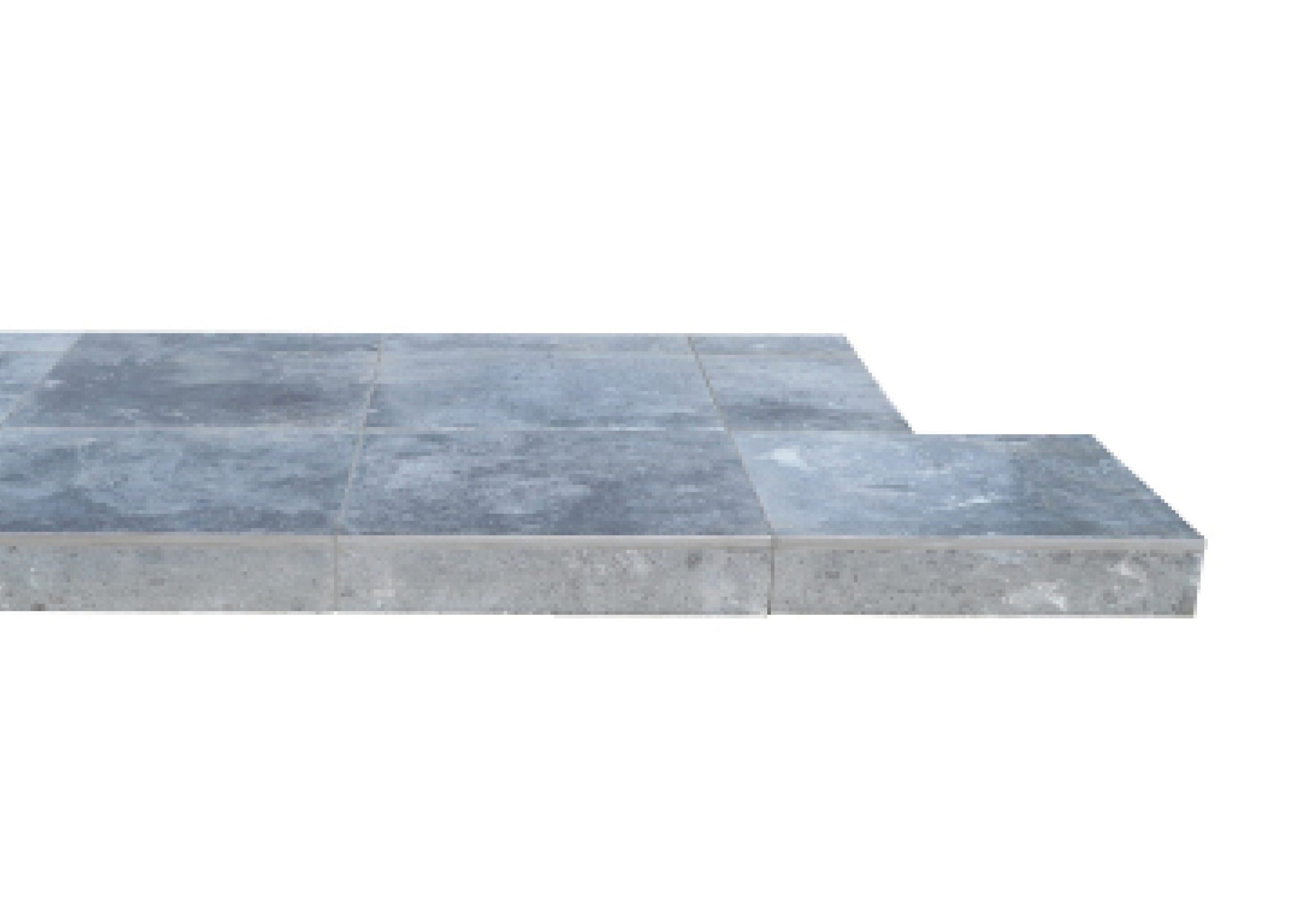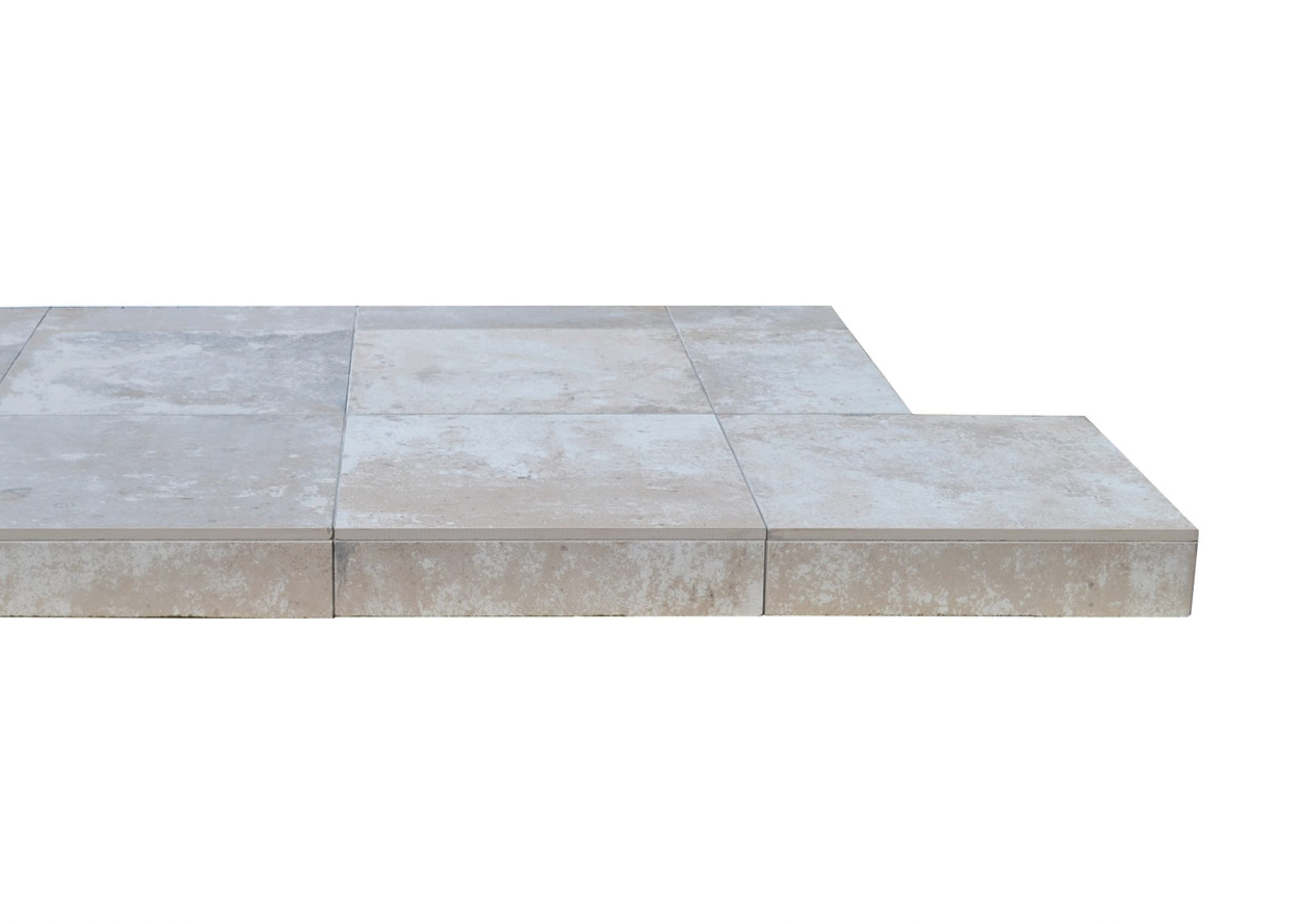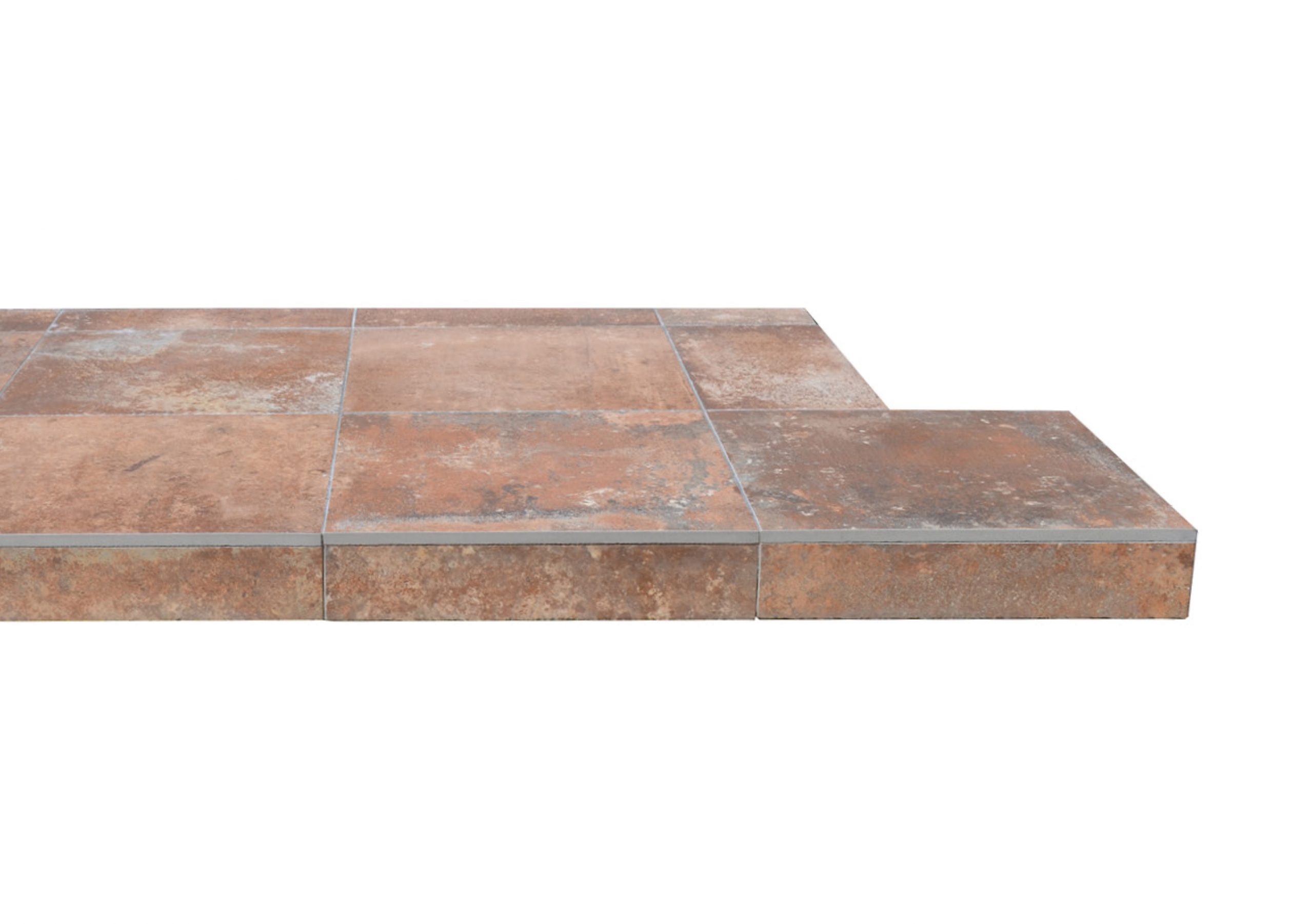 GLASS & GRANITE HEARTHS
These high quality glass & granite hearths are a contemporary alternative to complement any multi fuel or wood burning stove.
The glass hearths are constructed from 12mm toughened glass and are available in smoked or transparent glass. The granite hearths are constructed from 20mm natural black granite and are available honed or polished. There are four shapes available to choose from: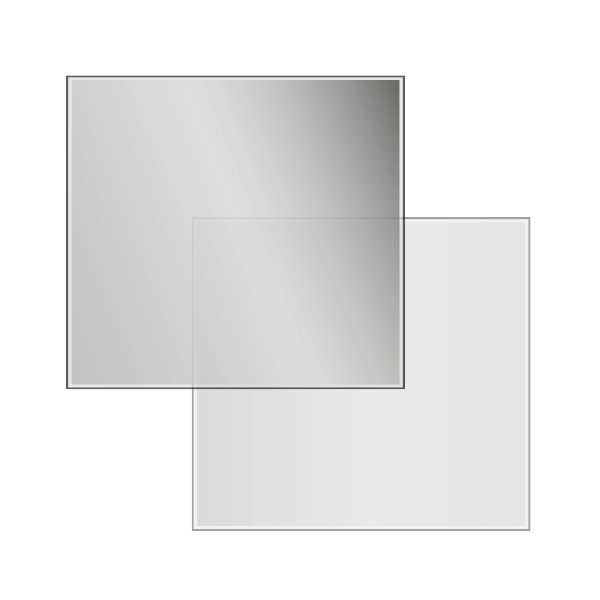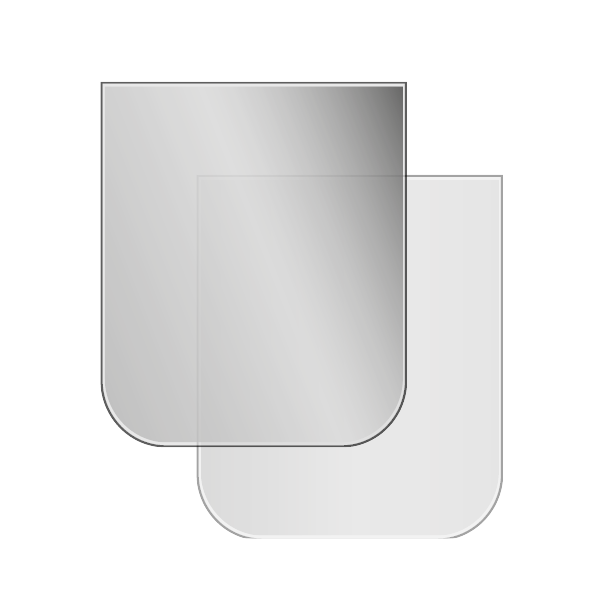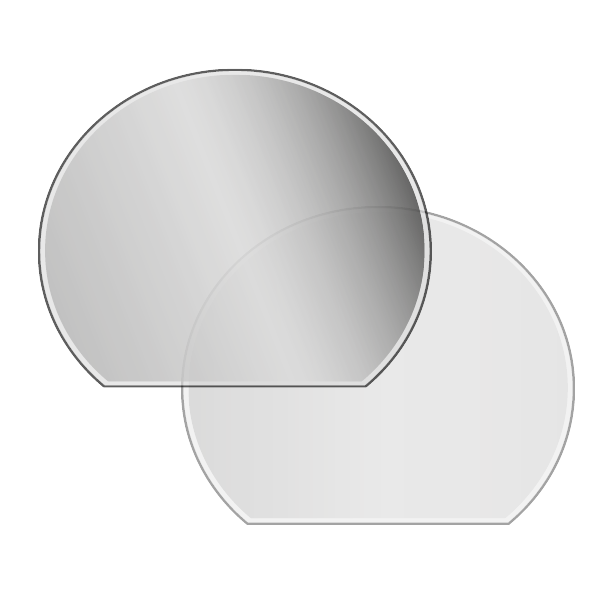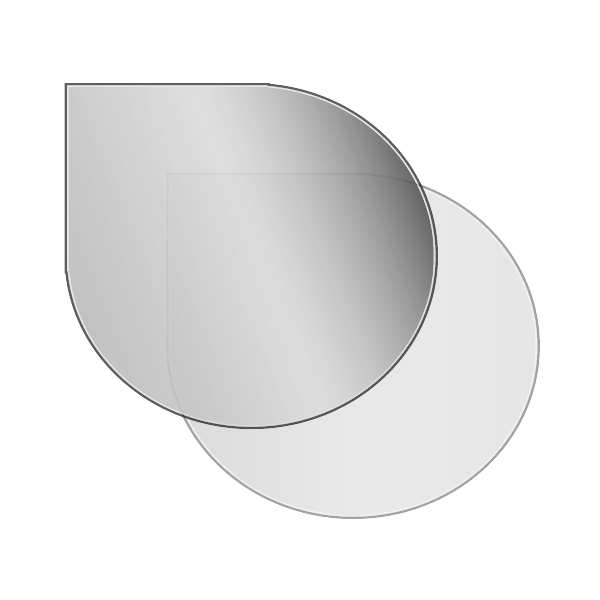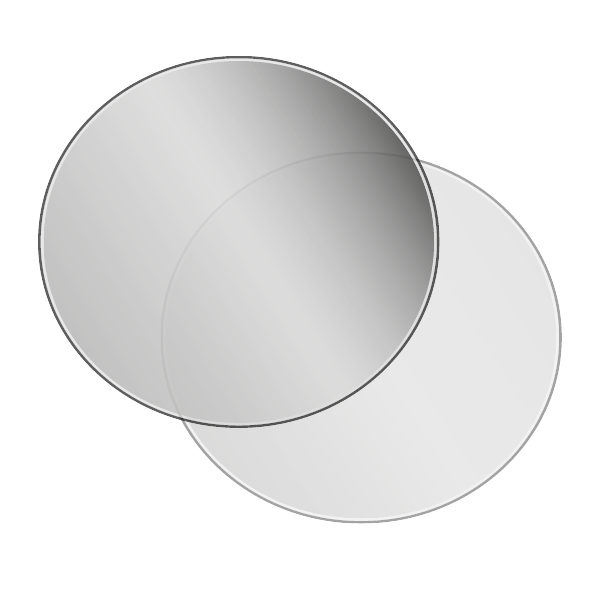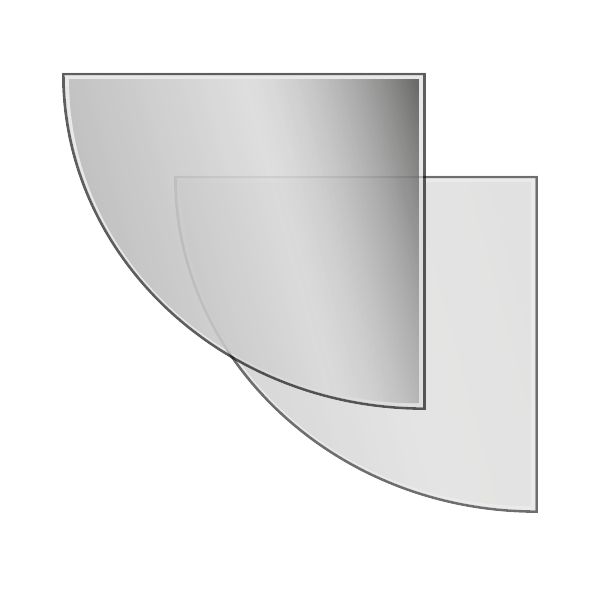 FARMHOUSE HEARTHS
Inspired by country style decor and living, this textured limestone with its appearance of slate is warm and cosy in appearance but strong and robust in character. Honed with chiselled edges, it is blue grey in colour and looks rustic and antique in appearance. Strive to create something a little more interesting! When it comes to the layout of your hearth, you can get much more striking design with these modular multi sized pieces enabling you to produce a modular design to your specifications. With a variety of different size options for front and back hearths to suit most fireplace requirements, it's a fantastic alternative to traditional granite or slate.
All Farmhouse products are sold as individual components. Your retailer will be able to advise what best suits your requirements.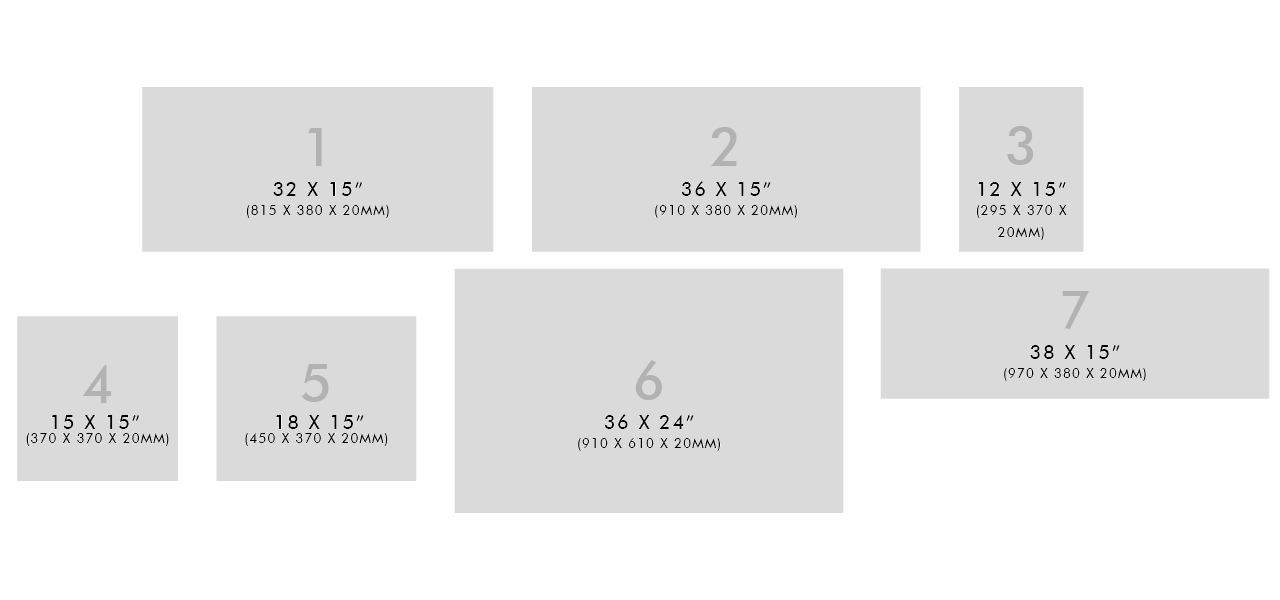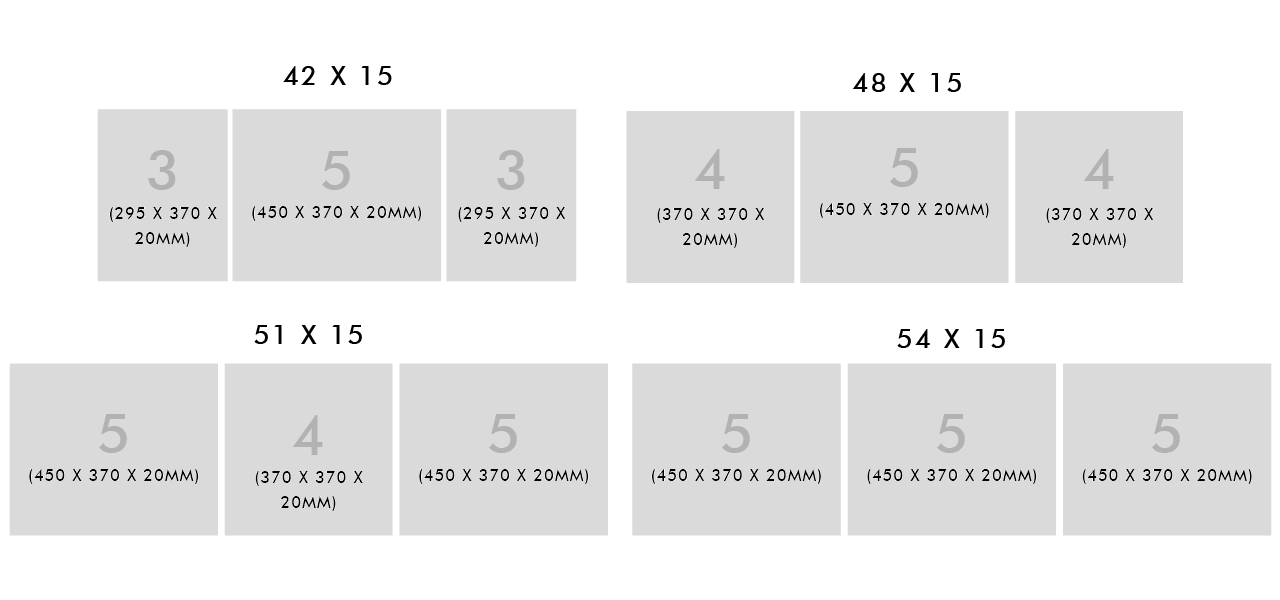 DISCOVER OUR STUNNING HIGH QUALITY HANDCRAFTED MATERIALS