Support is just a click away!
Do you have a question about our products or service? Get in touch and speak to one of our experienced, friendly team via email, phone or by completing our online form.
Your local retailer will be able to provide you with detailed information on prices, delivery timescales and the installation process. For details of your nearest retailer please click here.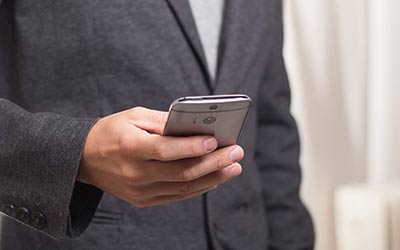 Technical Support
Tel: 01204 868 565
Address:
Imperial Point
Express Trading Estate
Stone Hill Road
Farnworth
Bolton
BL4 9TN
General Enquiries:
Tel: 01204 868 550
Fax: 01204 868 551
Email: info@nullthegallerycollection.co.uk
Opening Times:
Monday-Thursday 9am-5pm
Friday 9am-4pm
Brochures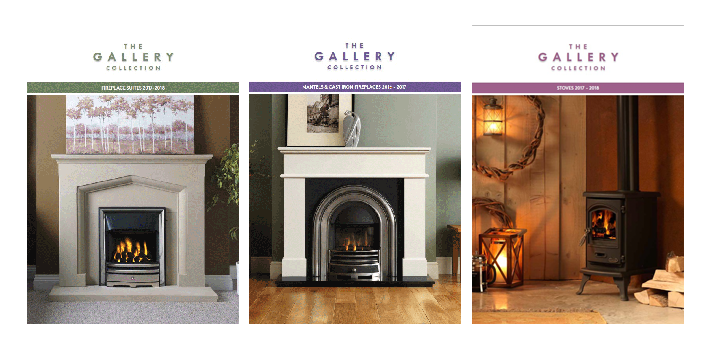 Click here to download any of our full-colour brochures to your computer.