STOVES
The Gallery Collection presents an extensive range of traditional and contemporary stoves, combining supreme craftsmanship, quality materials and elegance in design.
There's nothing quite like the feeling invoked by the comforting glow and warmth of a cast iron stove. Our desire is to provide you with a superb choice of high performance, efficient stoves that are skilfully made with high quality materials.
There are many factors and considerations that will determine which stove is ideally suited to take pride and place in your home. Featured on the Gallery website are a range of stoves suitable for many build applications, with a host of fuel options, including wood, gas or multifuel.
A multifuel stove has many similar characteristics to a wood-burning stove in appearance and design. Multifuel, in essence refers to the burning capability of the stove, therefore the permitted fuels you can use would include wood, smokeless coal, wood pellets or peat. Burning house coal is not permitted and could cause damage to your appliance due to the higher temperature of which it burns.
Many parts of the UK are smoke control areas where you cannot emit smoke from a chimney unless you're burning an authorised fuel or using 'exempt appliances', In a smoke control area you can only burn fuel on the list of authorised fuels, or any of the following 'smokeless' fuels as mentioned below, unless you're using an exempt appliance. All of which need to be in accordance with the manufacturer's instructions.
Anthracite
Semi-anthracite
Gas
Low volatile steam coal
The comprehensive list of authorised fuels can be found at www.gov.uk
The Gallery collection allows you to choose from a range of authentic fireplace chambers & hearths, timeless period combination casts, solid fuel and gas stoves, inset gas fires & decorative baskets. All this together with your fireplace accessory needs, allowing you to create that perfect focal point to your living space. Don't forget, your retailer is on hand with helpful advice to assist you with your decision.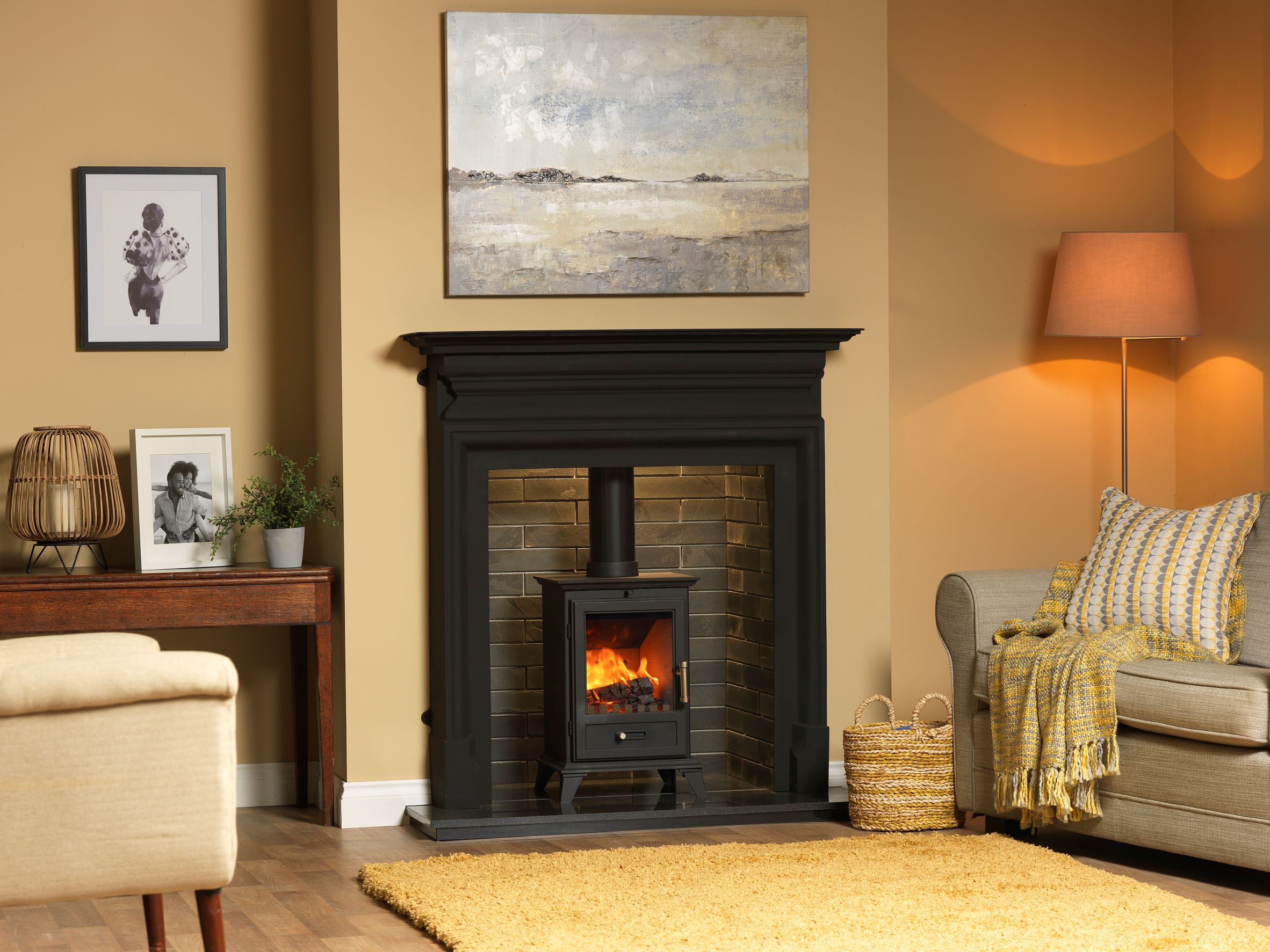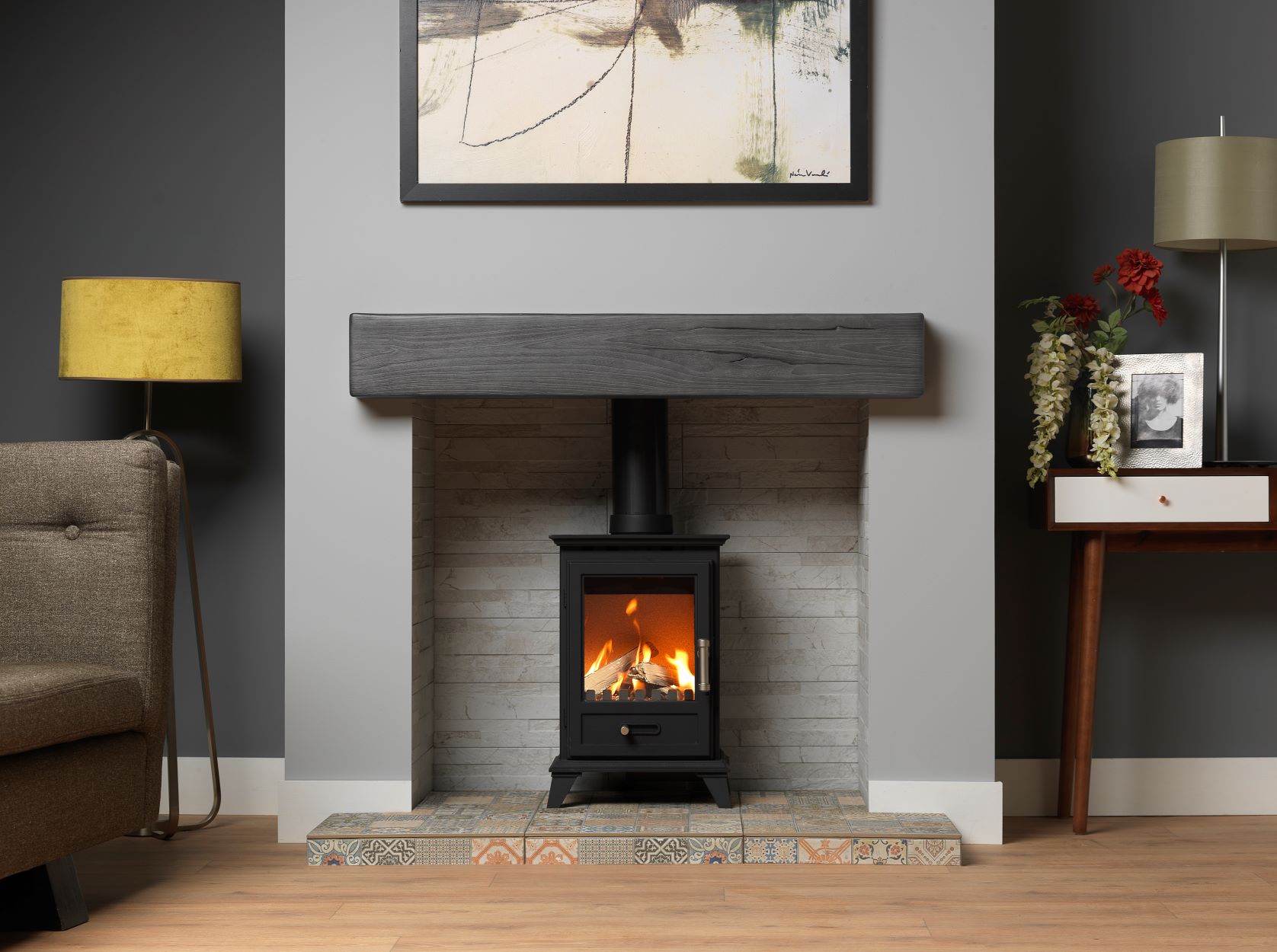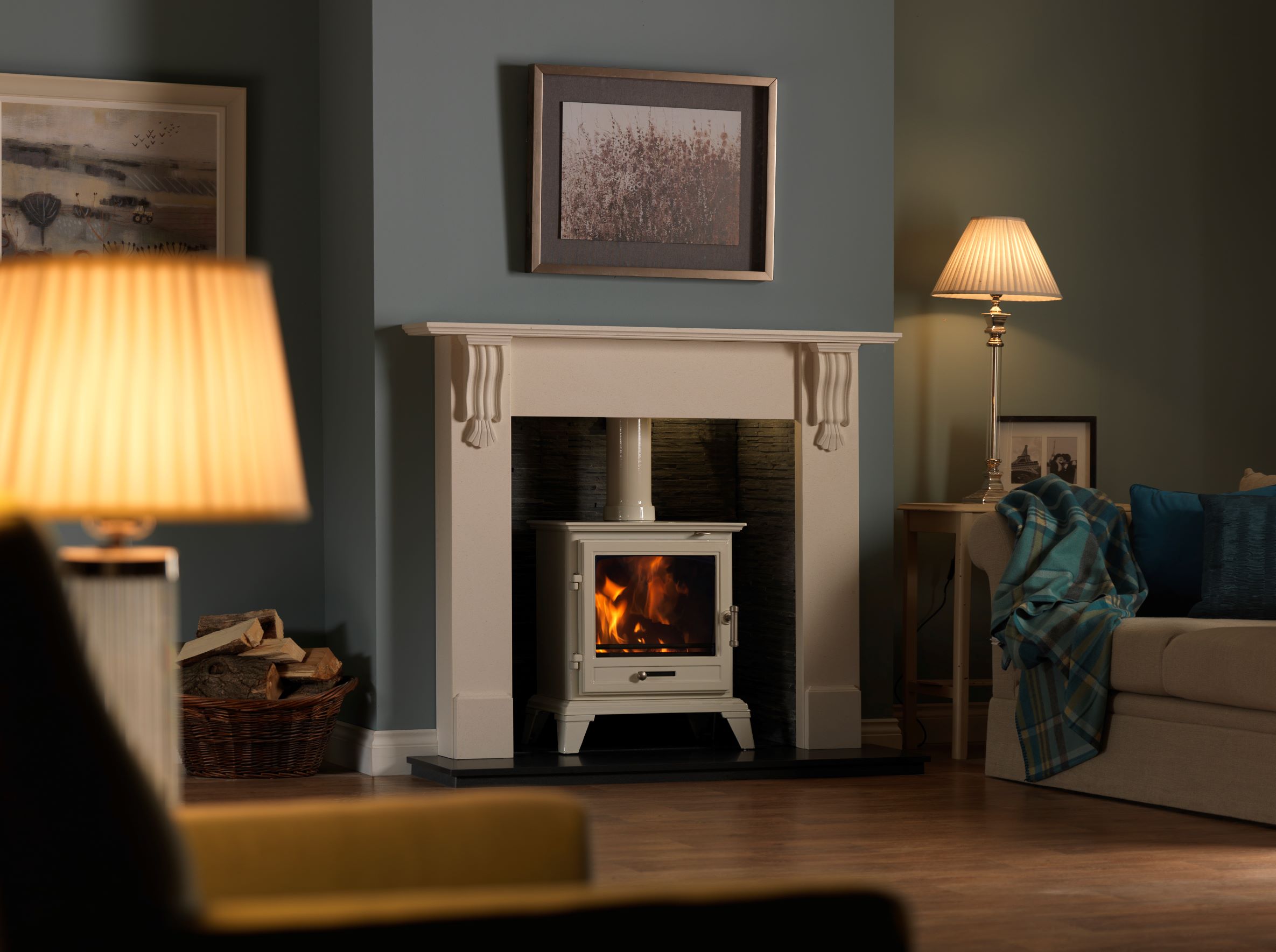 CLASSIC 8 ECO
Warm White or Black Finishes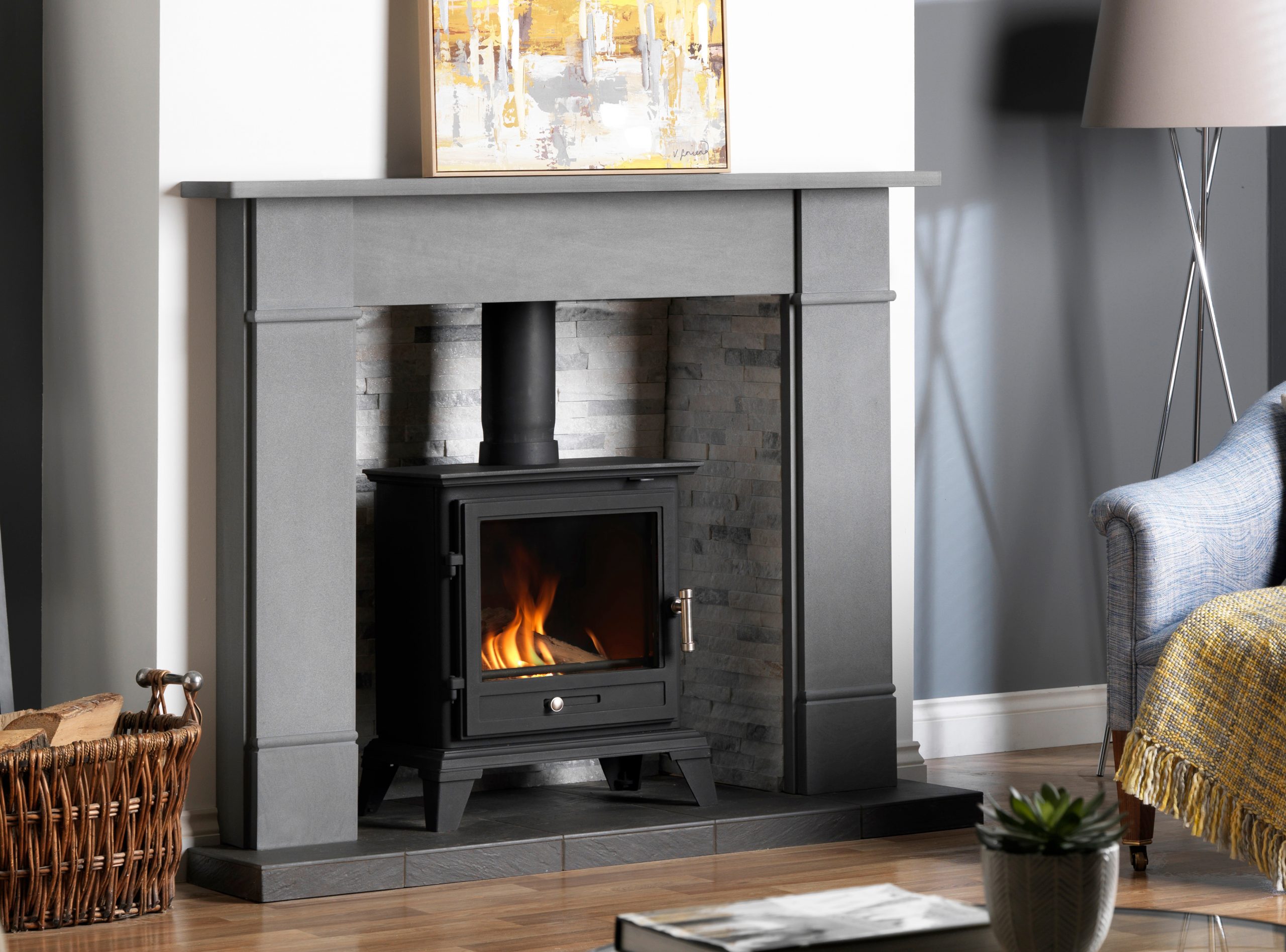 CLASSIC 8 GAS
Black & Warm White Finishes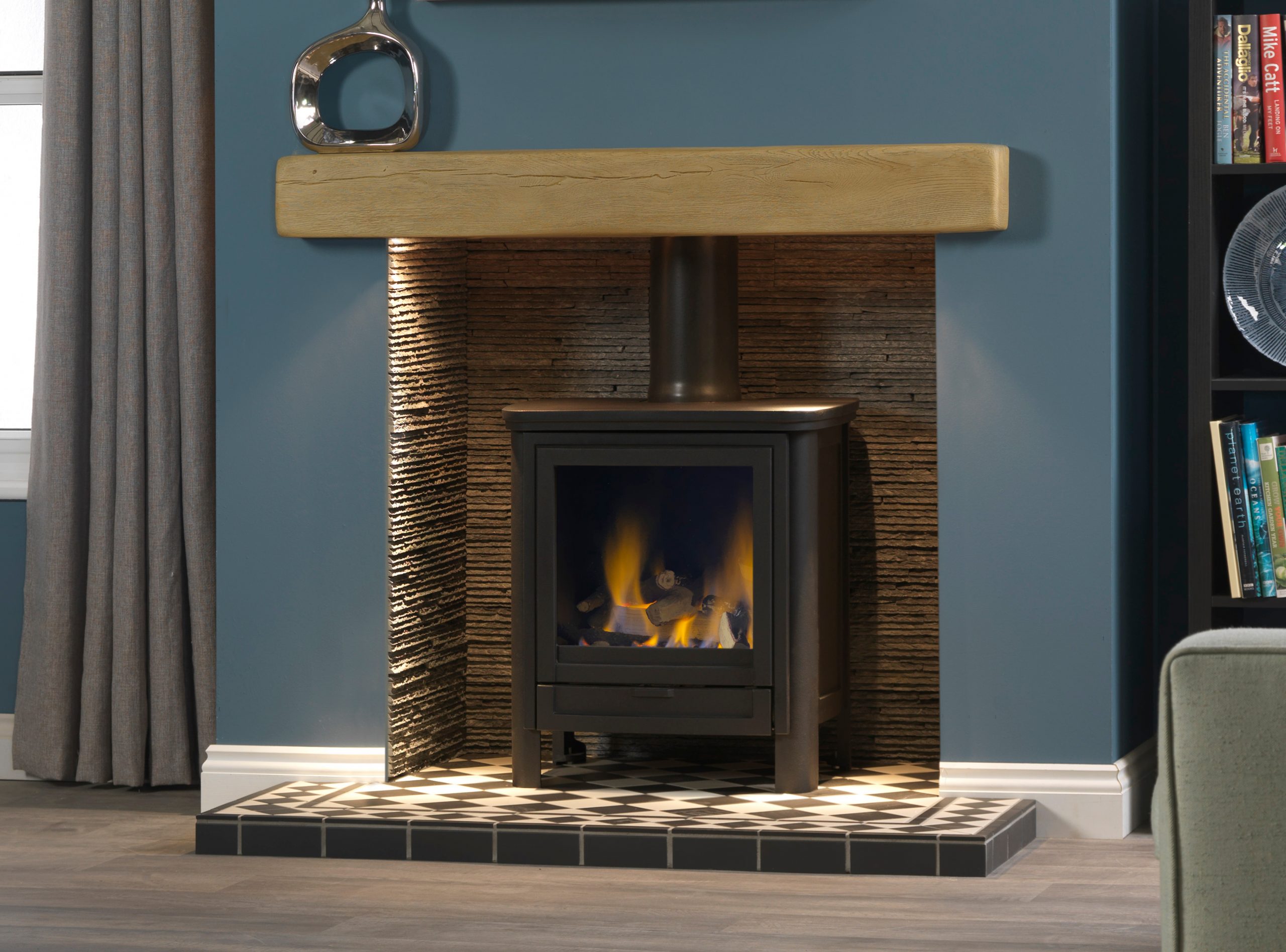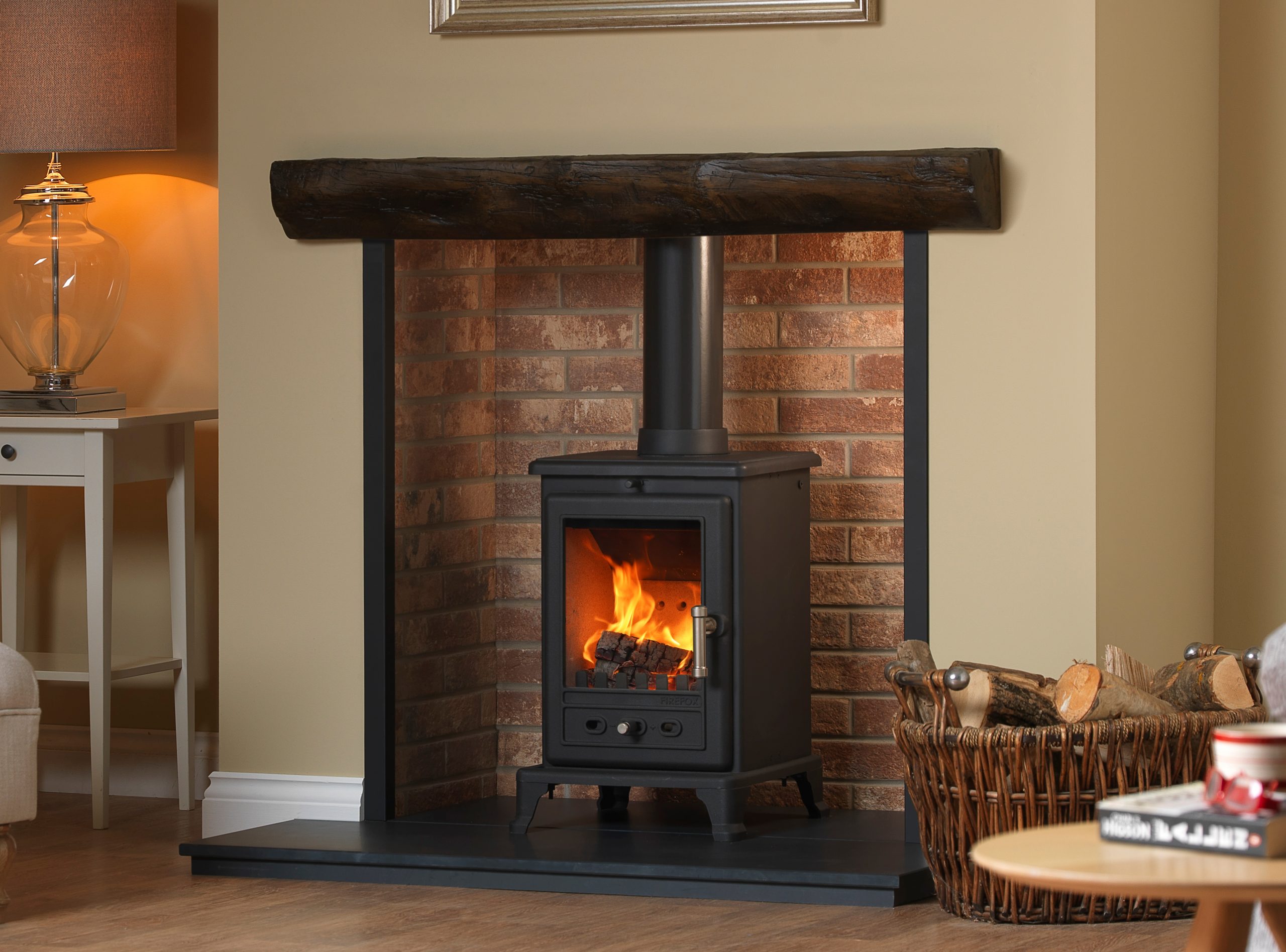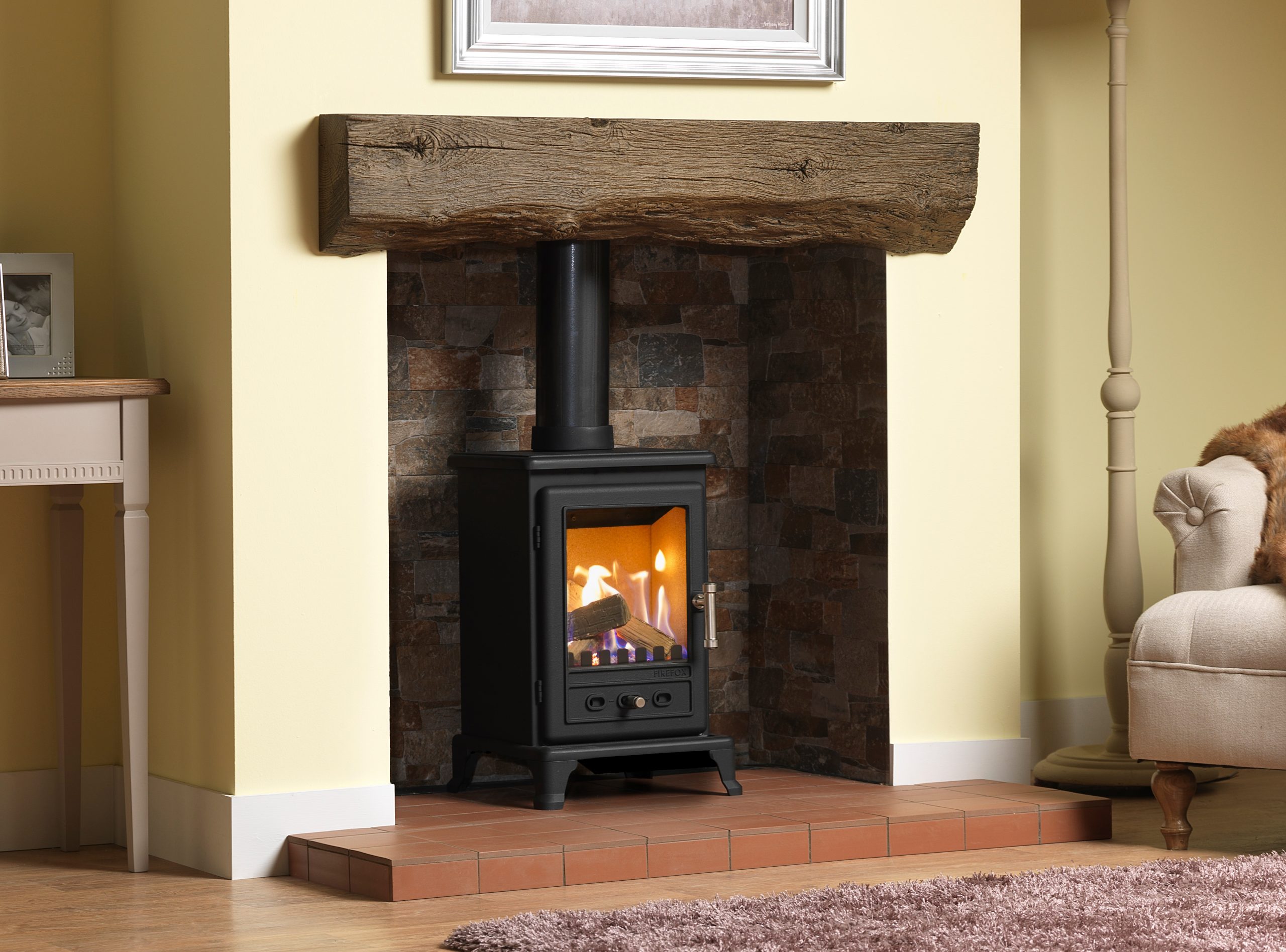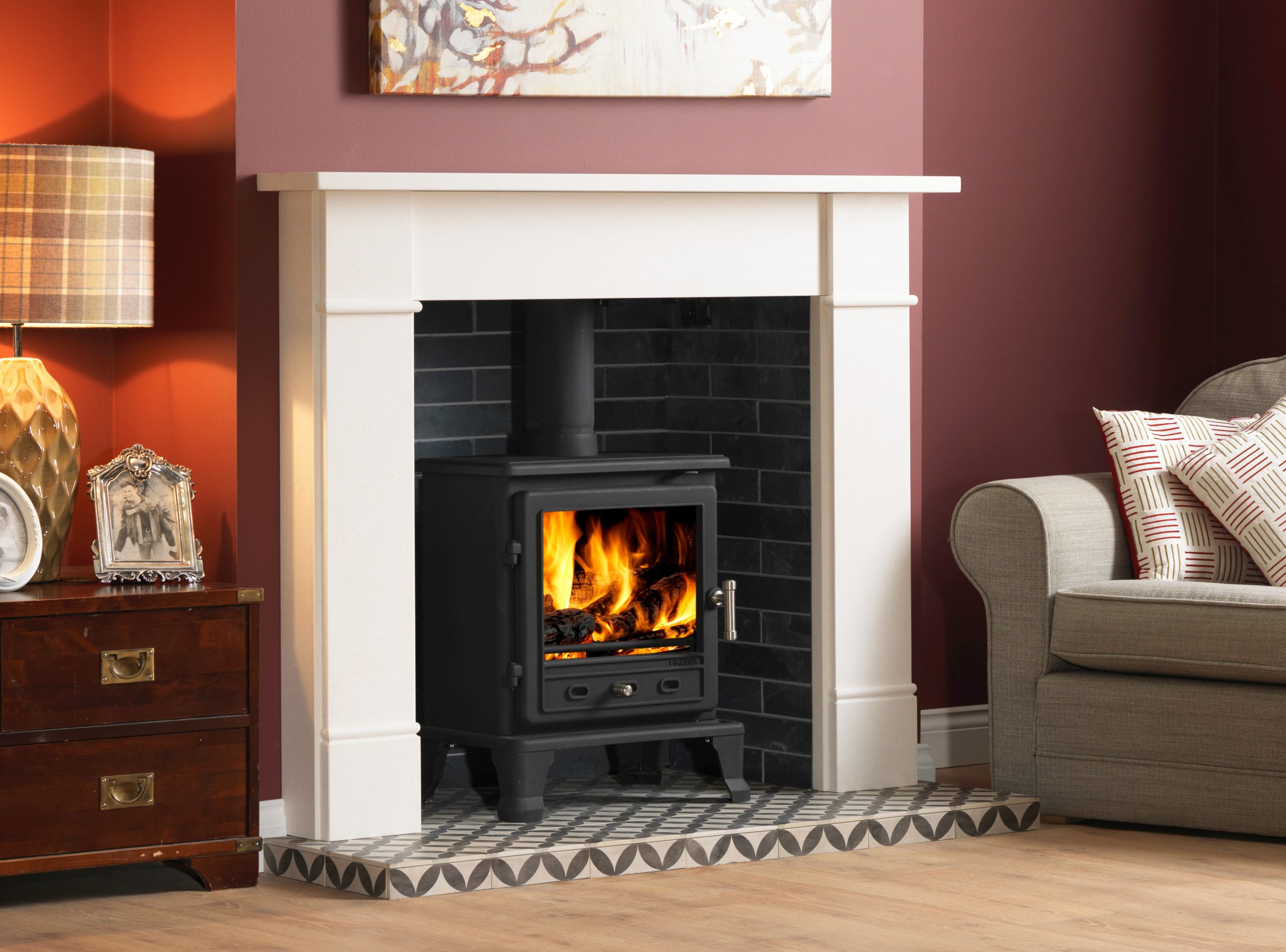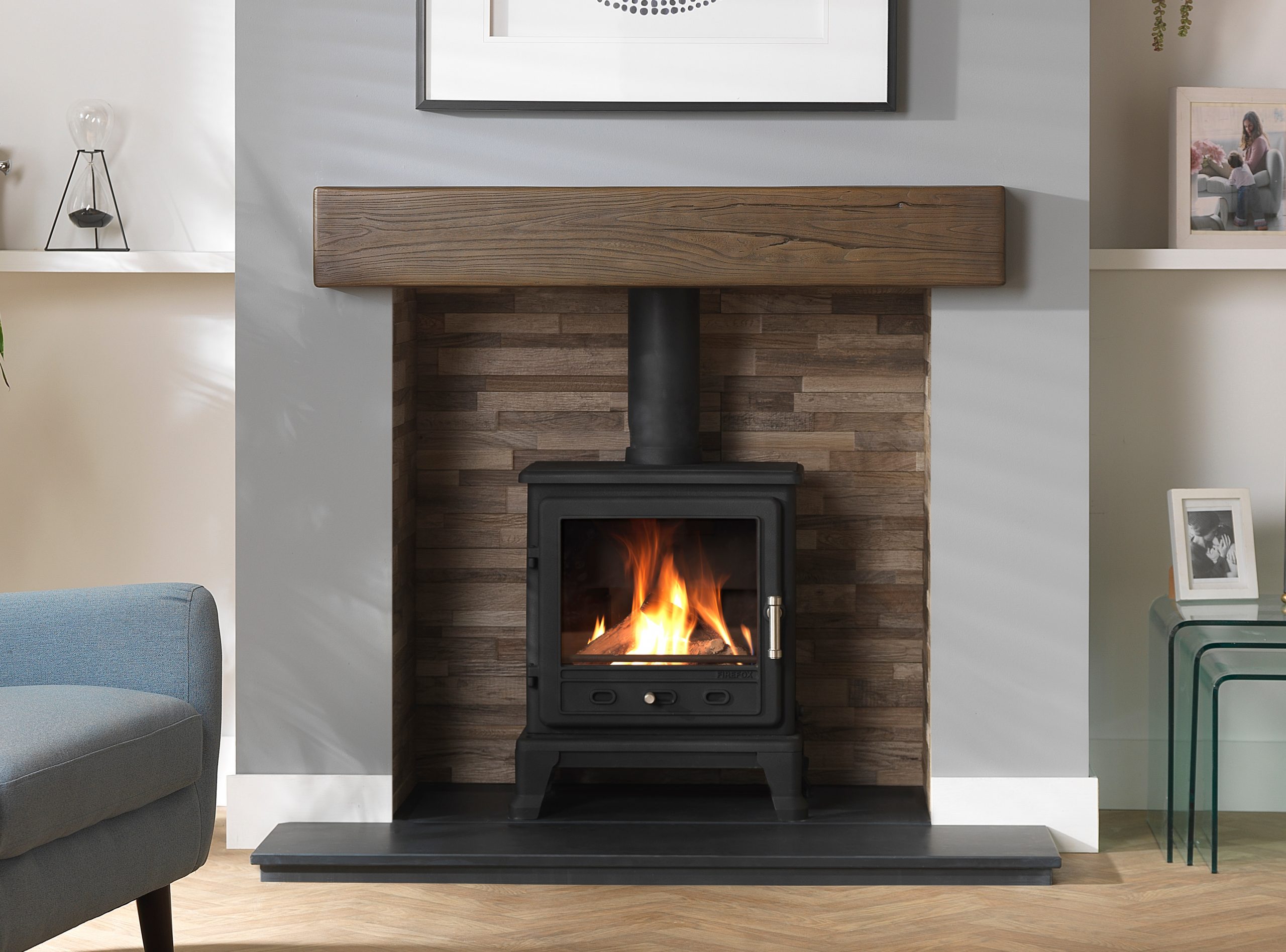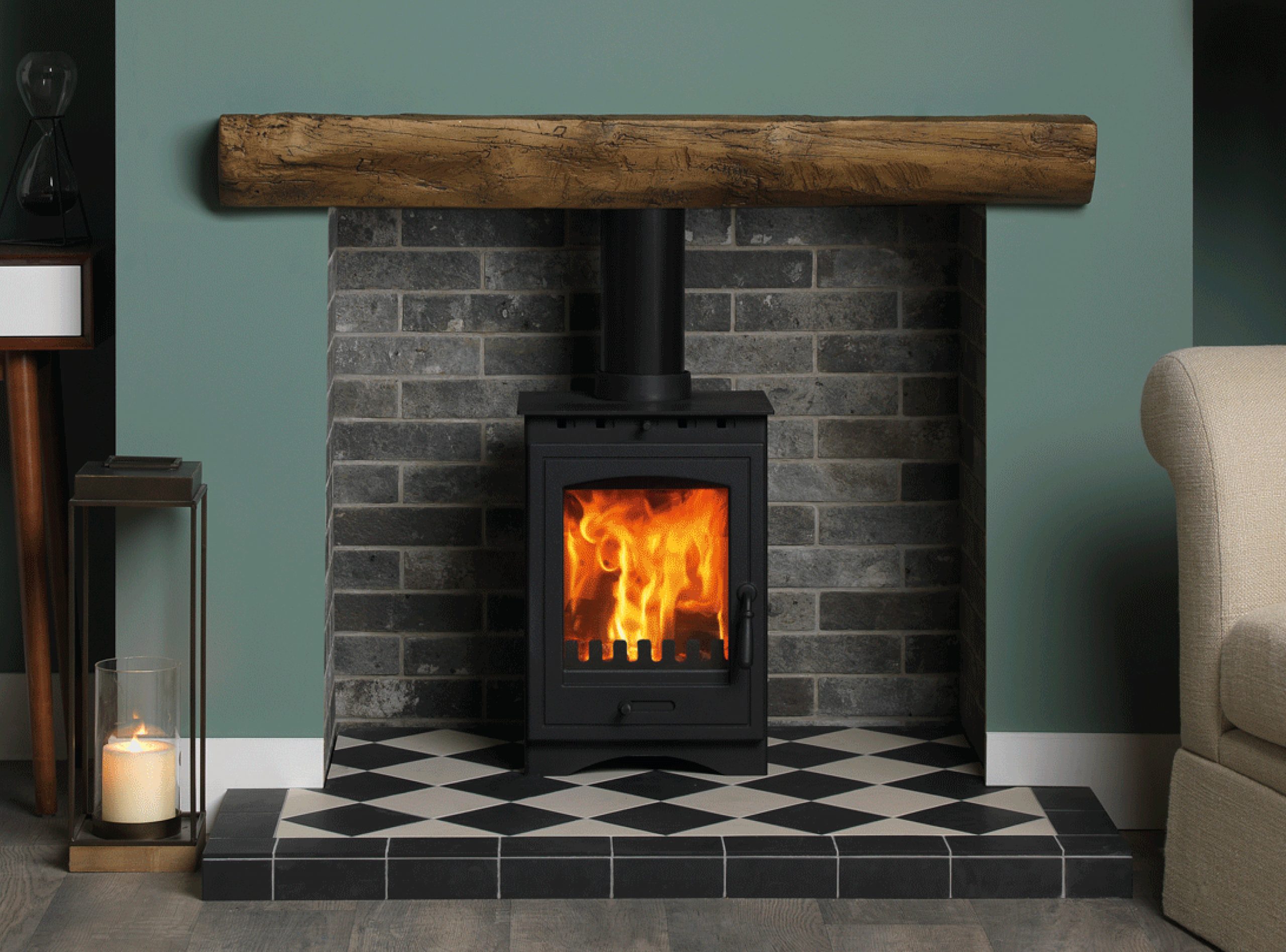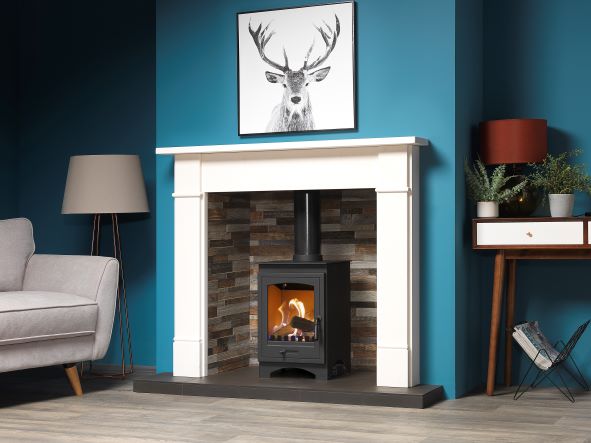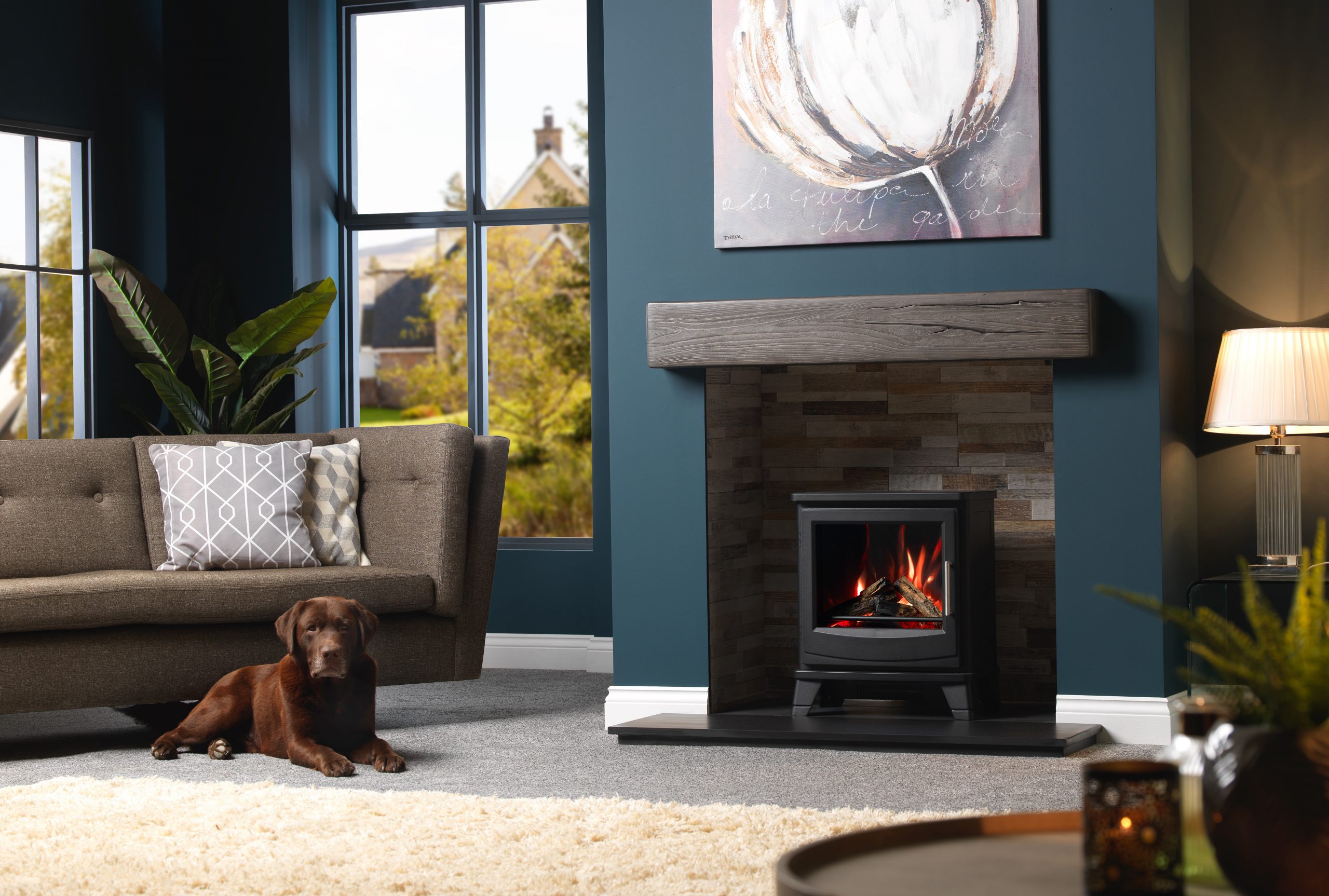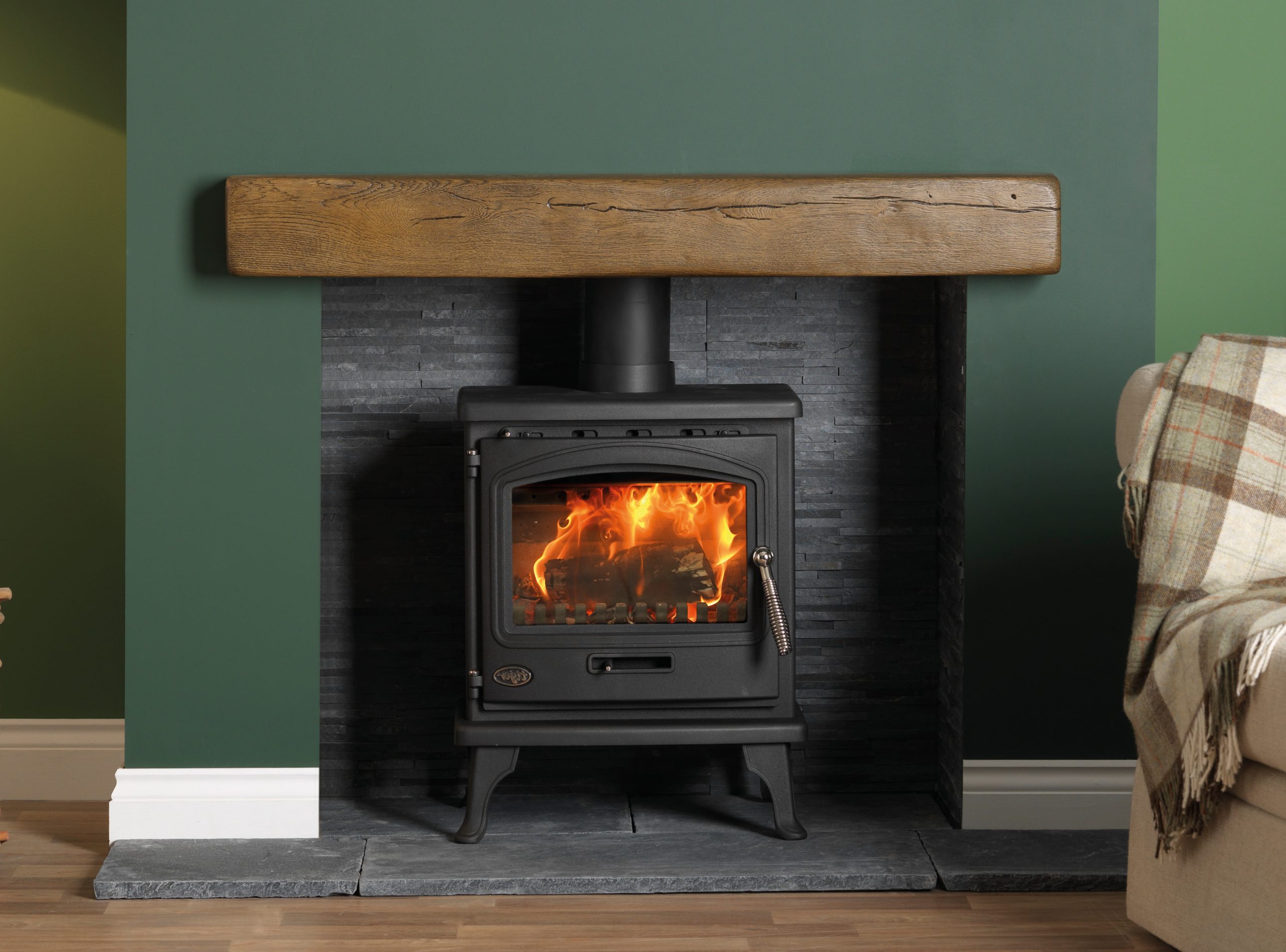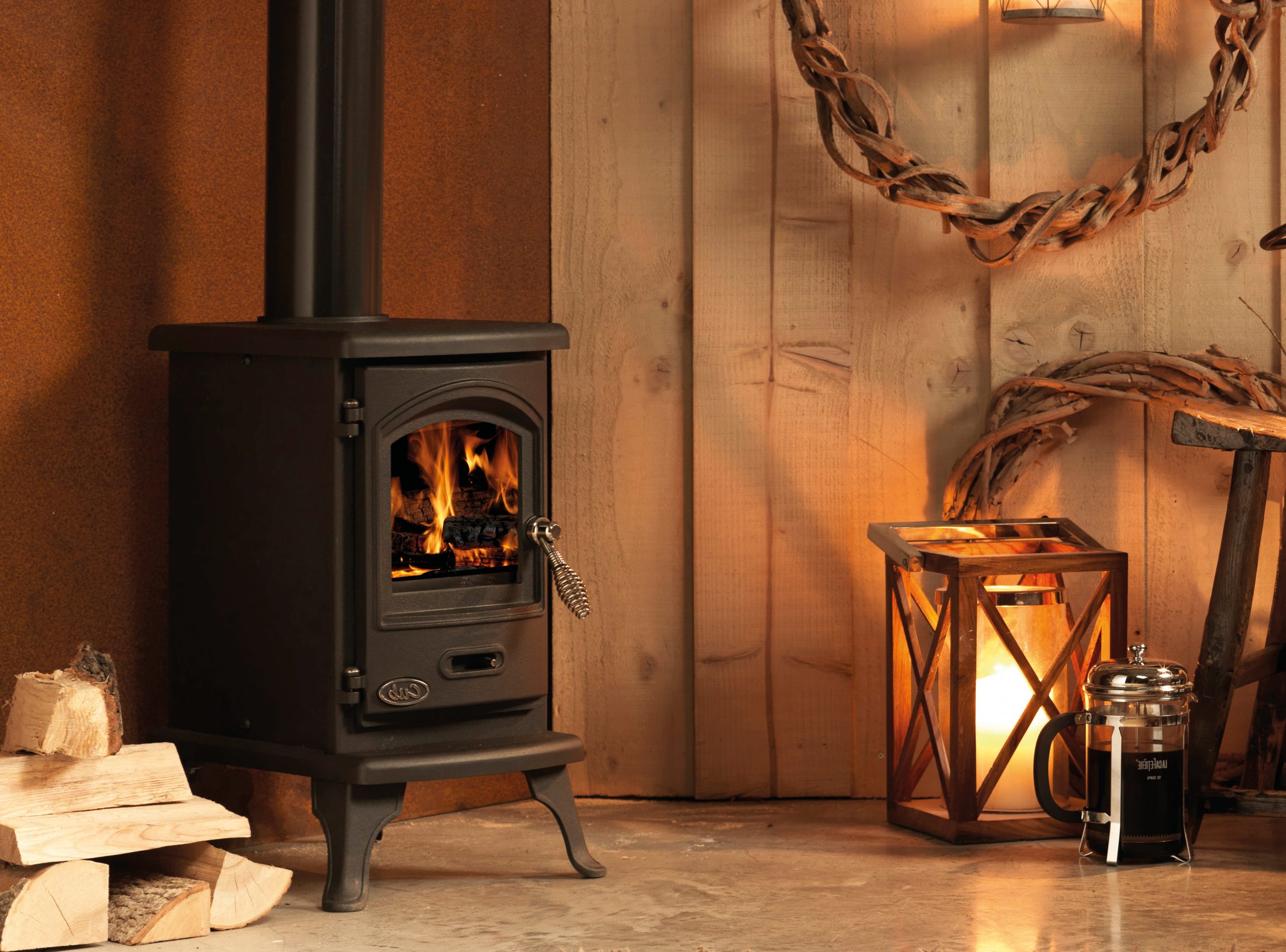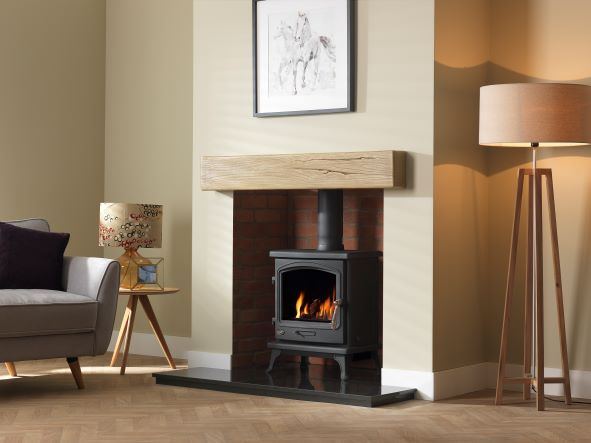 DISCOVER OUR STUNNING HIGH QUALITY HANDCRAFTED MATERIALS