ECODESIGN READY STOVES
Ecodesign Ready Stoves in accordance with the Governments clean air strategy are designed to reduce emissions by burning wood more efficiently taking into account the long term environmental impact of the appliance during its whole lifecycle.
Only appliances that have been tested and verified as meeting these new limits will be able to be sold and installed legally within the UK. The emission limits include those for Particulate Matter (PM), Organic Gaseous Compounds (OGC), Carbon Monoxide (CO) and Nitrogen Oxides (NOx).
SIA Ecodesign Ready stoves will meet the new regulation which came into force on the 1st January 2022 all of the stoves featured in the Gallery Collection are Ecodesign ready stoves, pledging our support to a greener sustainable future in order to further reduce the impact of climate change.
Click here to read our guide on woodburning, multifuel stoves and the regulations.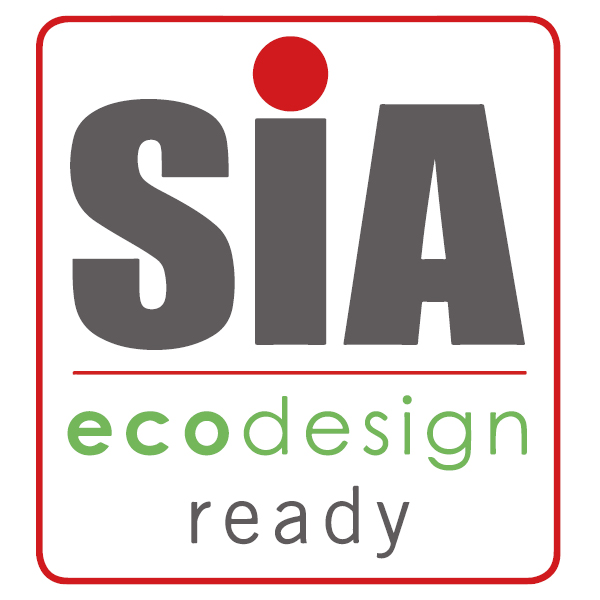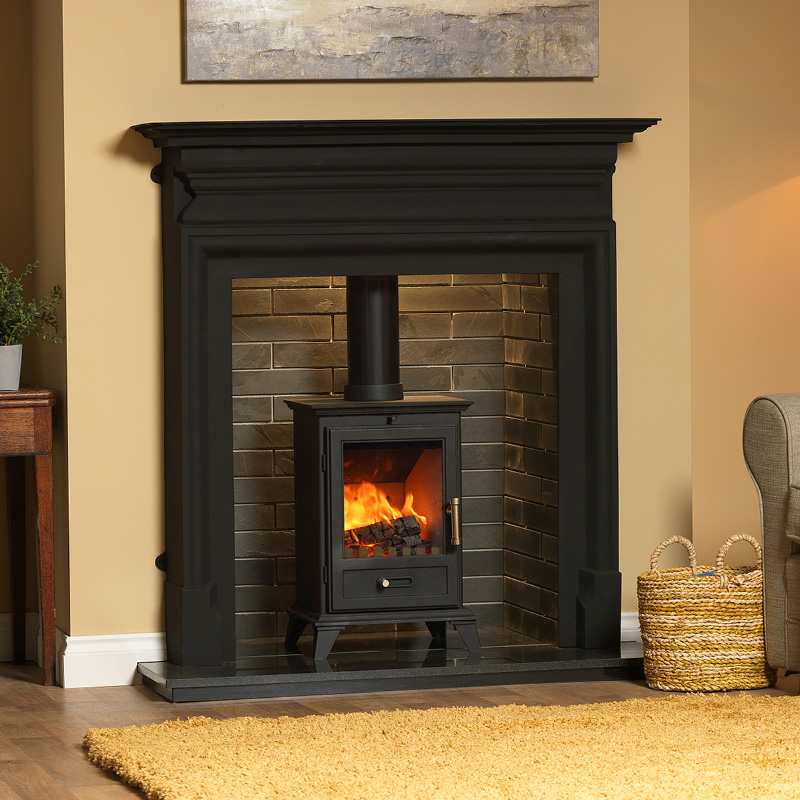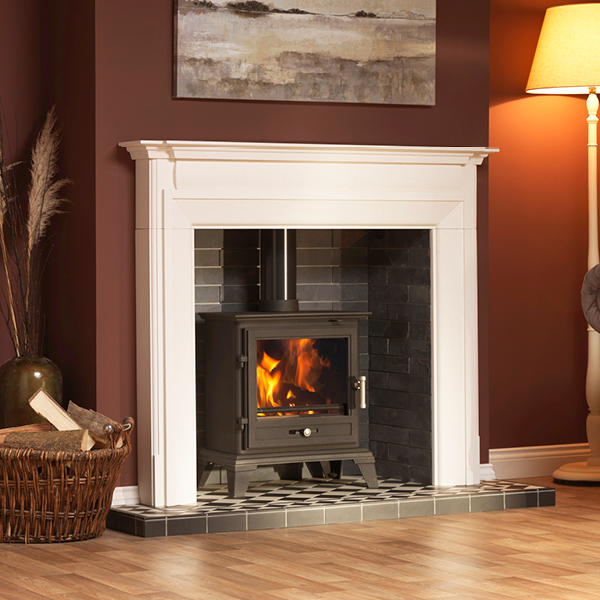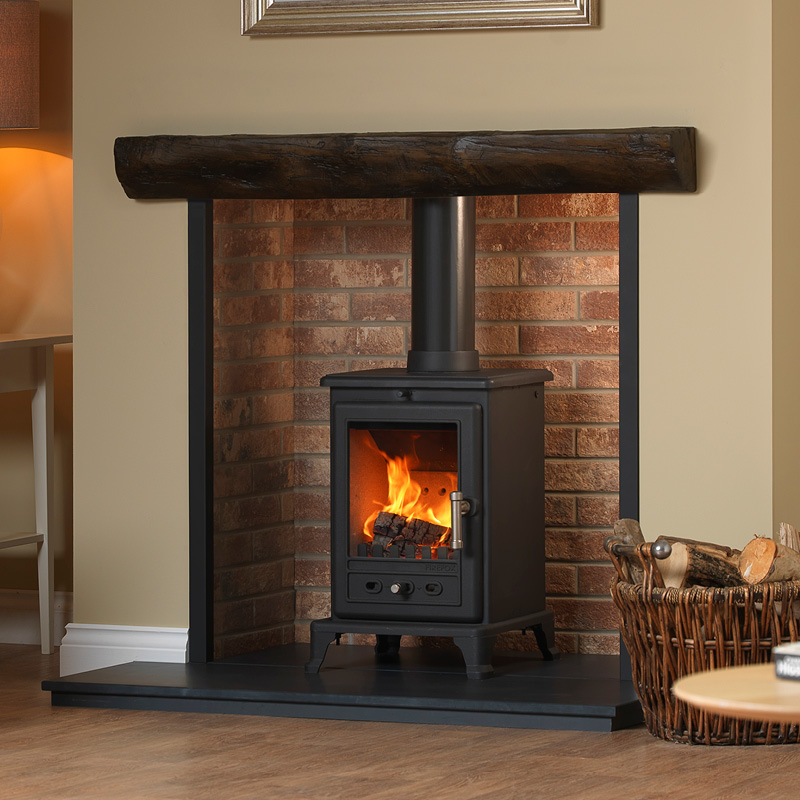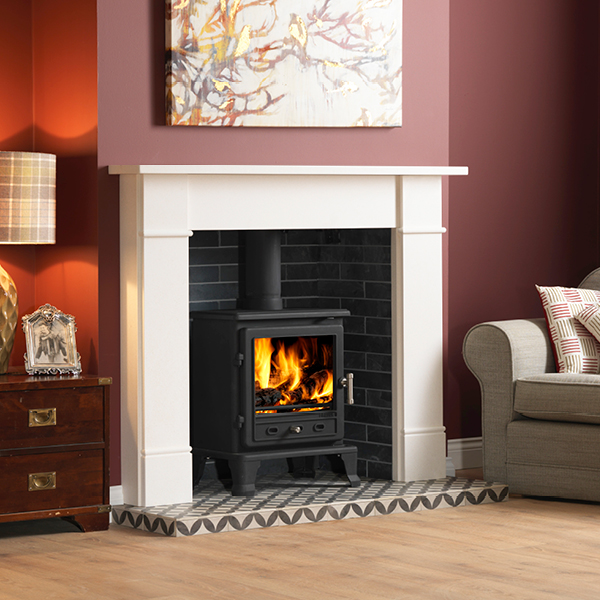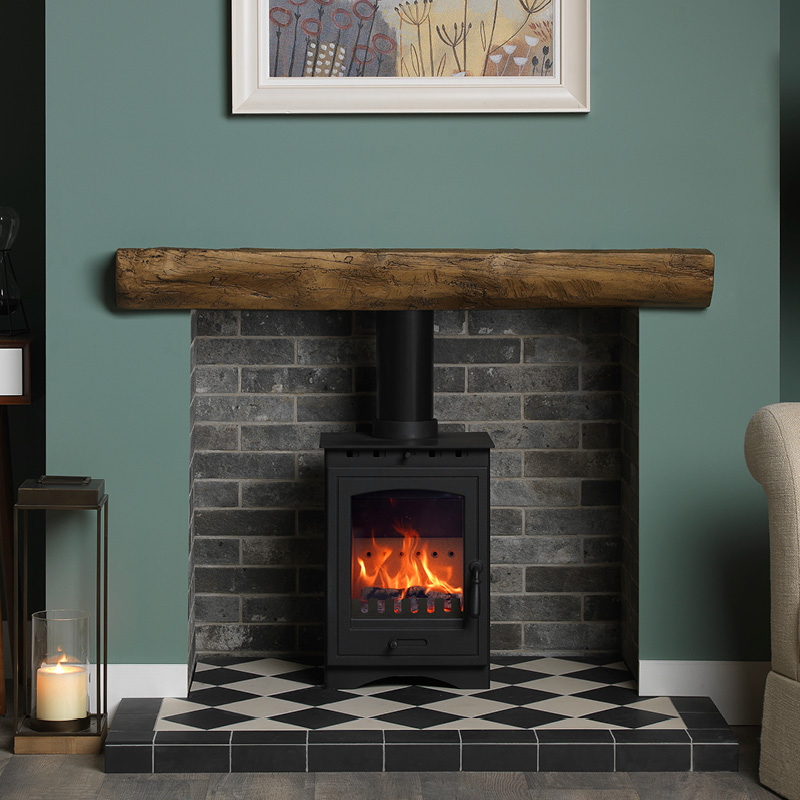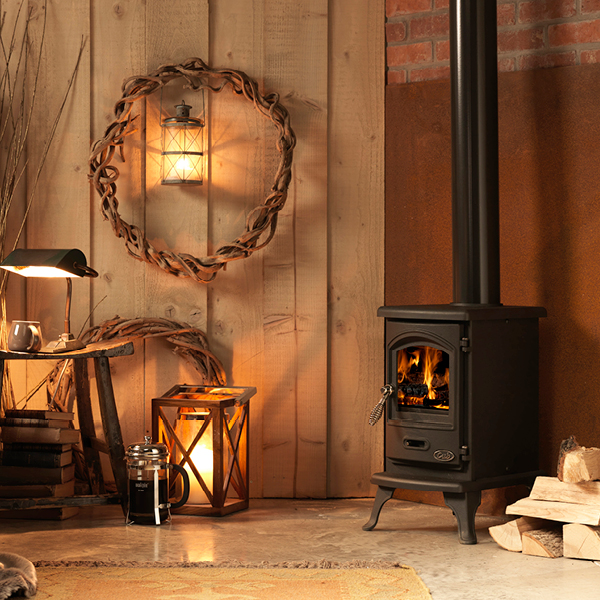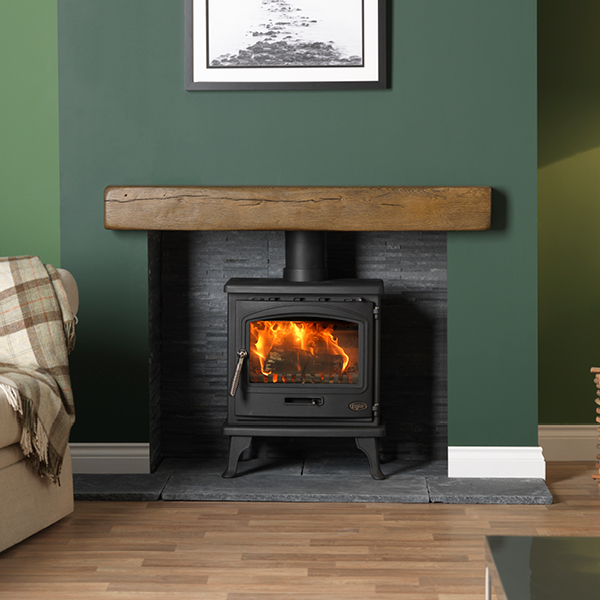 DISCOVER OUR STUNNING HIGH QUALITY HANDCRAFTED MATERIALS