DOWNLOADS
Download our latest brochures, installation manualas and other informative downloads in one place.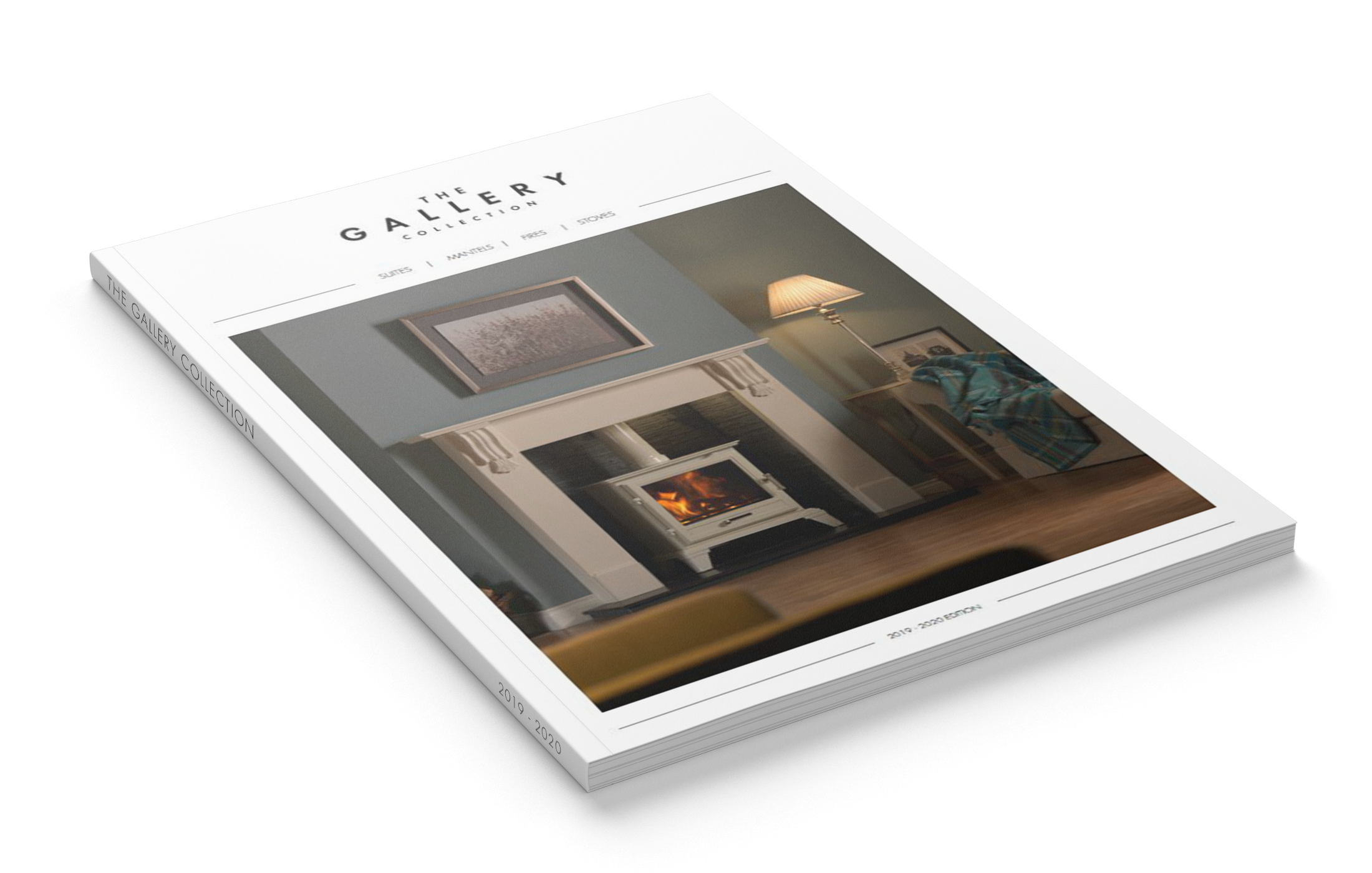 2019-2020 BROCHURE
Download the full-colour low res brochure to your computer. Warning: large file size – download when connected to WiFi to avoid data charges.
INSTALLATION INSTRUCTIONS
Download the installation instructions/manuals for your gallery product.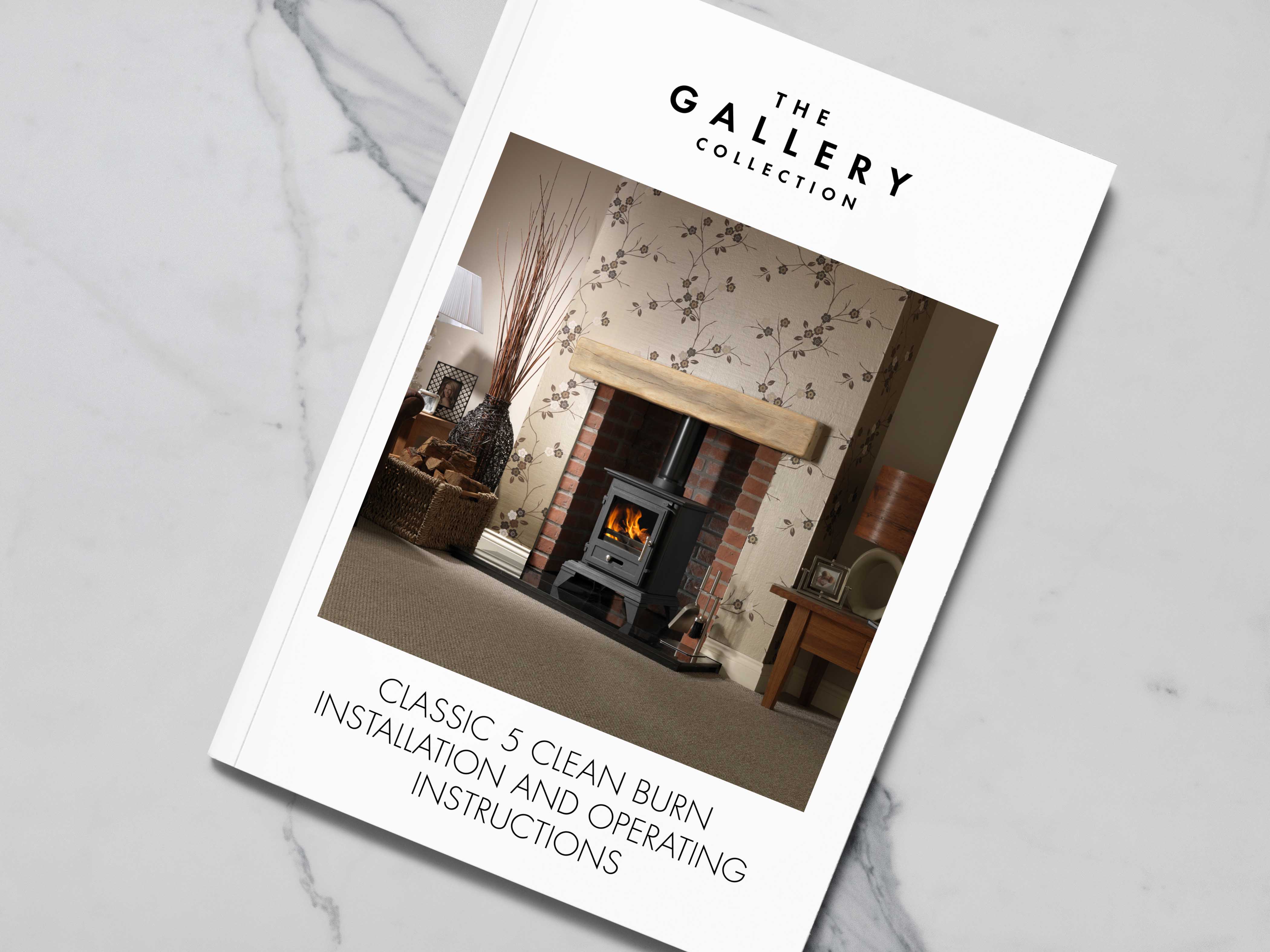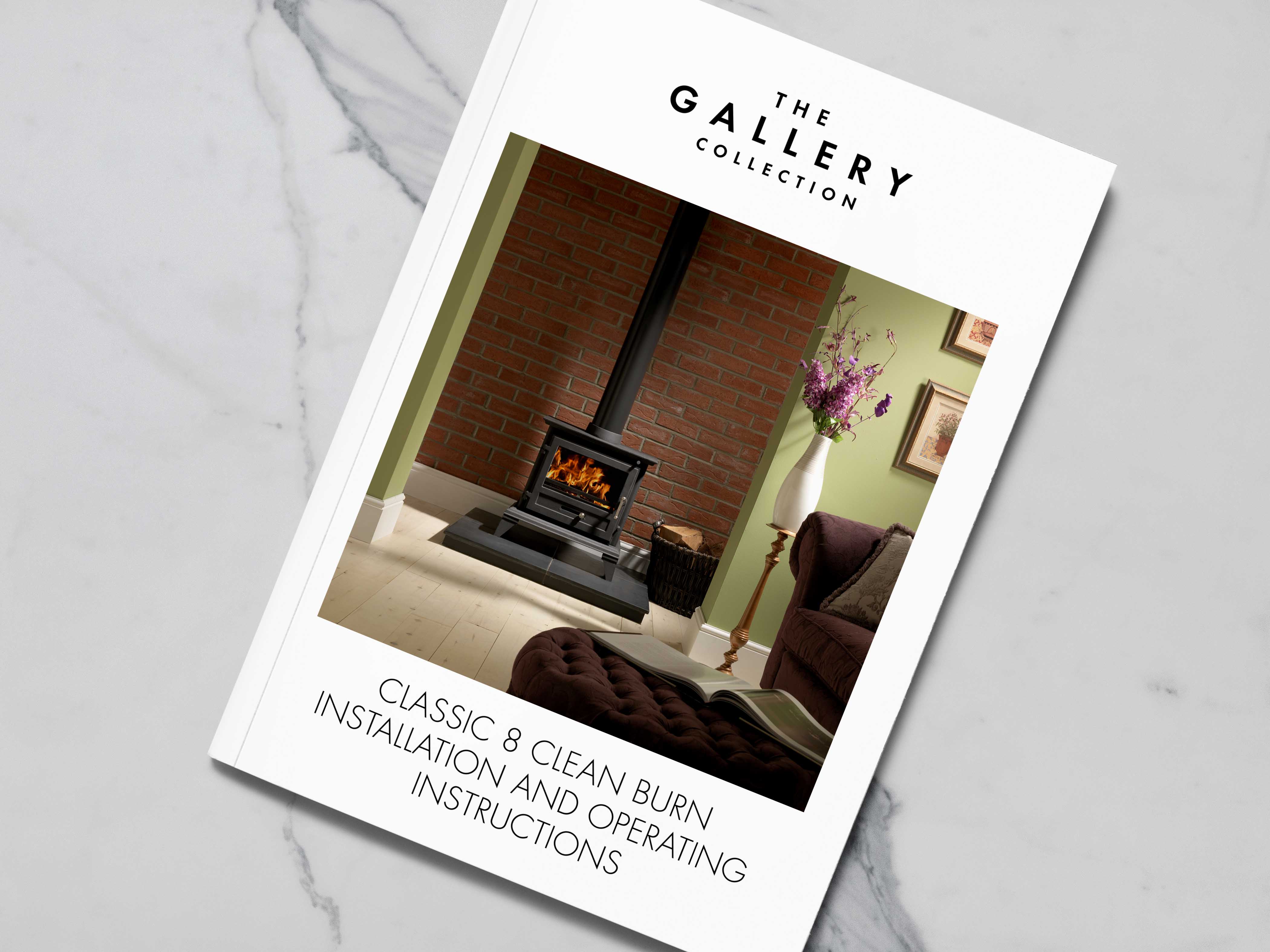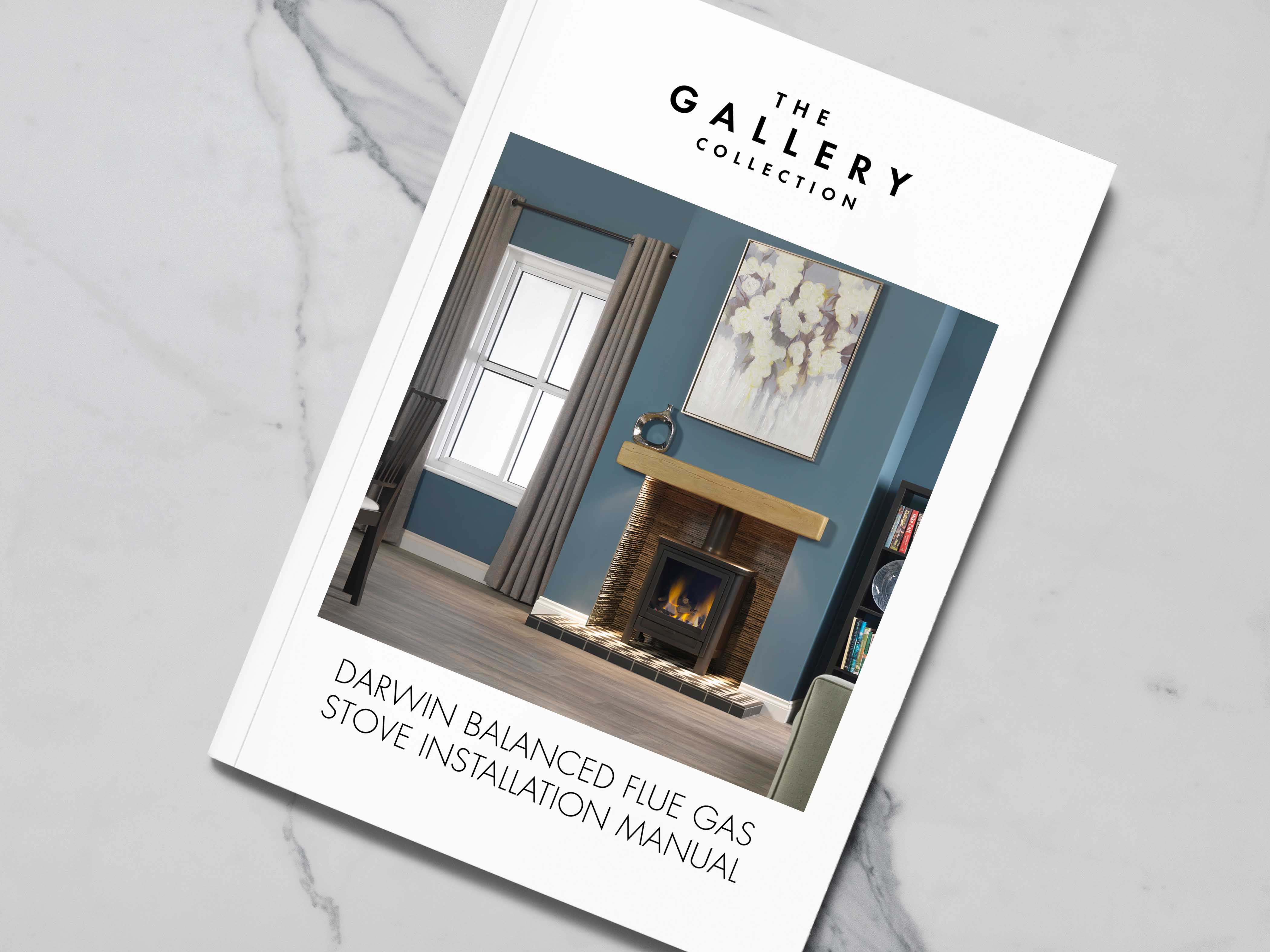 Visit Us
8938 Divi St.
Building 234
San Francisco, CA 93848
Contact us
(304) 556-2345
info@nullokapejuice.com
sales@nullokapejuice.com
Open Hours
M-F: 11am – 7pm
Sat: 10am – 7pm
Sun: 10am – 5pm