PHOTO DOWNLOADS
Download the latest 2019 – 2020 professional photos of our fireplace suites, mantels, stoves, accessories and more.
Click the below link to download a ZIP file of all our most recent images. Please note, this is a very big file so it is recommended to download on WiFi.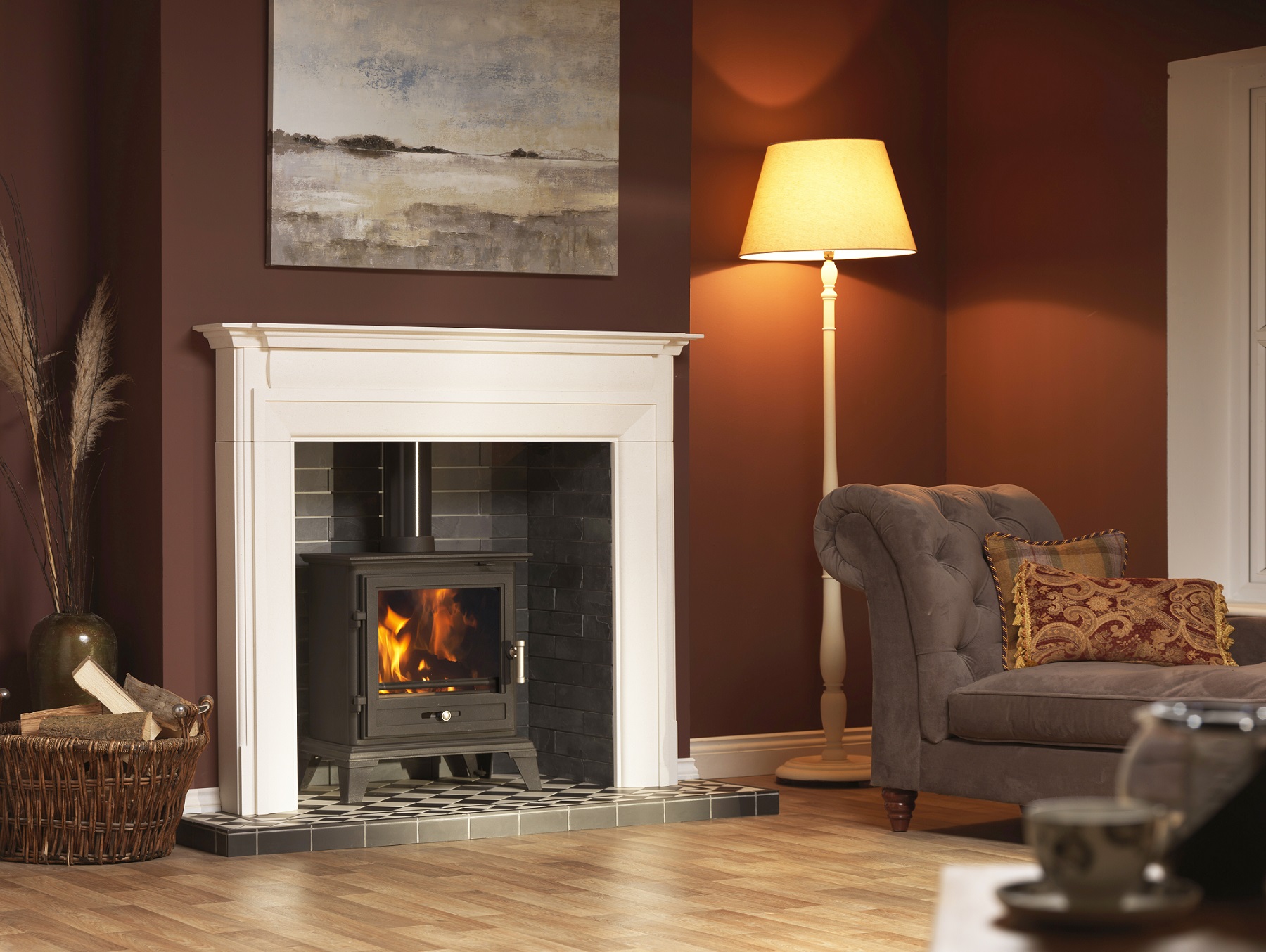 What are you waiting for?